Feed your wanderlust with the brand new SERVE'd Up Cookbook and explore a colourful array of authentic recipes sourced from SERVE's partner communities around the world, from spicy curries to chocolate truffles!
Support our Solidarity Gift Campaign including the new Gift of Resilience, developed to enable SERVE to continue supporting our partners in response to the COVID-19 pandemic.
Happy shopping!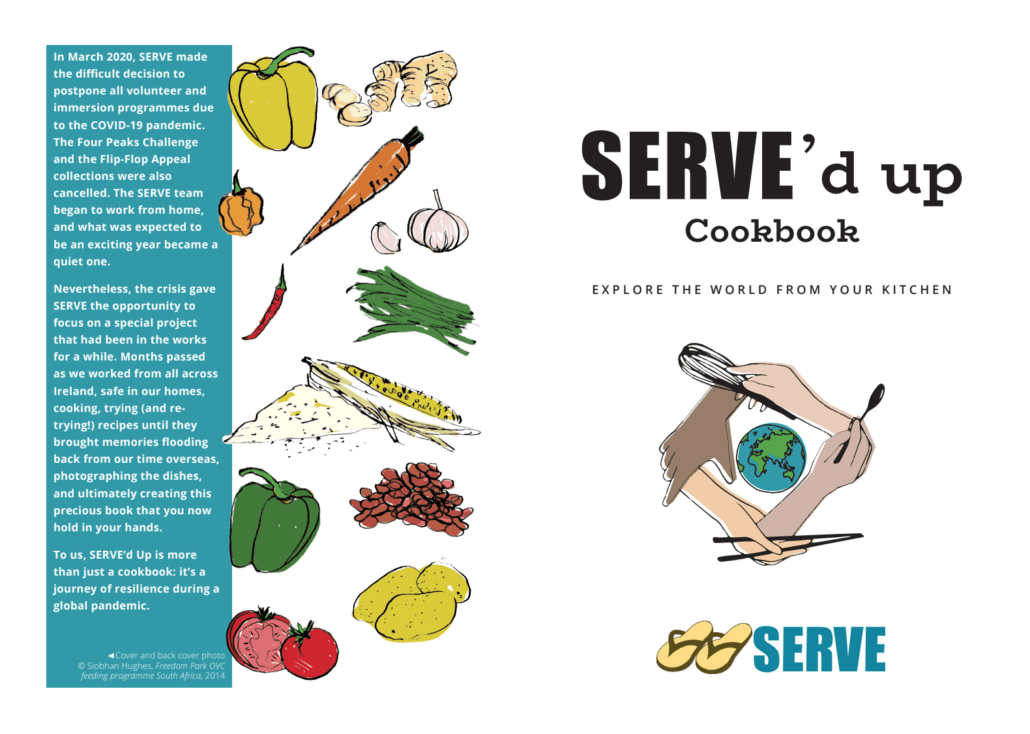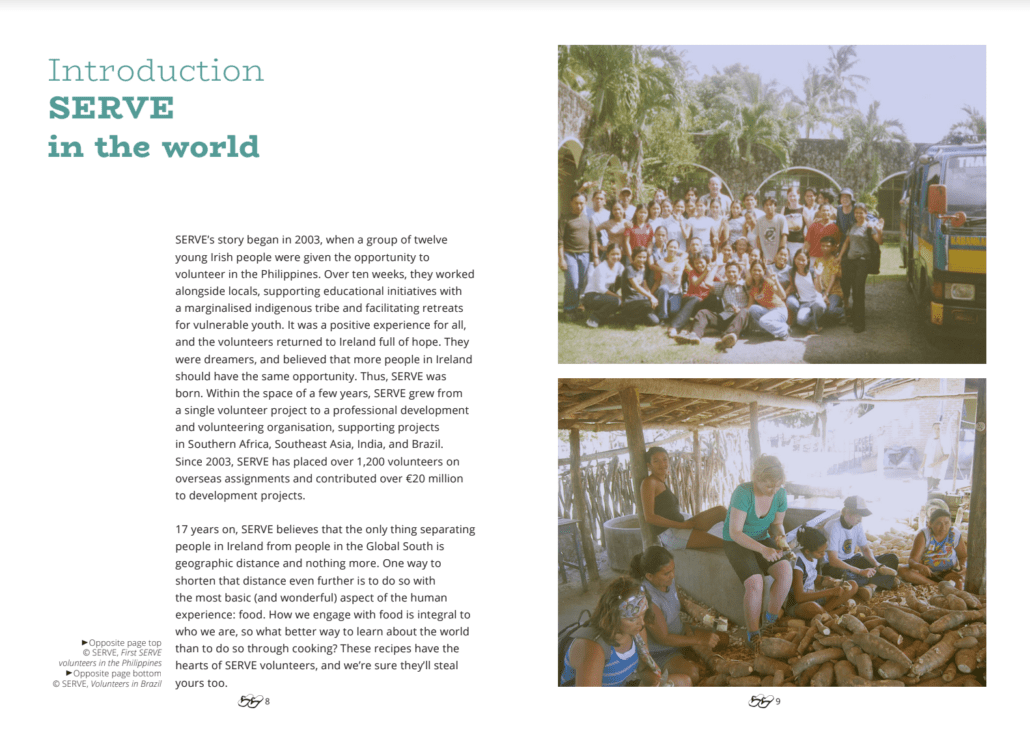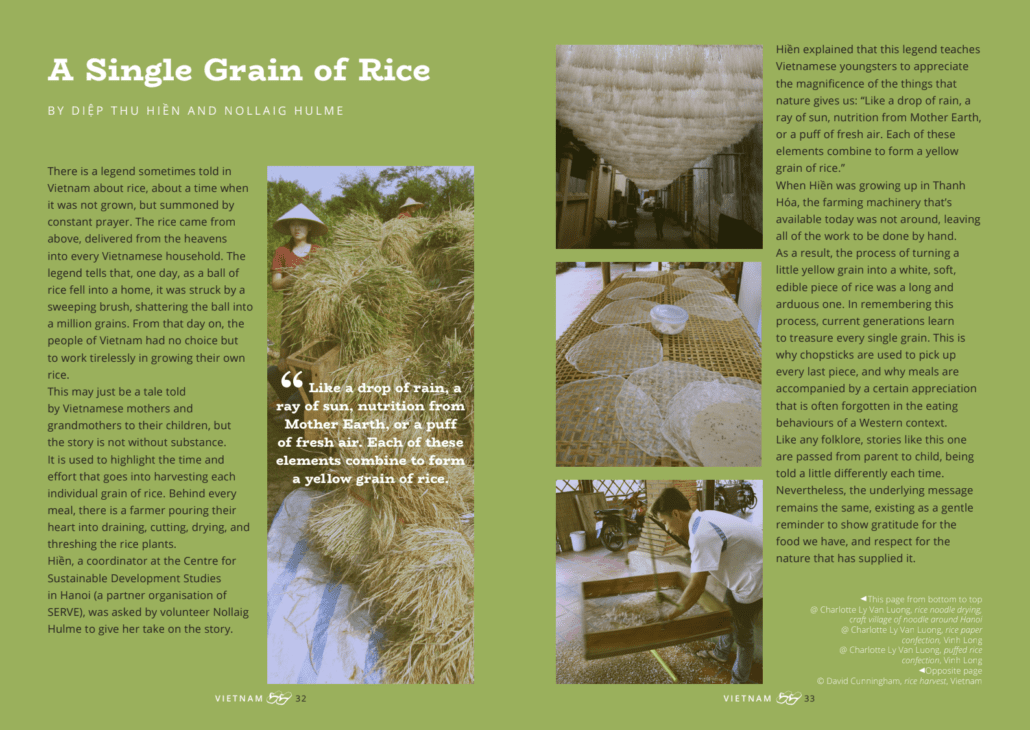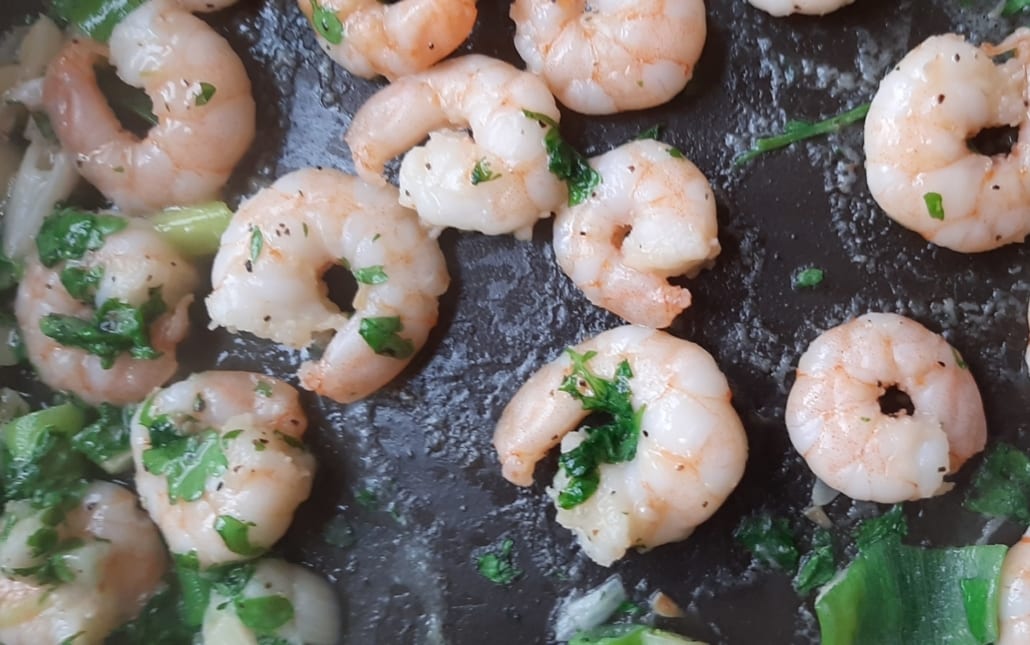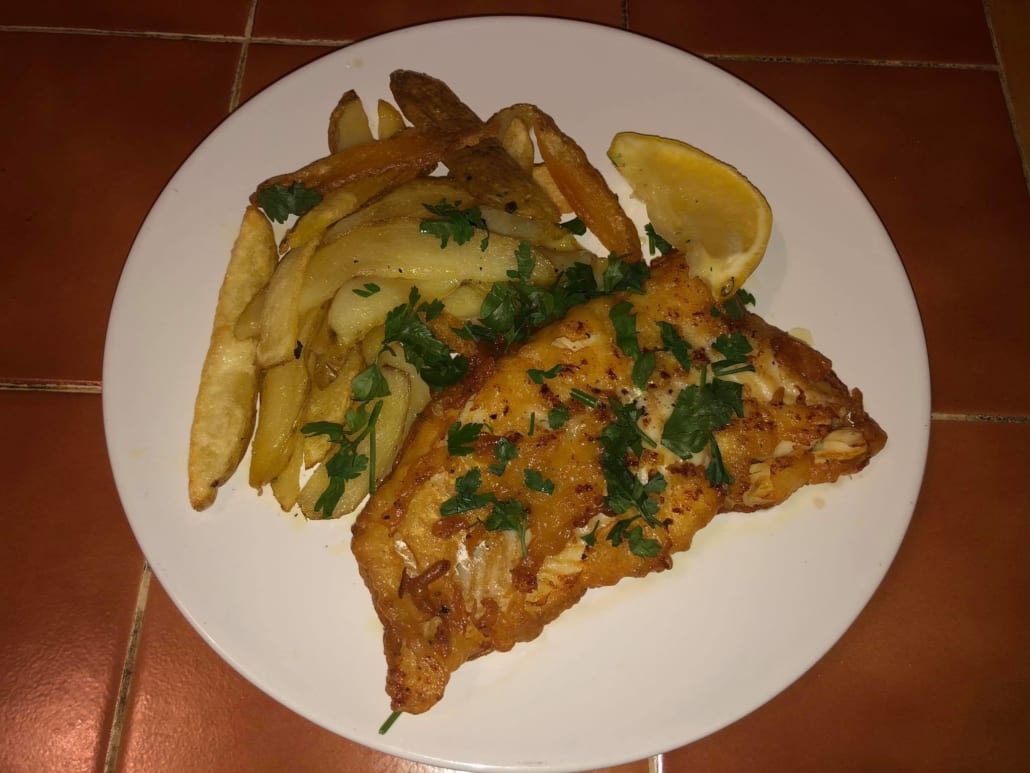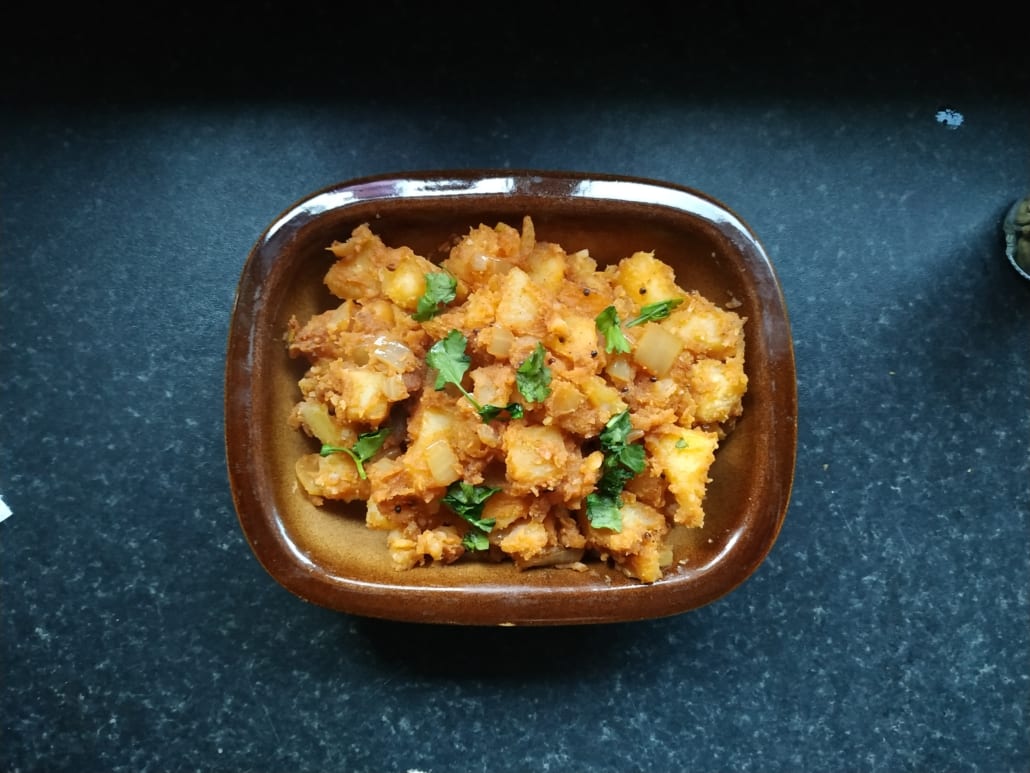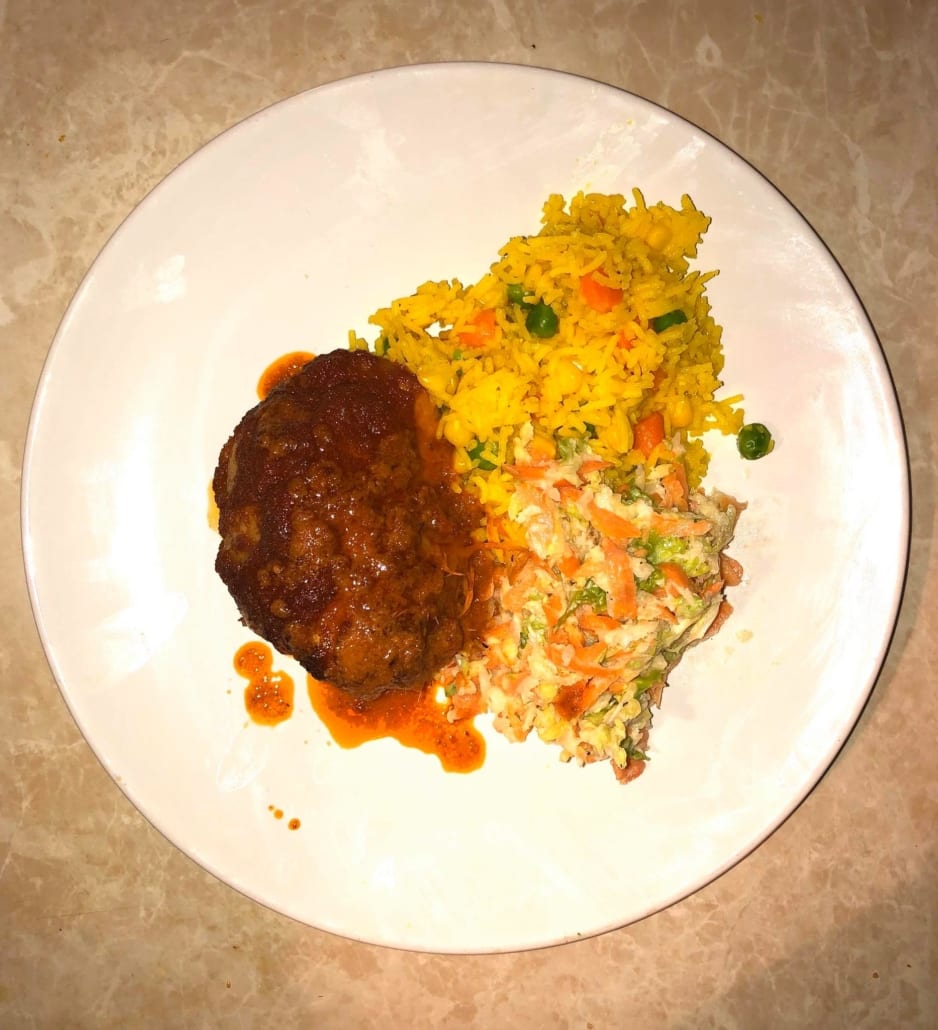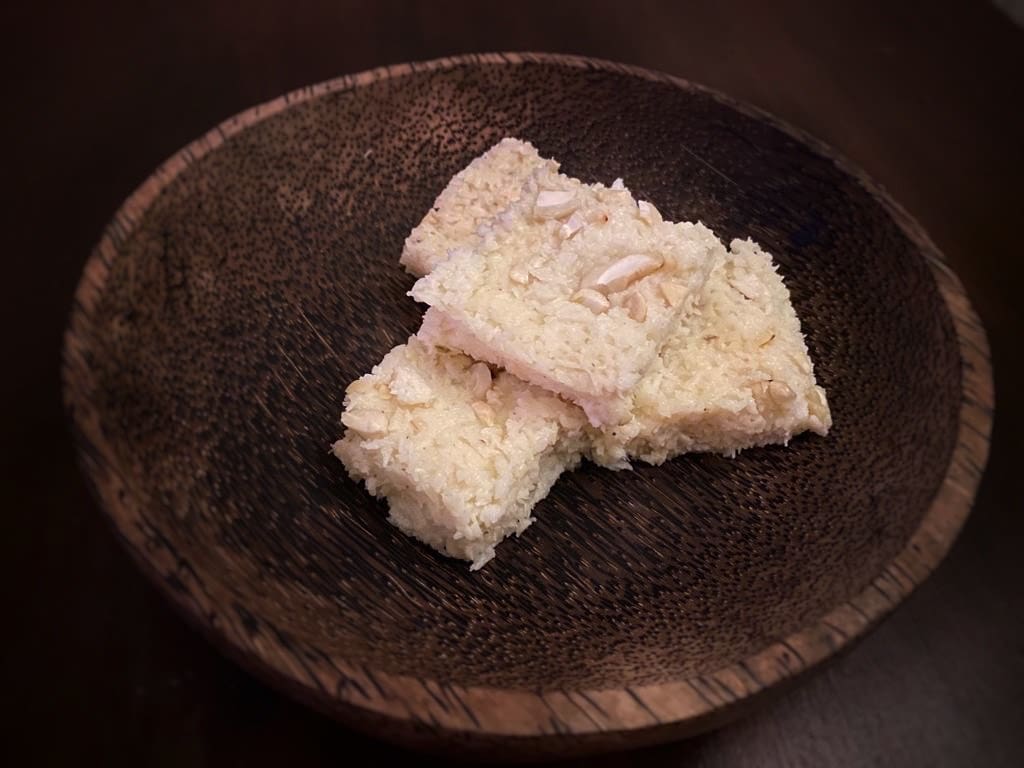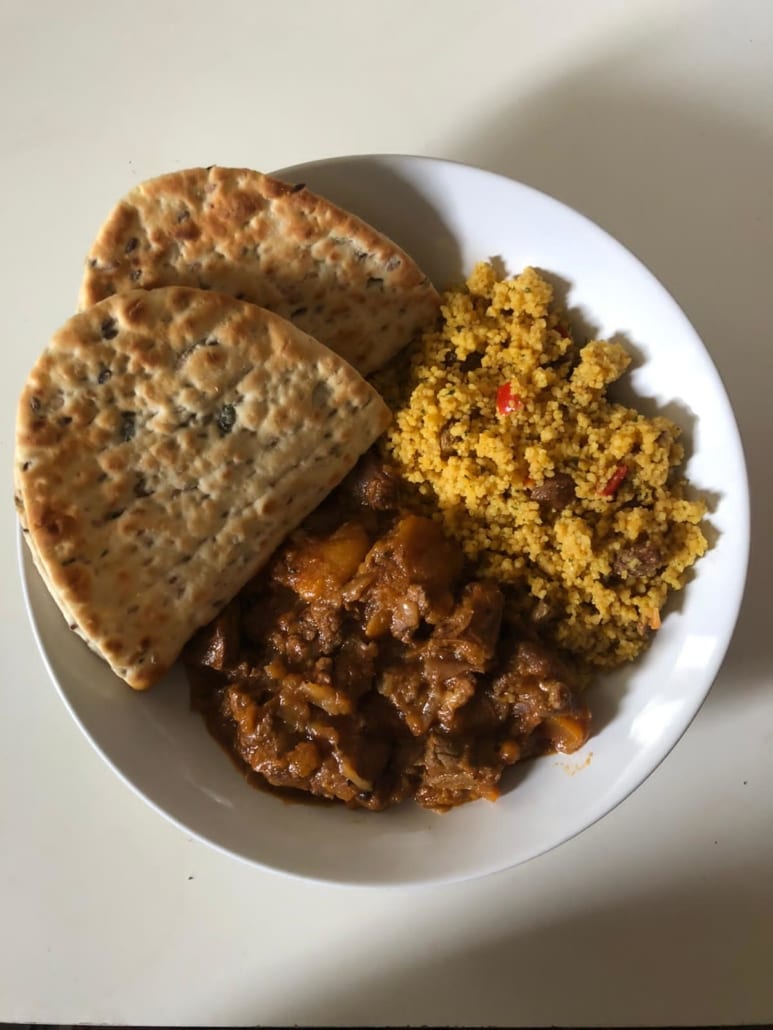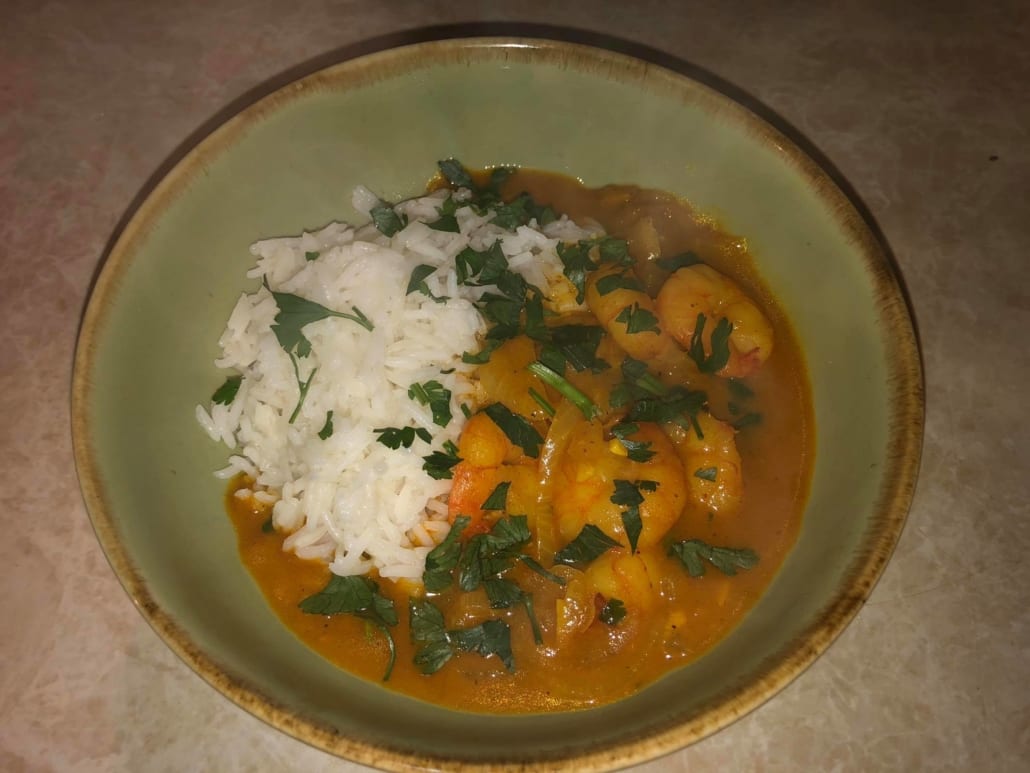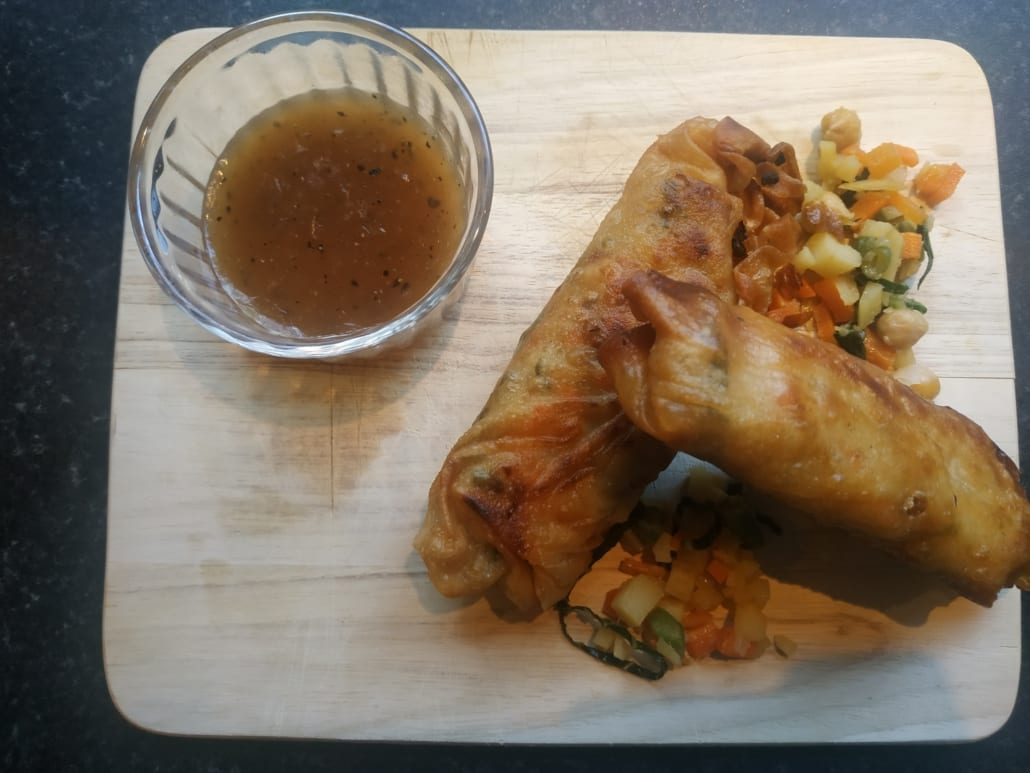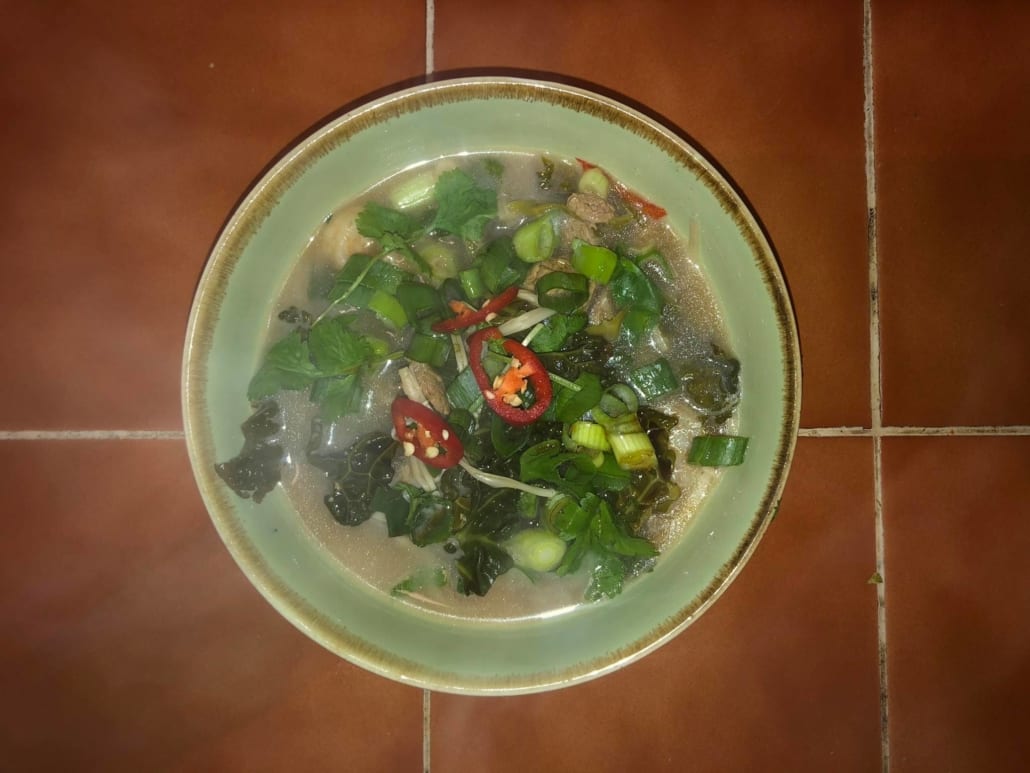 Explore the world from your kitchen and travel safely from the comfort of your home as you make your way through the 'SERVE'd Up Cookbook'.
Explore a colourful collection of authentic recipes sourced from SERVE's partner communities around the world, from spicy curries to chocolate truffles! On a cold winter's night, welcome the sunny Philippines into your home with a vibrant, fresh and fruity Mango Float – a keen favourite of SERVE volunteers over the years. Let the mouthwatering Mozambican Chicken rival that of your local chicken piri-piri restaurant.
SERVE aims to raise funds and awareness by selling this cookbook in order to grow awareness about our work, improve people's eating habits, and to help sustain our projects.
We would like to invite you to join us on a journey across the world to learn about our work, meet our partners, and taste the flavours stretching from Brazil to the Philippines! The SERVE'd Up Cookbook is a perfect, ethical and educational gift for everyone!
What will you SERVE up?
Euro Shipping: €4 (added at checkout)
Euro Shipping: €4 (added at checkout)
Sterling Shipping: £5 (added at checkout)
Purchase a Solidarity Gift, and support the communities we work in partnership with through practical and meaningful gifts. 
A very positive feature of SERVE Solidarity Gifts is that all the gifts are purchased in the local countries which provides even more of an impact by assisting individuals, families, local communities and economies.
These Solidarity Gifts are truly ethical and have the potential to have a long lasting impact.
Solidarity Gift of Seeds of Growth (€5 / £4)
Seeds are a sacred metaphor for life and renewal. The gift of seeds will bring the metaphor to life by exhibiting solidarity in action with our partners in the Assumption Parish in Mazabuka, Zambia. This Gift will help sustain the Community Vegetable Garden in the Youth Centre, teaching them skills on growing their own food as well as improving the health and nutrition of the youth involved, their families, and the broader Assumption Parish Community. 
This gift is a powerful show of solidarity, directly promoting Sustainable Development Goal 15 – Life on Land.
Solidarity Gift of Resilience (€20 / £18)
As the Covid-19 pandemic continued into 2021, both SERVE and our partners had to continue to adapt to the travel restrictions, lockdowns, and closures, taking steps to ensure that the vulnerable people we work with were supported. The crisis is likely to have a lasting negative impact for years to come and will be acutely felt by marginalised communities living in extreme poverty. 
SERVE has a long-term commitment to our partners, based on solidarity, mutual respect, and working together to achieve meaningful and lasting change. This gift will support us to respond to the long-term impact of Covid-19. It will ensure that our programmes continue to be effective, inclusive, and reach those most in need.
If you can do one thing to support SERVE this Christmas, please consider the Gift of Resilience, a powerful show of support for SERVE and Sustainable Development Goal 17 – Partnership for the Goals.
Solidarity Gift of Nutritious Meals for a Month (€30 / £25)
This gift will provide a guaranteed nutritious meal each day for one month to one of the Badjao tribe children attending the Nano Nagle Badjao Early Learning Centre in the Philippines.
Solidarity Gift of Quality Education (contribute €60 /£50  or €120 / £100)
The gift of Quality Education will support educational scholarships and entrepreneurship support, empowering young people in Mozambique or Zimbabwe to live independently through practical and life skills training. 
This gift will contribute towards Sustainable Development Goal 4 – Quality Education