We are seeking enthusiastic volunteers to join our team to help out at various events.
SERVE holds fundraising events and attends different events around the country throughout the year to raise our profile and to fundraise for the ongoing projects in the communities we support in the Global South. 
These events include stalls at Craft / Christmas markets, our upcoming 5-a-aside Soccer Tournament in Cork (September 10th), fundraising collections in shopping centres, selling our ethically made Flip-flop pins and telling others about the work of SERVE. 
Prior knowledge of SERVE is not necessary as volunteers will receive all the information they need. Volunteer roles at these events can vary from face-painting to bucket collecting. We also love to hear your ideas to make events more fun too!
If you are interested, sign up to this role using the form below and you will be contacted by us shortly after. Once we have you trained up, we can inform you about different dates and you can let us know your availability – it's that easy!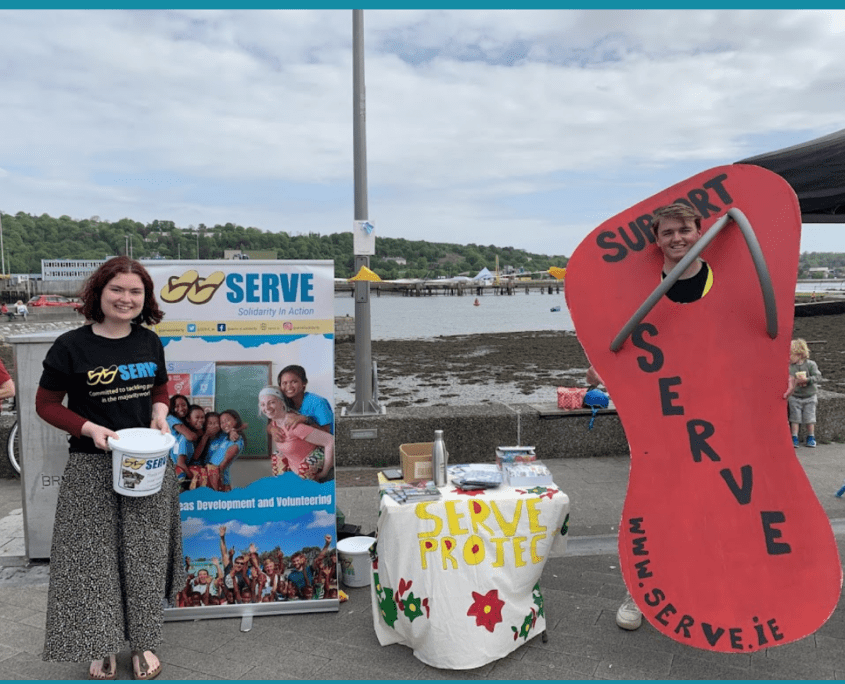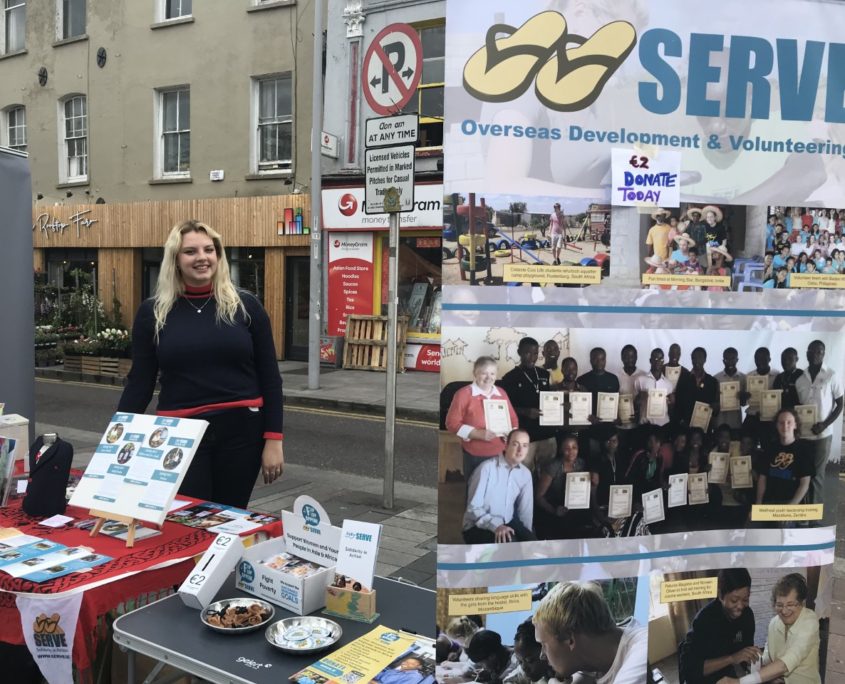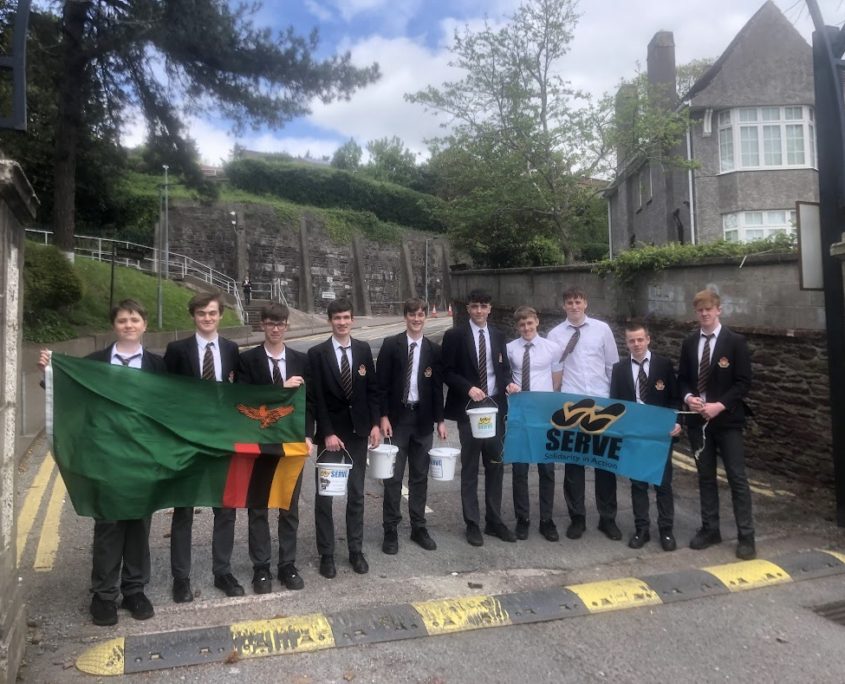 Eligibility Criteria

The ideal volunteer will have an interest in learning about SERVE to communicate details of the work to others.
You are enthusiastic, have strong interpersonal skills, are self-motivated to fulfill different tasks without close supervision.
Age Restrictions
Time and Commitment Required for this Role
Minimum time commitment: Flexible
Hours required: Undefined & completely around your own schedule
Screening Details for this Role
Informal Interviews
Application Form (fill in below!)
Identification Check (photo ID etc…)
Volunteers will be Provided with the Following Supports
Support/ advice/ recognition
Initial induction and training
Benefits You Will Receive as a Volunteer
Learn about the work of SERVE and how volunteering their time benefits those we work with in our Global South partner countries. Get to work on communication skills and develop fundraising experience for a busy NGO. Can add to CV, will provide reference.