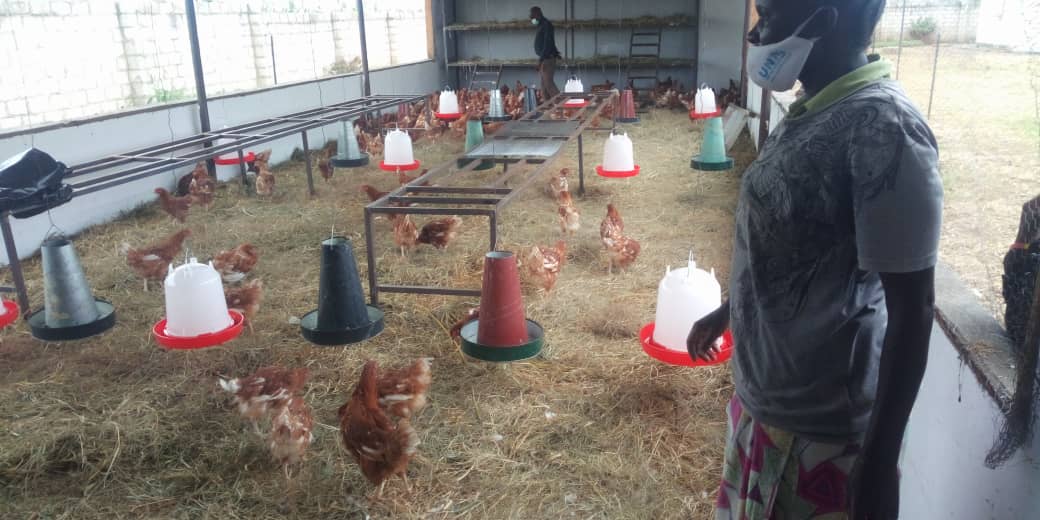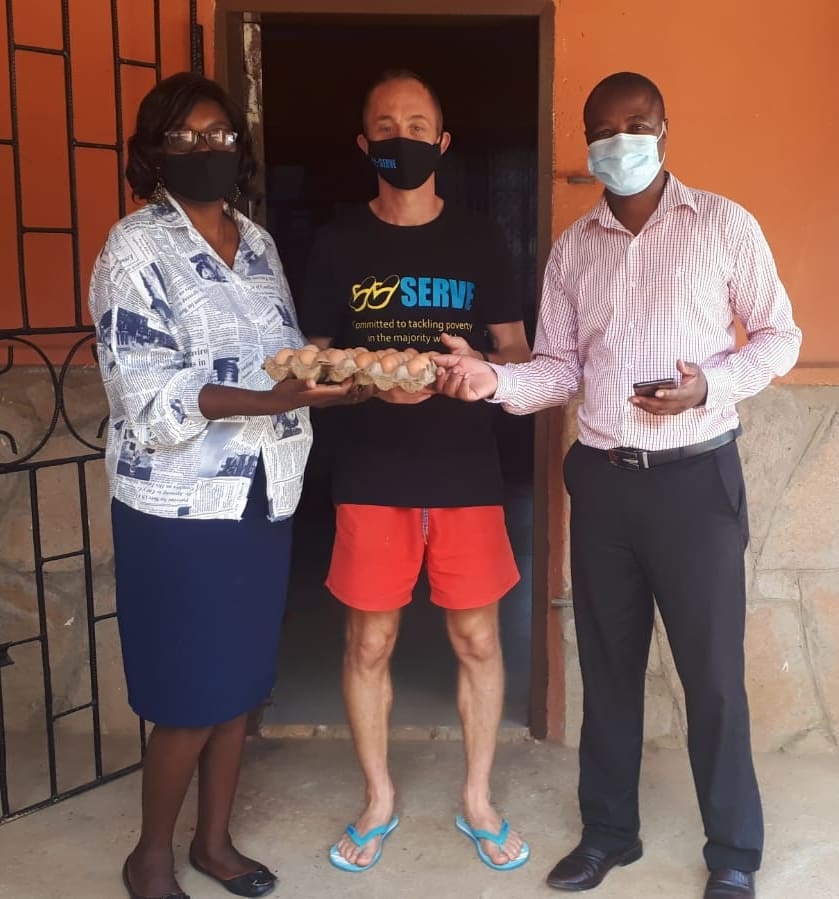 SERVE's work with the Flamboyant Special School –Chicken Project

Flamboyant Special School in Mazabuka currently has 97 learners with hearing, physical and intellectual impairments, and learners with cerebral palsy.
In March 2020, SERVE started funding a chicken project for the Flamboyant Special School and further funded the project in January 2021. As a result of this funding, the school has 300 chickens that are currently laying around 100 eggs daily. The school can then sell approximately 10 trays a day in an established market within the community. This initiative will go a long way in helping the school to become financially sustainable.
The project has not only financially impacted the school, but has also directly benefited the students through the child feeding programme put in place within the school. The project in particular has helped two older students who have learned invaluable skills on how to look after the chickens. Cledwyn Hamoonga, the school's principal, and staff decided to employ the two boys for the upkeep of the chickens. This has been an opportunity for the boys to gain skills in budgeting and will help them in their life outside of school.
Flamboyant Special School receives no support from the Zambian government and so is heavily dependent on donors and partners like SERVE.