Applications are now closed.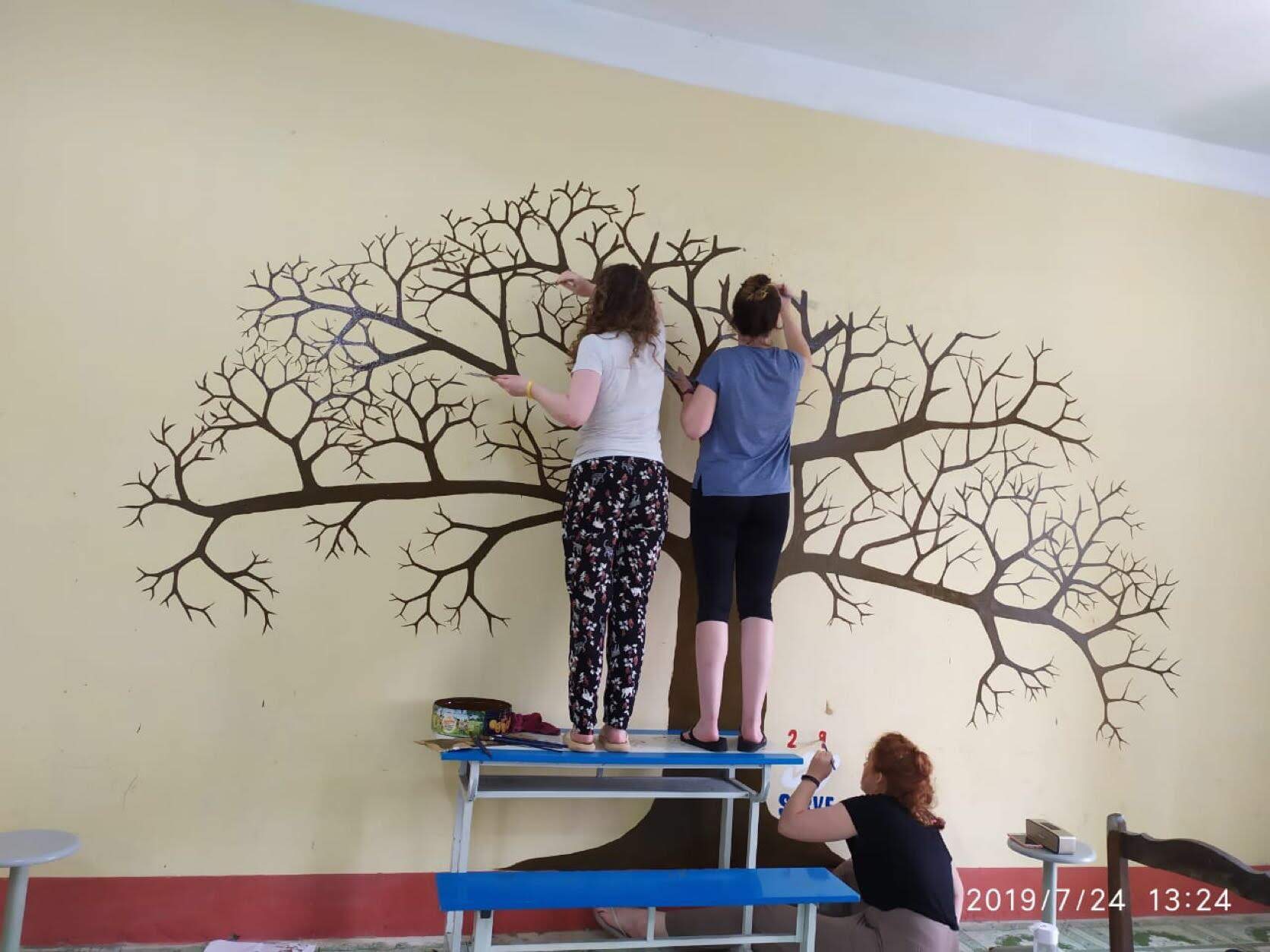 Overseas, Local or Hybrid Volunteering
Following a 3-year break, our Volunteer Programme is back, with a few changes.

Volunteers will be involved in an 8-month Global Citizenship Programme, including a local volunteering placement, or a 4-week overseas placement, which will take place from early July to early August.  
Volunteers must be willing to enjoy working with children and teenagers. A background in youth work, creative arts or teaching is an advantage.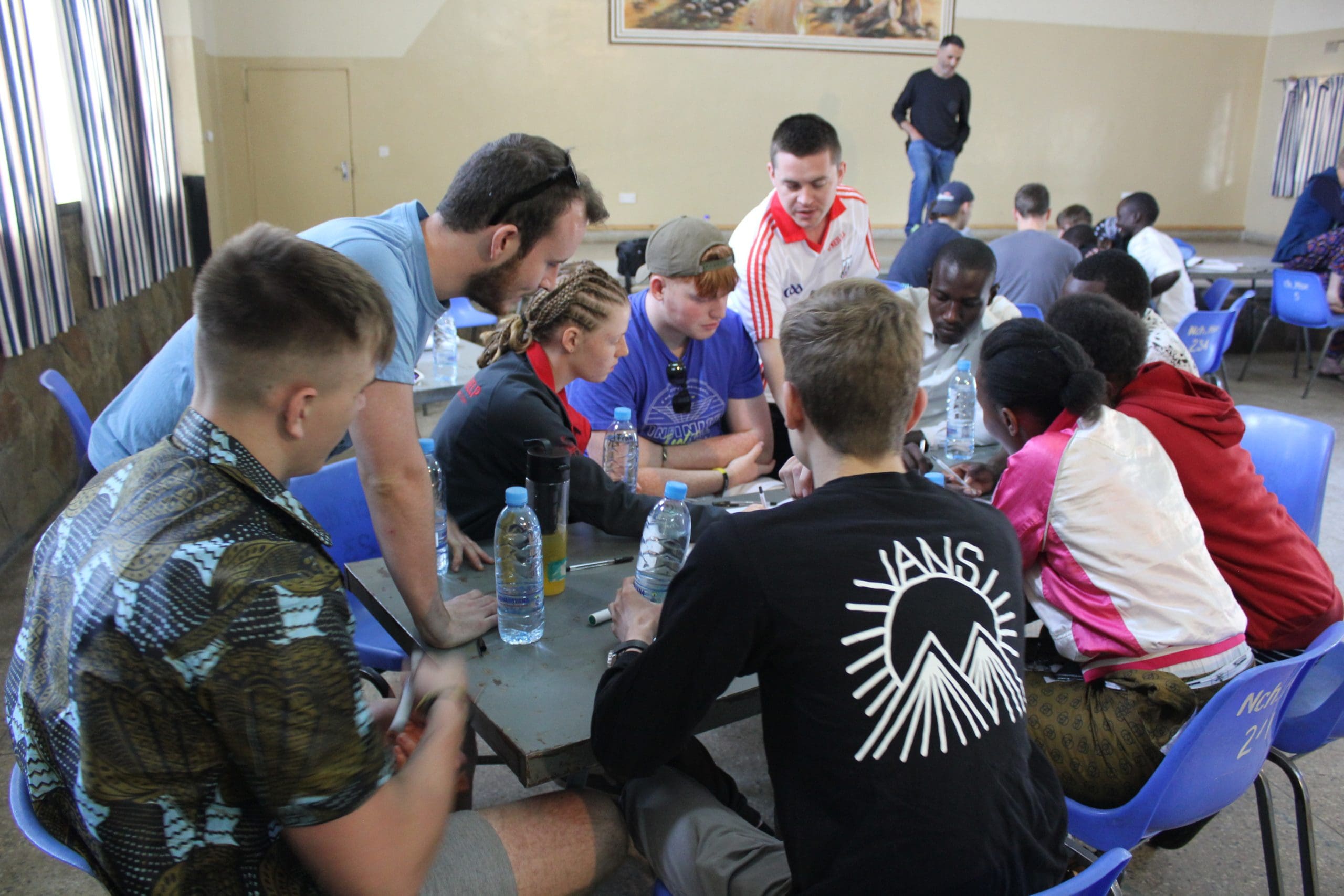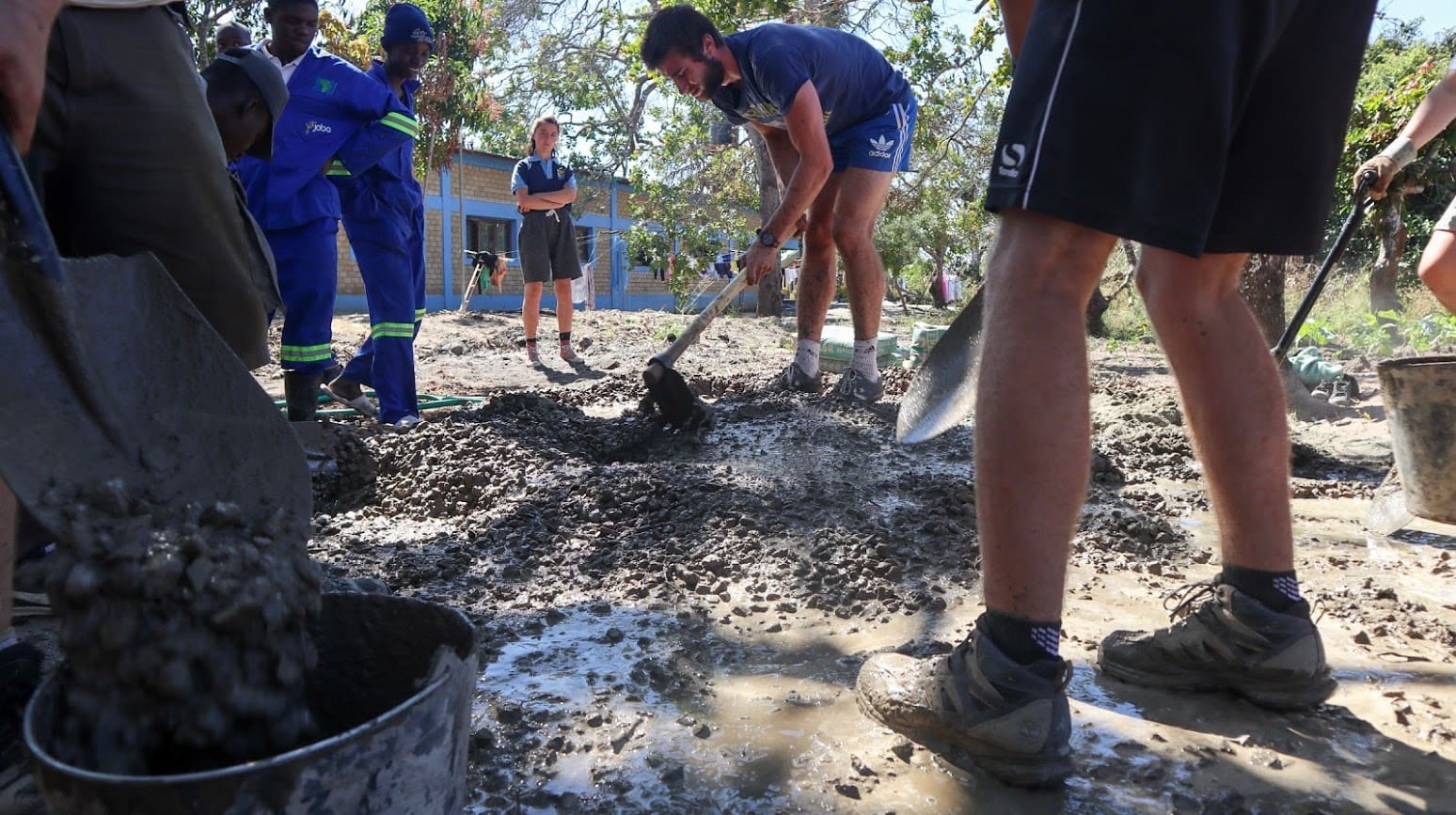 Community activities and more
Volunteers must be willing to get stuck in and happy to do some physical labour such as mixing cement, laying bricks, and digging foundations.
Working with people living with diabilities
Volunteers must be comfortable to work closely with children and adults living with a range of physical and intellectual disabilities. Previous experience is desirable.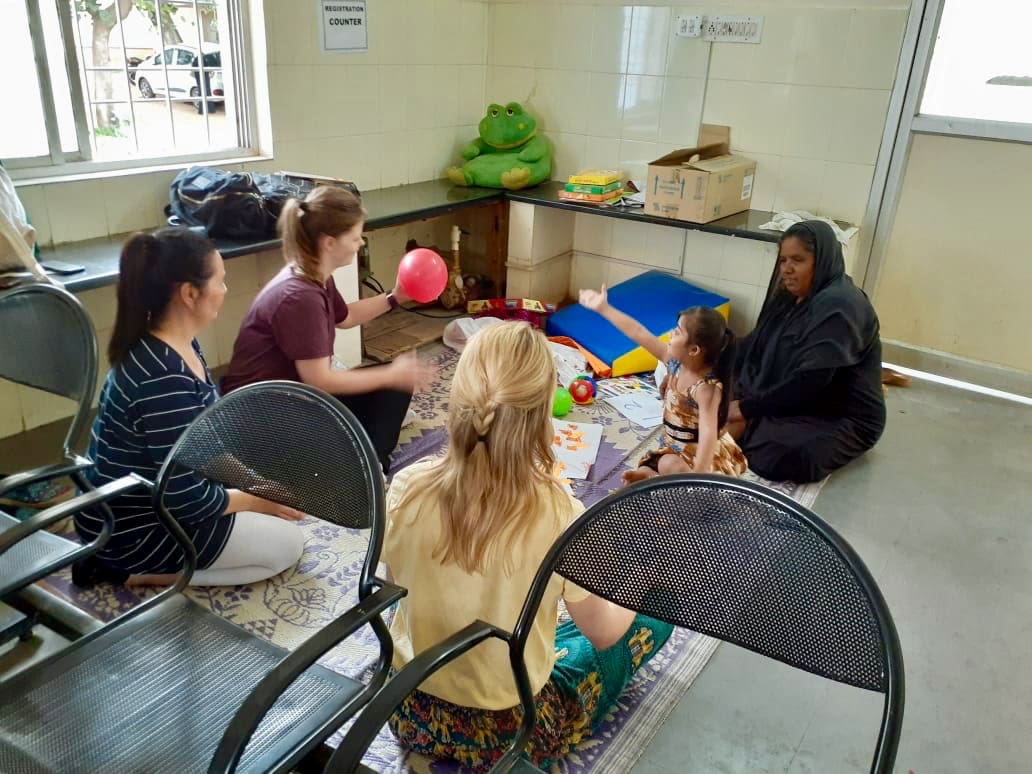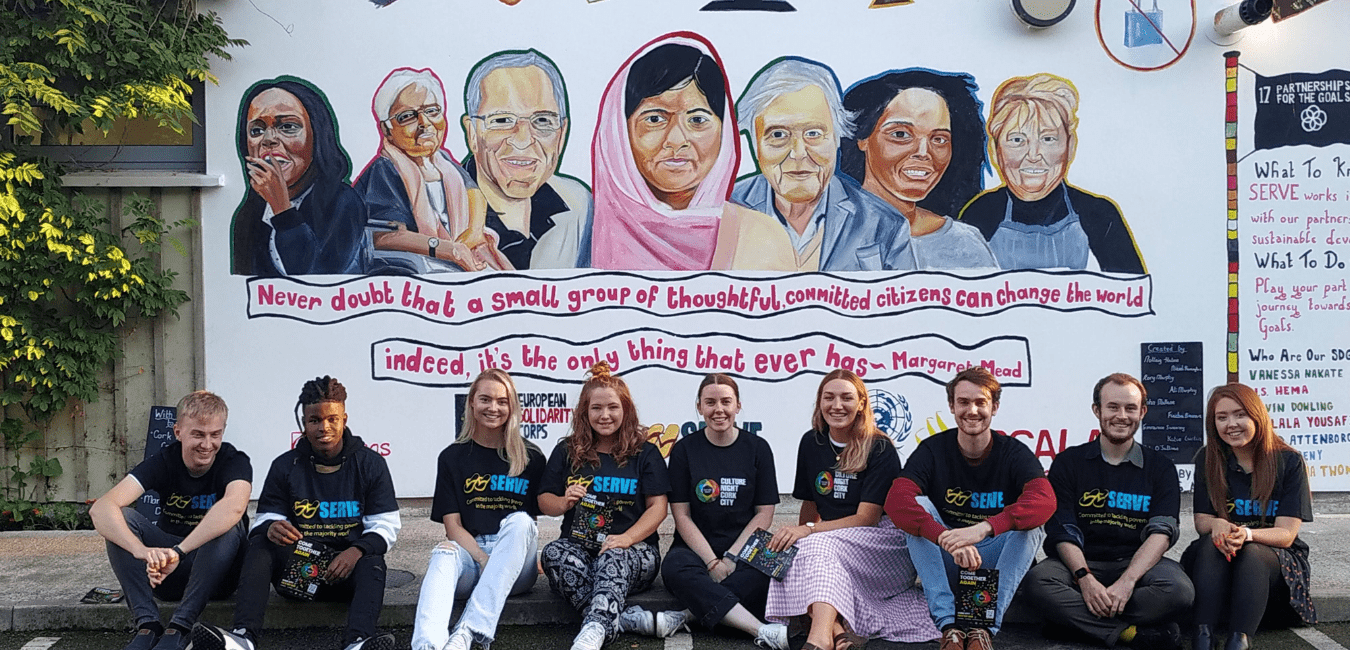 This is a new option as part of our 2023 Volunteer Programme. Participants who are not traveling overseas will work with experienced SERVE mentors to determine their interests in order to organise their own local volunteering. Volunteers must complete a minimum of 8 hours volunteer work over the course of Summer 2023.  
Team SERVE hosted an online info session to discuss the details of the 2023 Volunteer Programme. You're strongly advised to read about the placements in detail and to watch this video. It will help you fill out the application form below.
Subscribe today for free and stay up to date with our latest news and events.