We are now recruiting for 2023 Volunteer Programme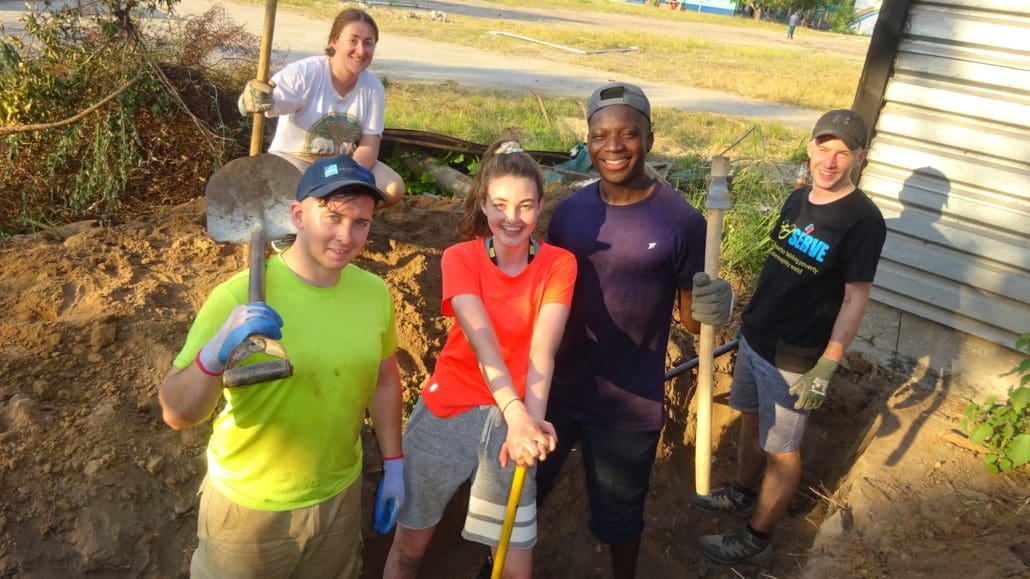 Join 2023 Volunteer Programme
Applications are now open to our Volunteer Programme which has overseas and local options. Deadline: 21st Nov '22
SERVE is on the look out for volunteers to help us during Christmas events. Get in touch, if you're passionate about the Global Goals, are self-motivated, a team player and willing to learn.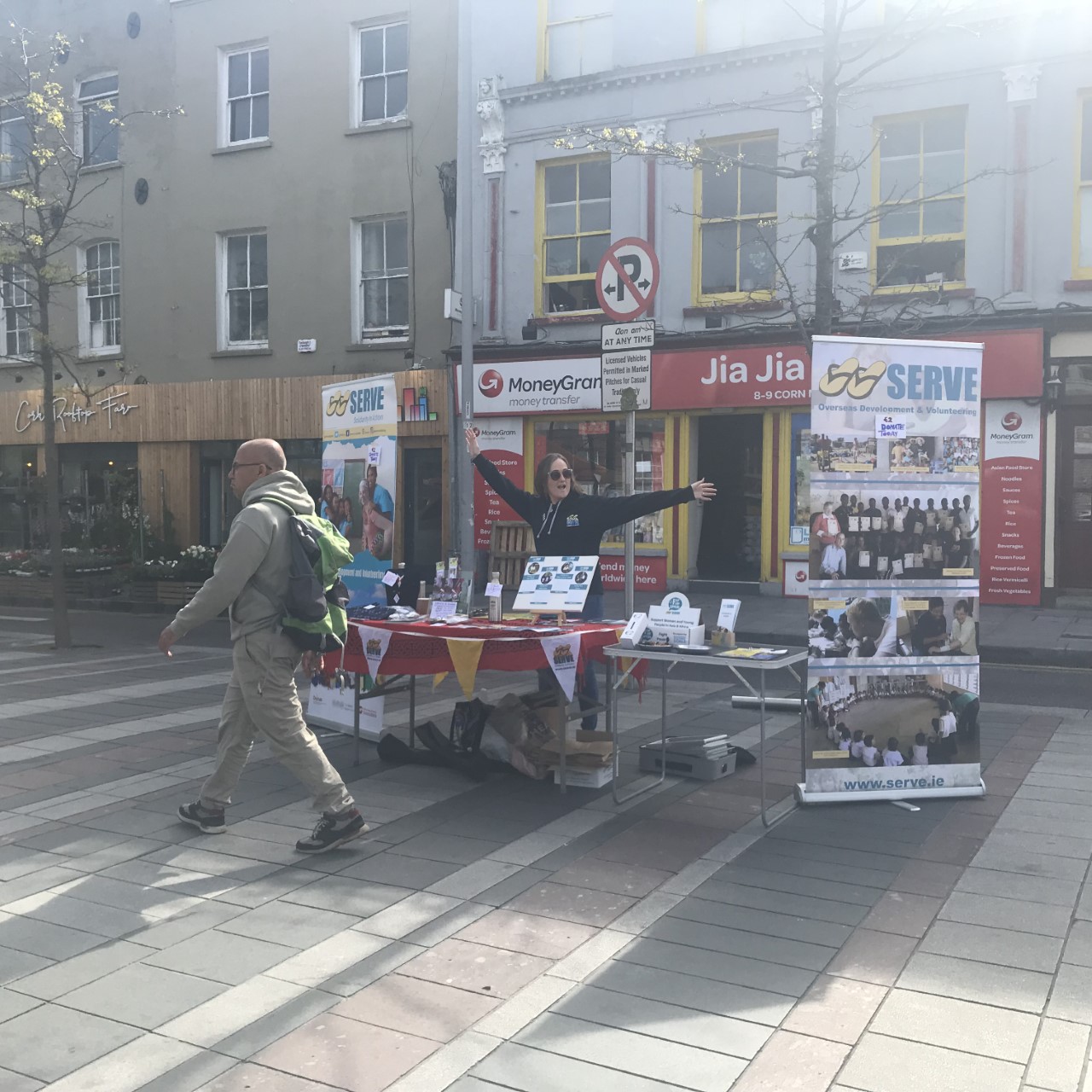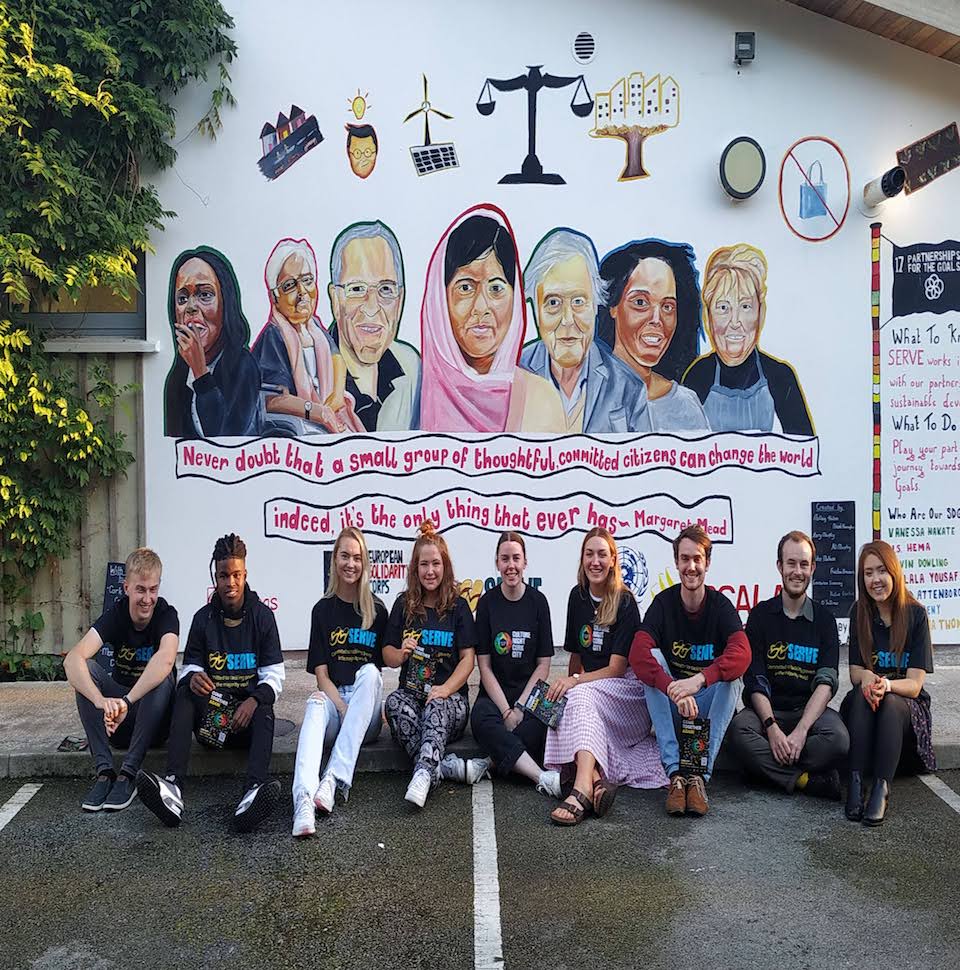 Cork Global Goals Youth Village
A group of volunteers worked together in 2021 to create a Cork-based European Solidarity Corps (ESC) project with the aim to educate the community on the importance of aiming to fulfil the Global Goals. This project features an interactive educational trail and a mural designed by Elton Sibanda.
Think Global, Act Local Programme
You can sign up to 2022 programme now. This seven-month programme explores justice, solidarity, and the Global Goals. Participants are offered continuous mentoring from experienced global justice advocates and have the opportunity to participate in virtual and in-person volunteering opportunities. 
SERVE's overseas volunteering summer programmes are on hold owing to the global Covid-19 pandemic. However, SERVE offers new local volunteering opportunities. Please join our mailing list to stay updated on new volunteering programmes and opportunities. 
Subscribe today for free and stay up to date with our latest news and events.