Join us today in helping to provide equal opportunities for communities living in poverty across the globe.
SERVE is an Irish development and volunteering organisation committed to providing equal opportunities for poor communities living in Southern Africa, South-East Asia and South America.
We partner with local communities and organisations to offer high-quality vocational and educational learning opportunities, helping young people gain employment or start and develop their businesses.
Despite the COVID-19 pandemic, SERVE's work continues. Our partners need our continued support to reach their potential.
There are a number of ways you can help SERVE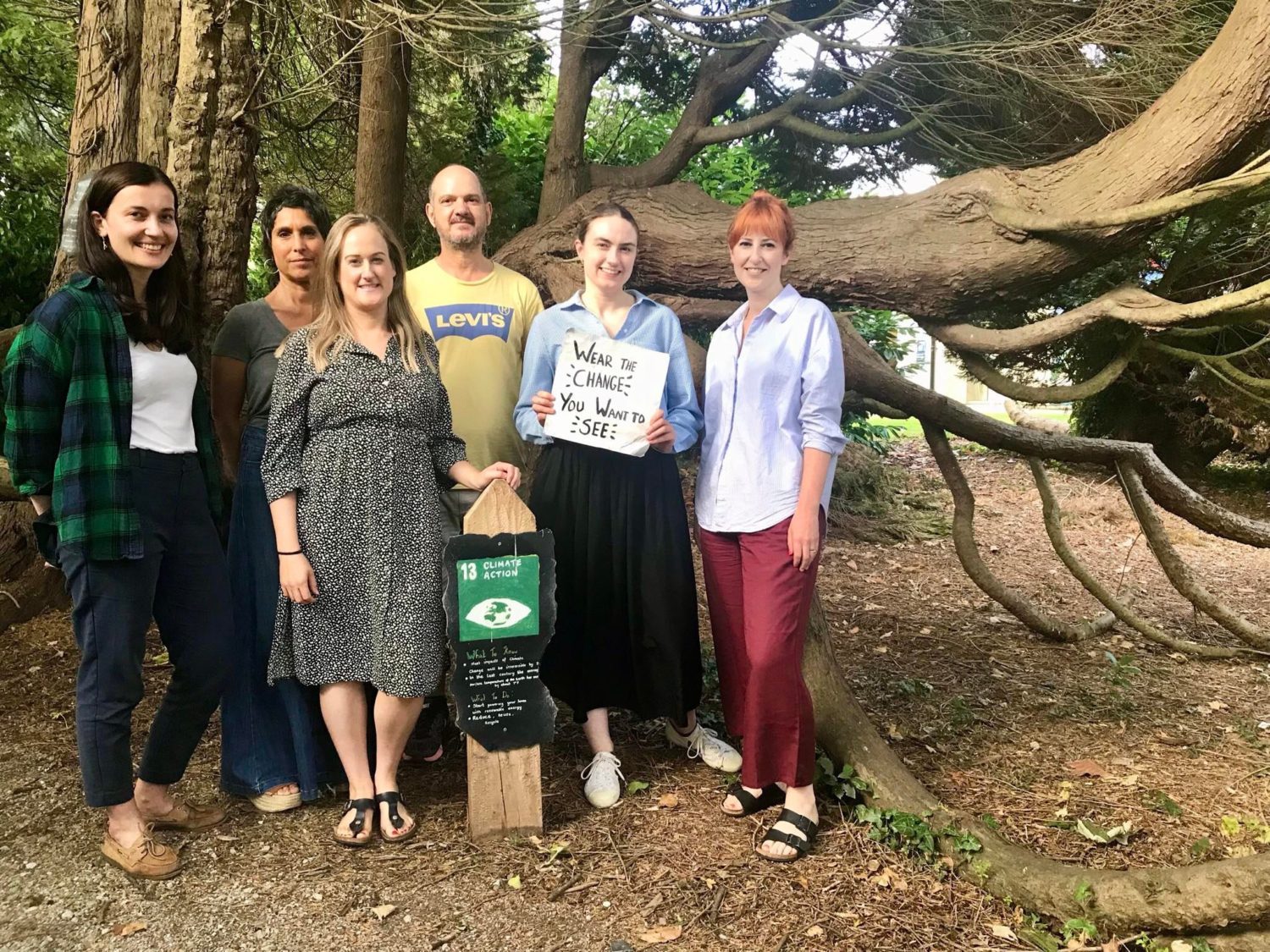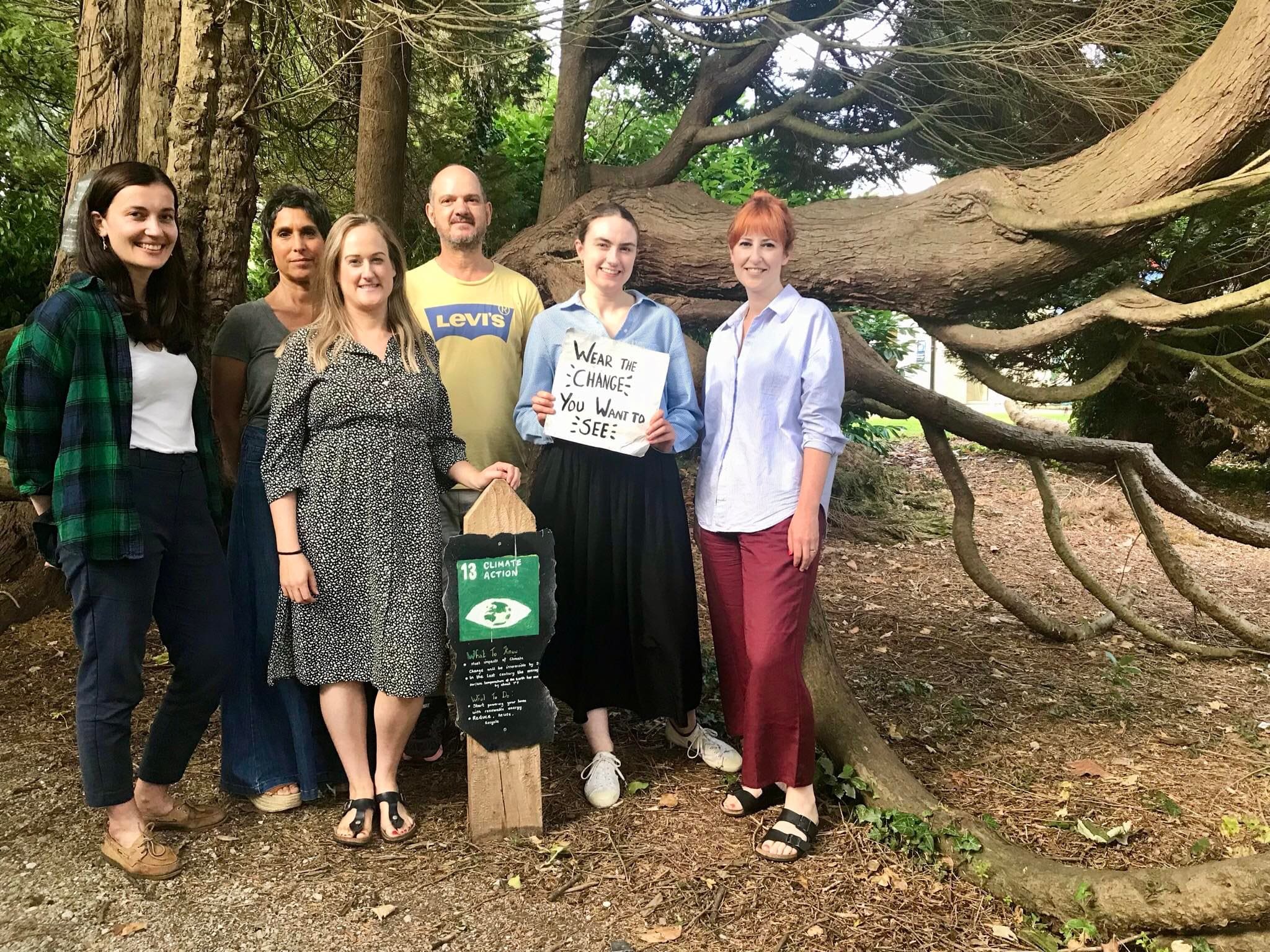 News & Events
Culture Night '22 at Scala SERVE is thrilled to collaborate with Cork Repair Cafe, Cork Clothes Swap, Cork Zero Waste,
Read More »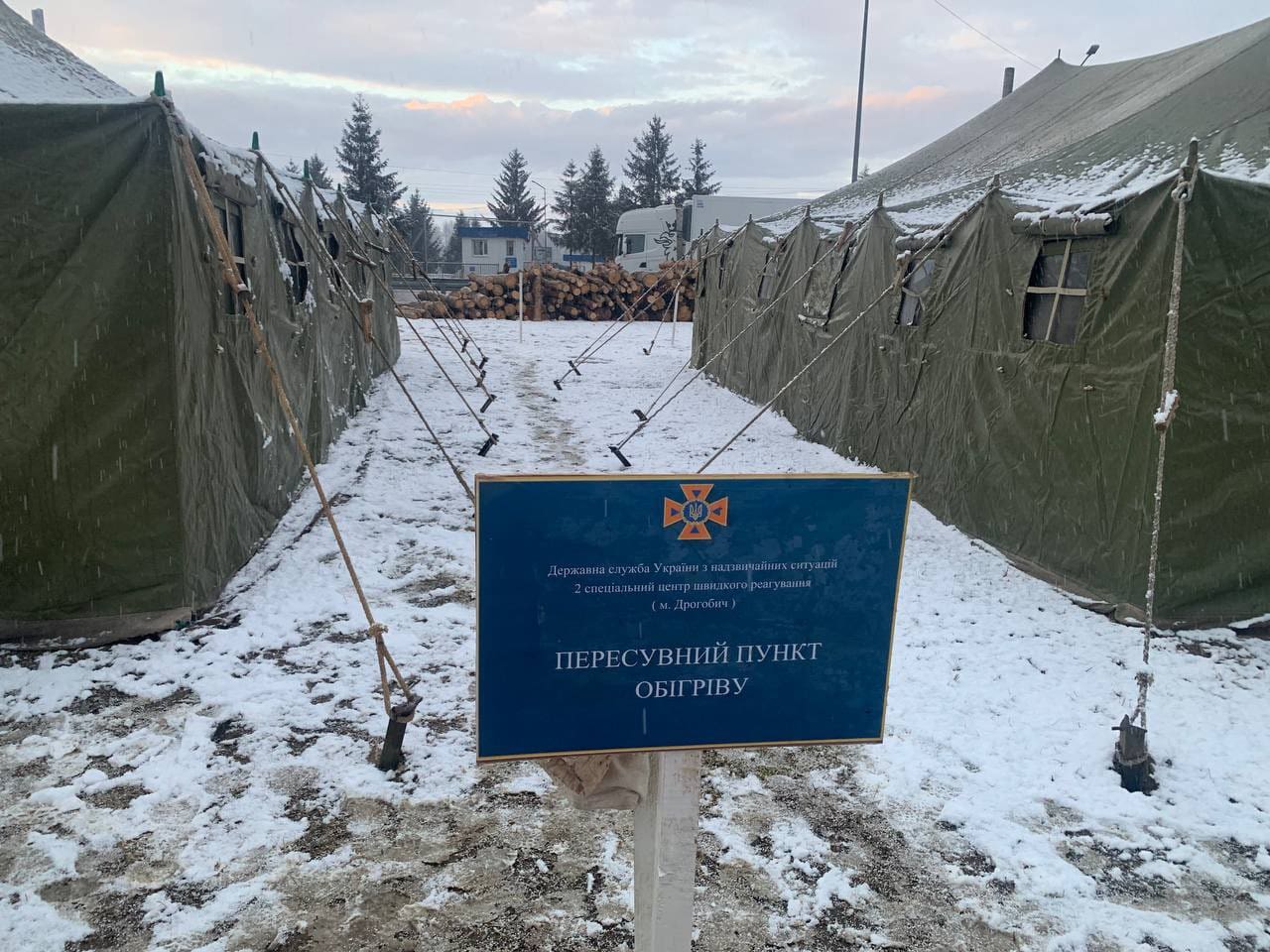 Fundraising
Solidarity with Ukraine Irish Charity SERVE like so many other citizens and groups are deeply perplexed by the unfolding tragedy
Read More »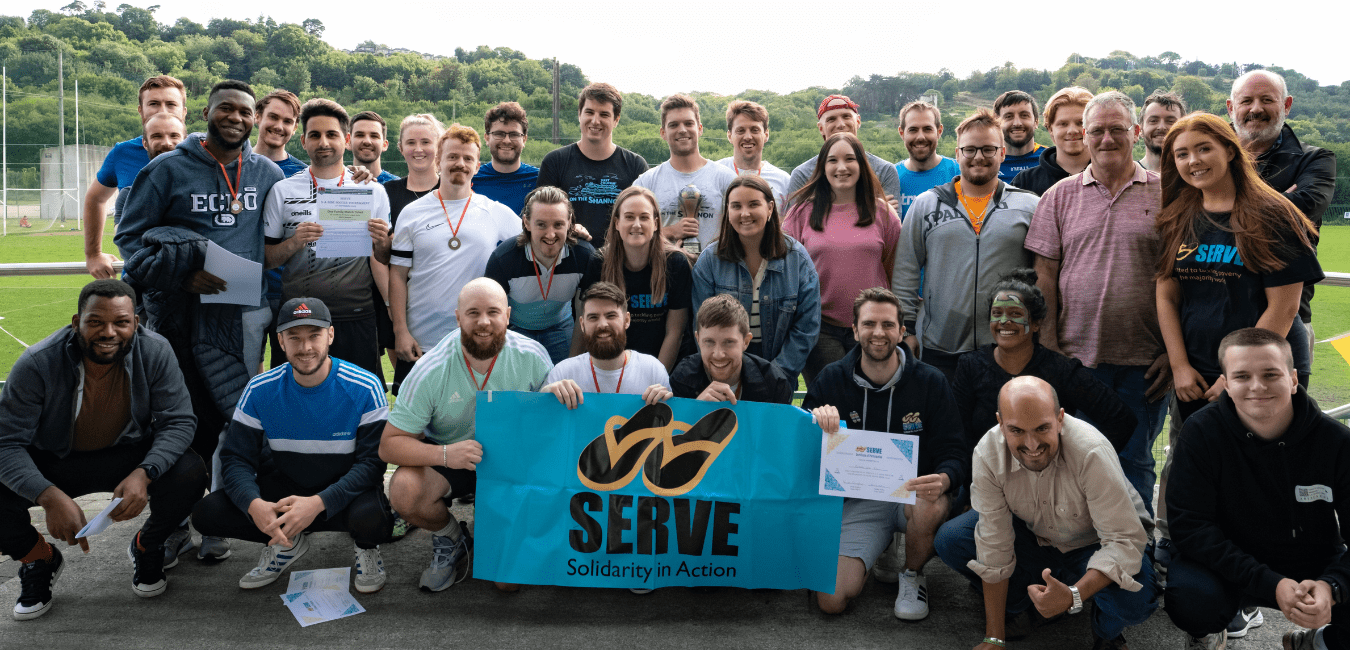 Thoughts from SERVE Soccer Tournament SERVE volunteer Antonio di Mare describes our 1st 5-a-side Soccer
Subscribe today for free and stay up to date with our latest news and events.