"I will miss my colleagues at SERVE.."
Laura Canning was our Global Citizenship and Volunteer Programme Coordinator
SERVE wishes Laura all the best as she is moving on to her next adventure. Laura describes her time with SERVE in a short blog below.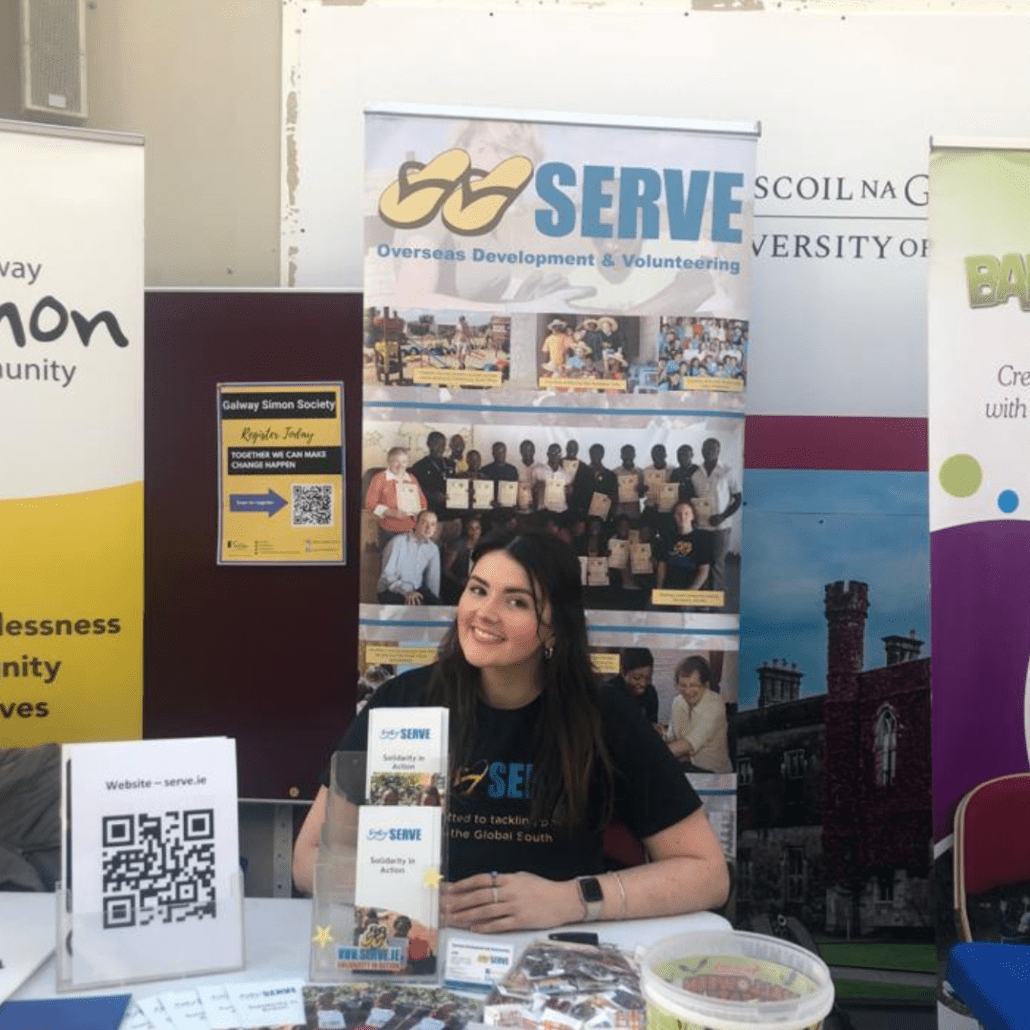 As I write this blurb during my final week at SERVE it is bitter-sweet, I have thoroughly enjoyed the past 10 months working as the GCE and volunteer programme coordinator at SERVE but I am also excited for the next chapter and adventures that lie ahead.
If you asked me a couple of years ago when I was studying in college that I would be working for SERVE and I would end up doing all of the things that I have done this year, I wouldn't believe it. I never set out to work for a charity or in development, but I always knew that I would be involved in this work in some capacity as my first ever experience volunteering overseas with SERVE really struck a chord with me and will do so forever.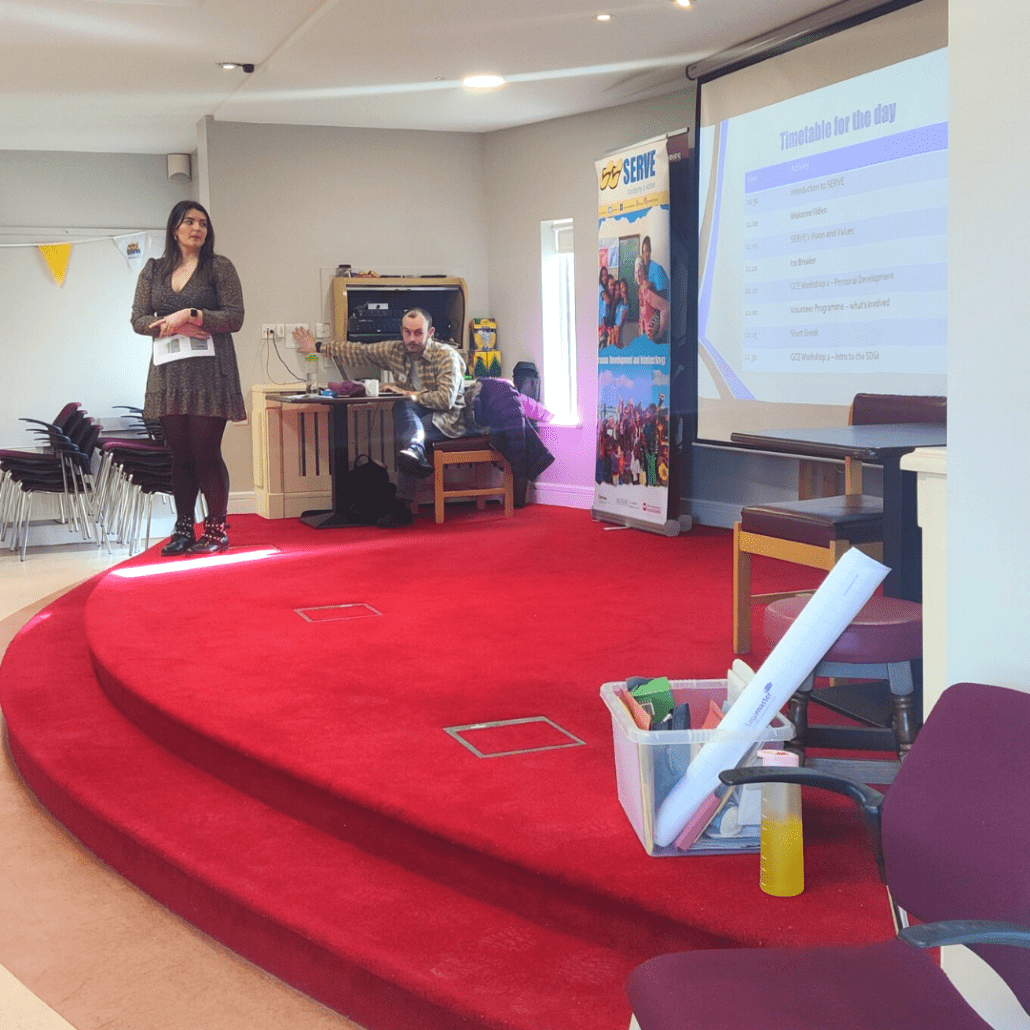 That is what is so special about SERVE, an experience volunteering with SERVE genuinely is a life-changing experience. Volunteering with SERVE opens your eyes to pressing global issues that affect millions of people and provides you with the tools to think critically about how the way we live our lives can impact the most marginalized and poor communities. Not to mention, the amazing memories, friendships, life-long connections, and incredible people that you meet while volunteering overseas and as part of the pre-departure training.
I am truly grateful for the opportunity to work on this year's volunteer programme and to be a part of the volunteers experience and I am very proud of the work they have achieved together with our partners. I hope but am very confident that this experience will have a lasting impact on the volunteers and they continue their journey as active global citizens.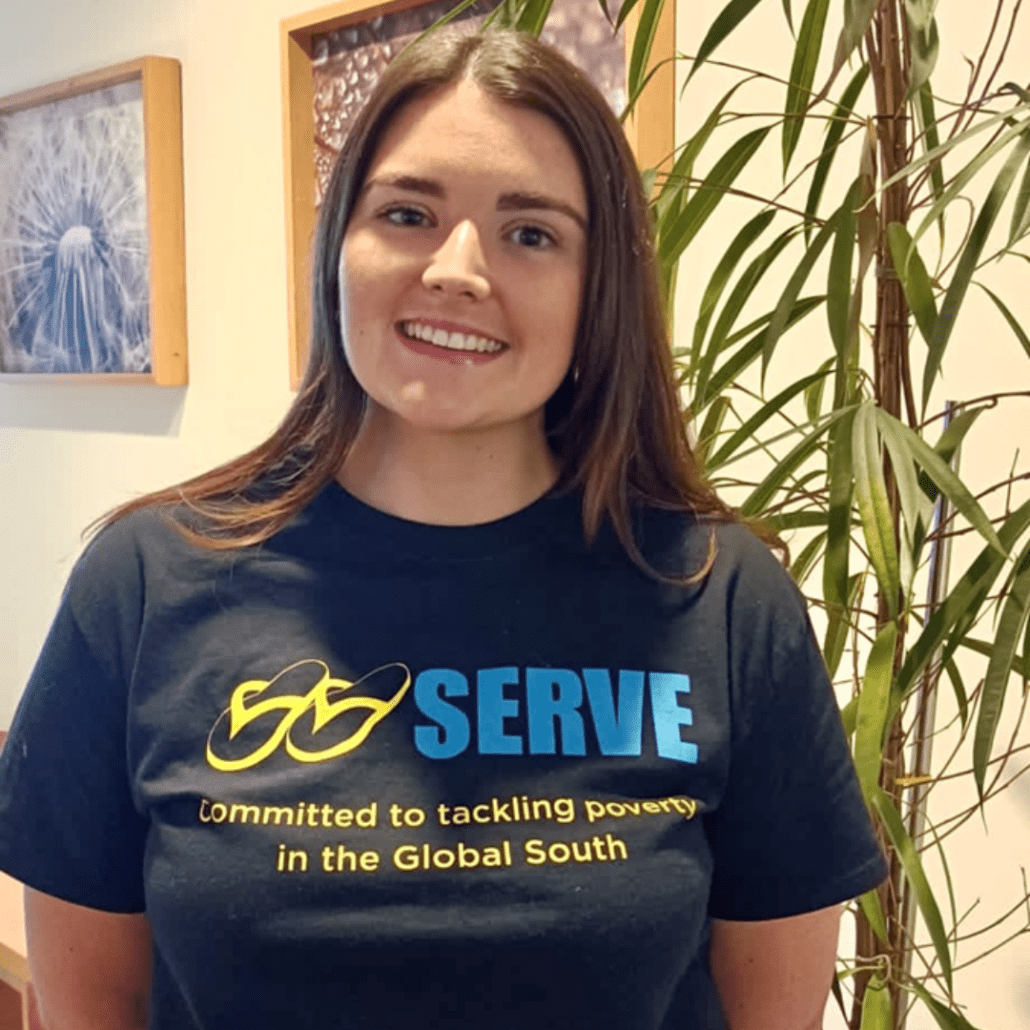 I will miss my colleagues at SERVE, working with a team of people who all share the same vision, values and commitment to making the world a better place. I will take this experience and all that I have learned at SERVE with me in my career going forward and I can't wait to hopefully return as a volunteer very soon!
Autumn & Halloween Origami workshop Saturday 7th Oct Book tickets Days to Go 0 Days Oct
Mixtape – A Musical Night FRiday 10th nov Book tickets Days to Go 0 Days Nov
Áine points out that her reflection will leave a lasting impact on her life.
Subscribe today for free and stay up to date with our latest news and events.