Join us today in helping to provide equal opportunities for communities living in poverty across the globe.
SERVE is an Irish development and volunteering organisation committed to providing equal opportunities for poor communities living in Southern Africa, South-East Asia and South America.
We partner with local communities and organisations to offer high-quality vocational and educational learning opportunities, helping young people gain employment or start and develop their businesses.
Despite the COVID-19 pandemic, SERVE's work continues. Our partners need our continued support to reach their potential.
There are a number of ways you can help SERVE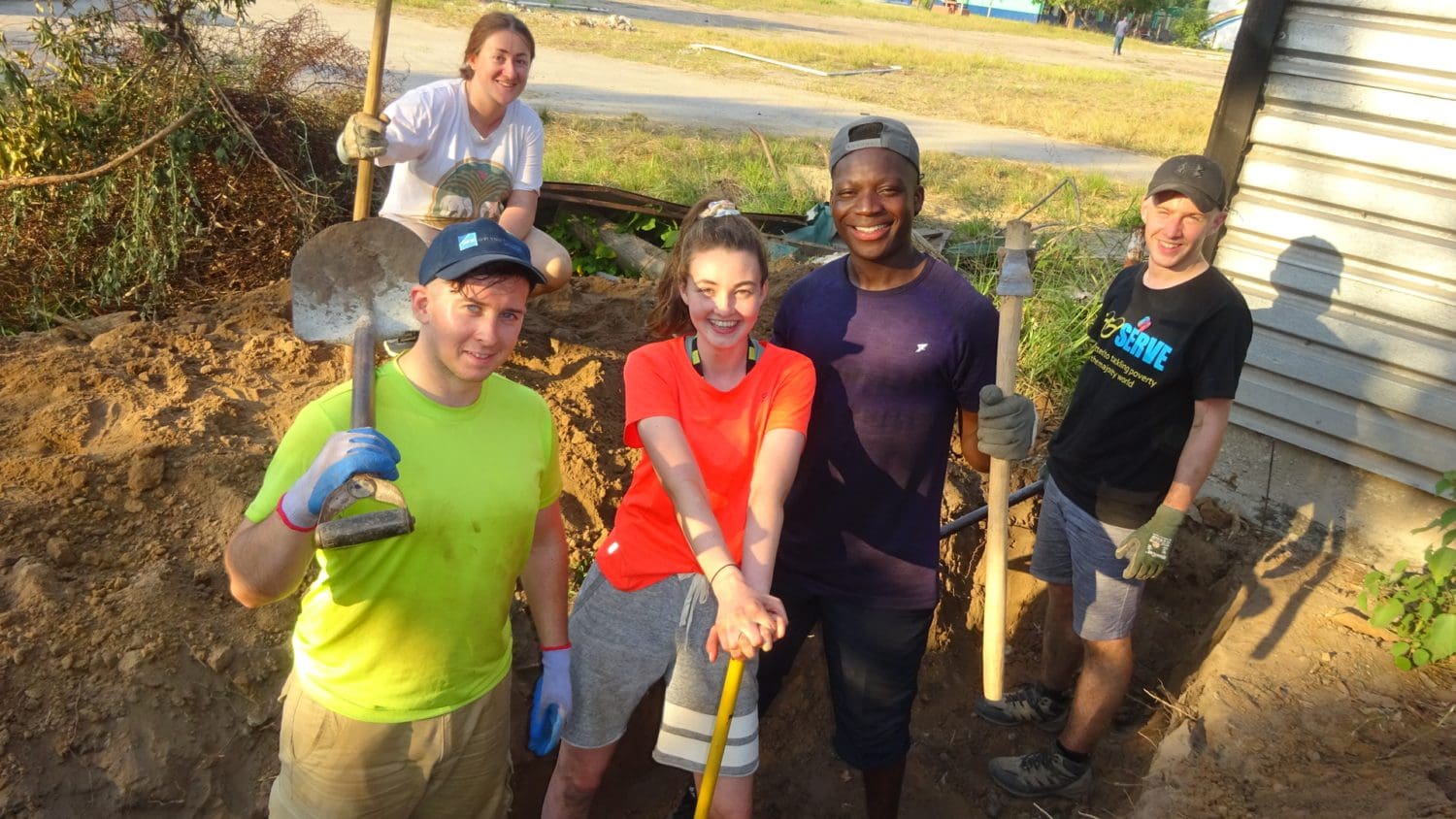 Be the Change Volunteer Programme 2023 Applications are now open to our Volunteer Programme which has overseas and local options.
Read More »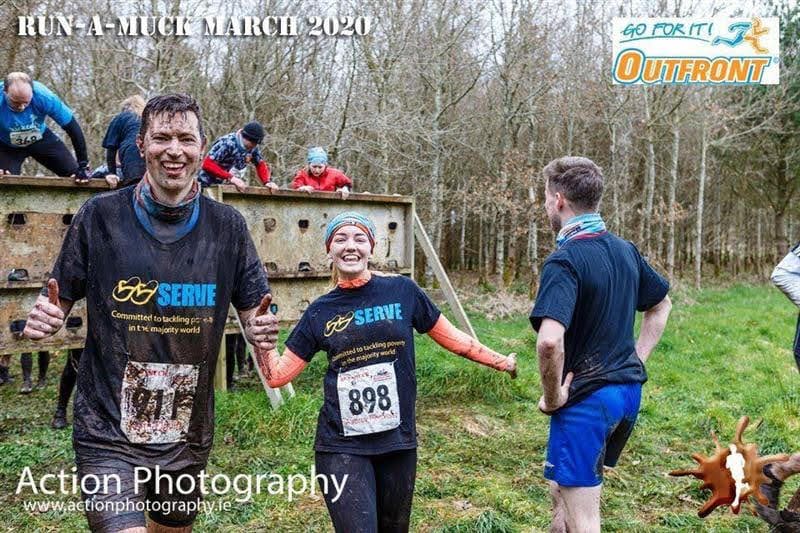 Join Run-a-muck, a fun mud run Challenge in Kildare. Run-a-Muck this year to support SERVE and end poverty. This challenge
Read More »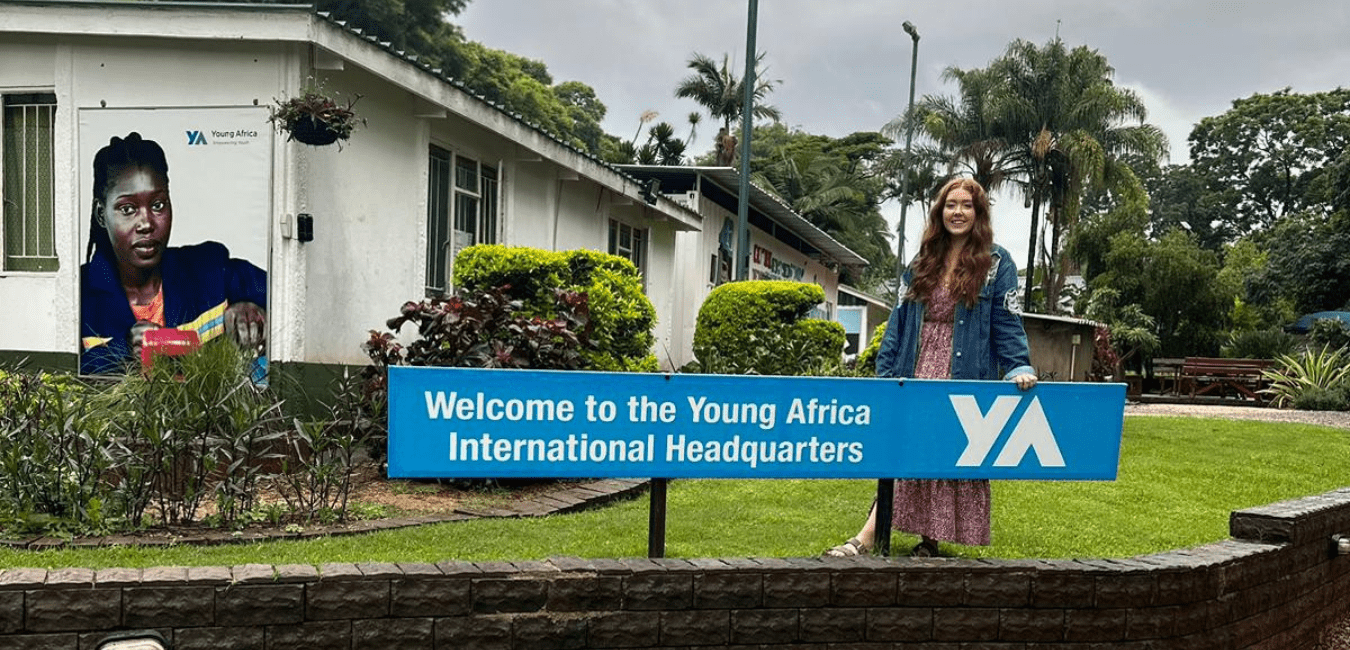 Nollaig Hulme is the SERVE Monitoring and Evaluations officer based in Zimbabwe. In the first
Subscribe today for free and stay up to date with our latest news and events.