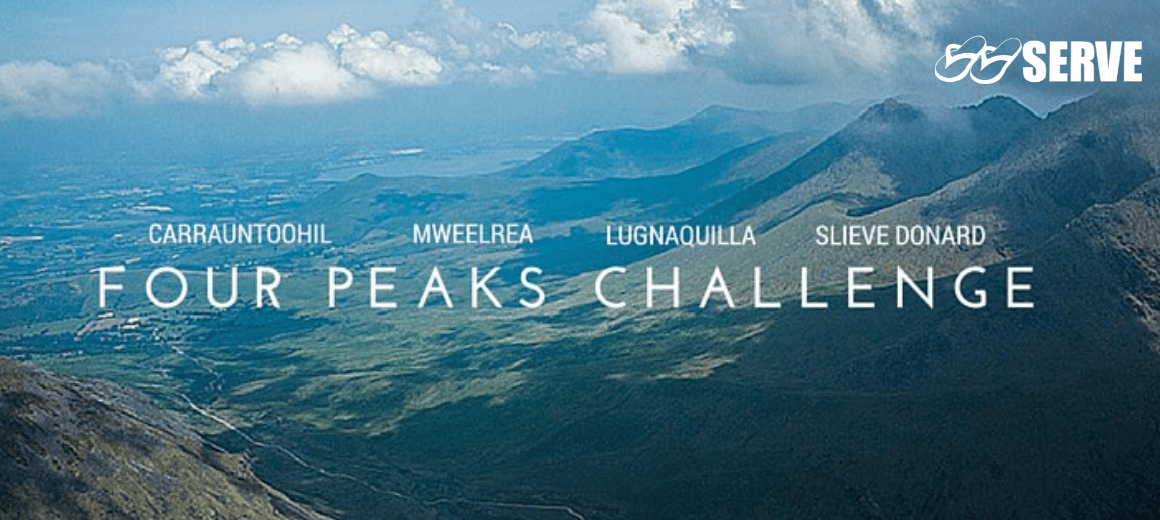 SERVE 4 Peaks Challenge 2022
Date: 24th to 26th June
Join us in climbing Ireland's 4 highest provincial peaks in one weekend. Climb in solidarity with our partners. Your every step will help raise vital funds to help empower women and young people in Asia and Africa.
Your options to climb the 4 Peaks Challenge
There are two options to join the SERVE 4 Peaks Challenge –
Option 1: Join any one peak to climb during the weekend.
Option 2: Join all 4 peaks during the weekend.
When you sign up for this challenge, you are directly assisting women and young people on their uphill climb towards a prosperous life.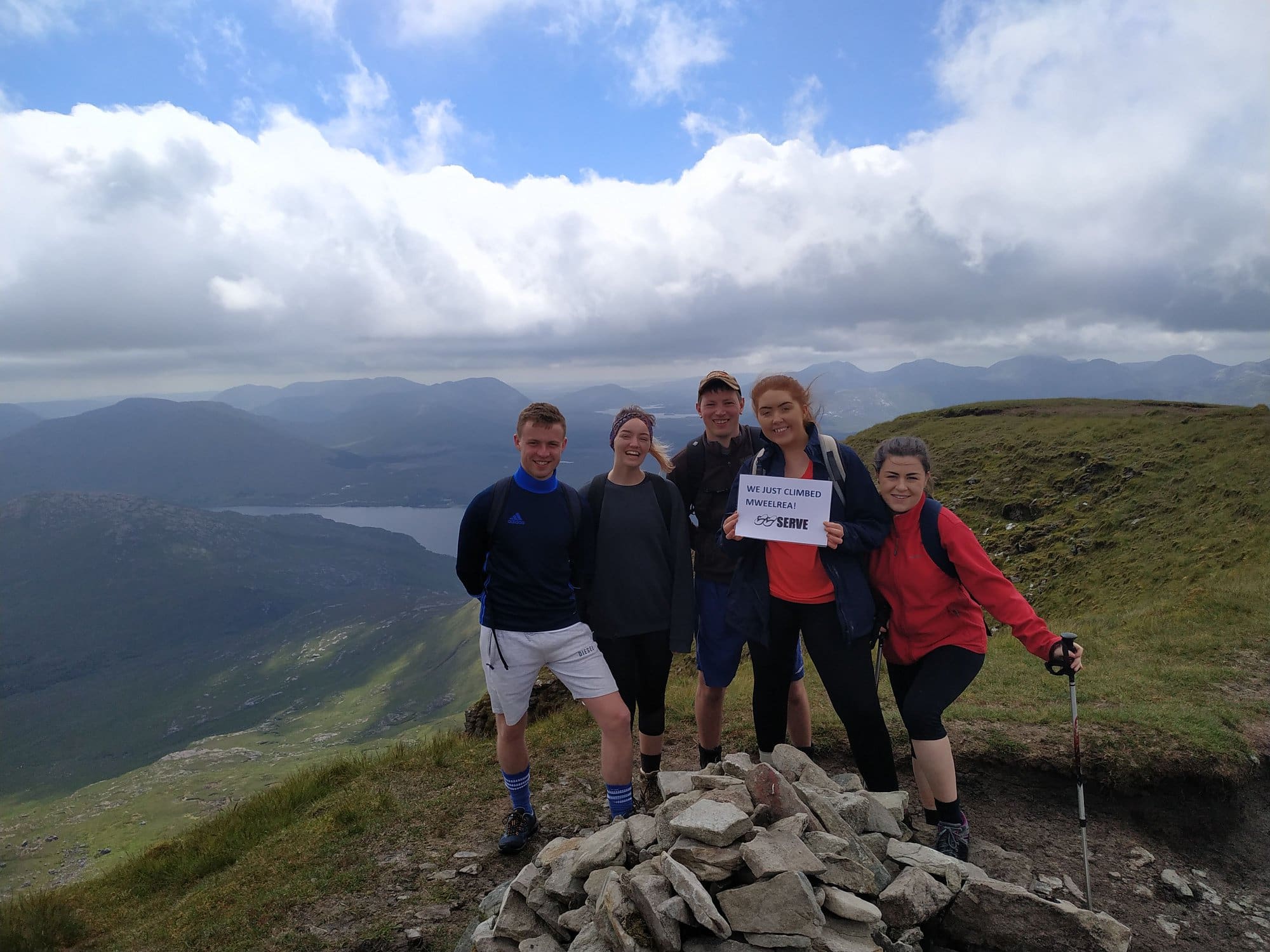 Watch Our Announcement Video
Eamonn McKnight describes the SERVE 4 Peaks Challenge
Clare McKnight explains the impact of SERVE 4 Peaks Challenge
Our partners work with vulnerable women and young people in Asia and Africa. This difficult challenge represents their obstacles to live with dignity.
Climb the four highest provincial peaks in 3 days to increase awareness:
About their challenges like lack of skills training and access to employment opportunities. 
Of the various stereotypes that women and young people have to overcome to gain self-empowerment.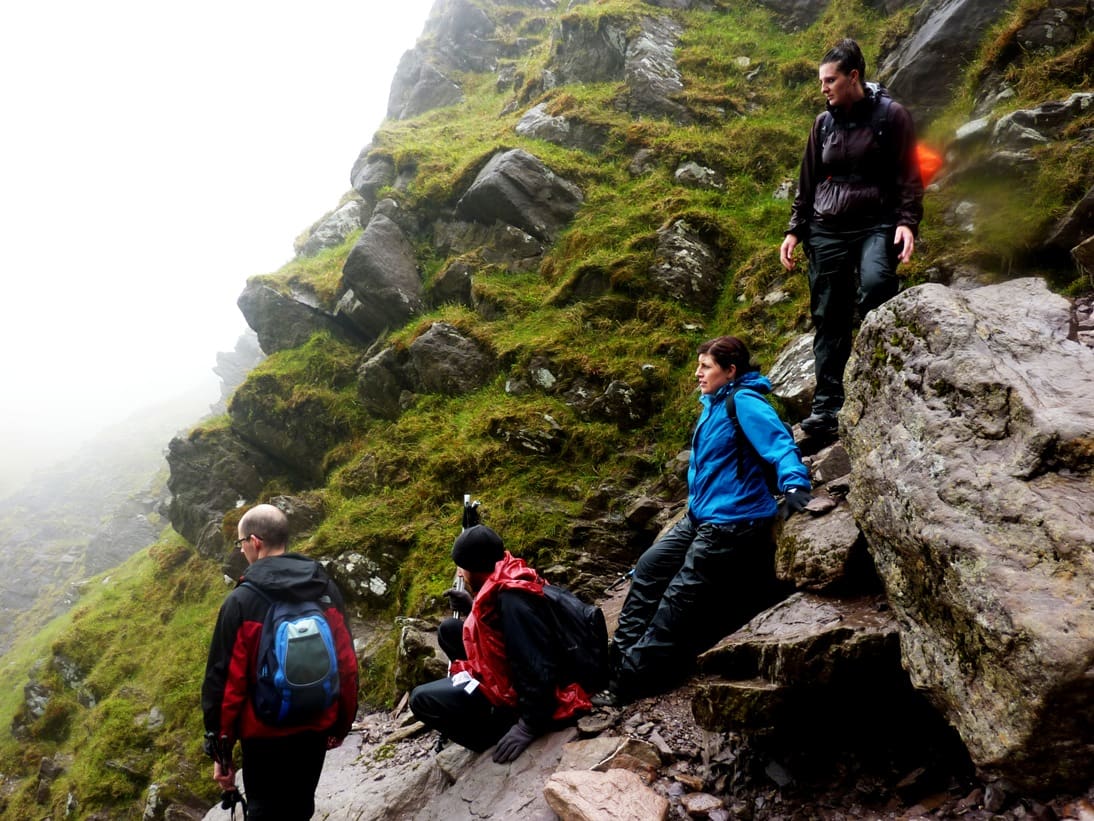 Everything you need to know
By Rachel Bourke Every time I volunteer overseas, I come home inspired and motivated by people I have met in country. My placements in Mozambique
Read More »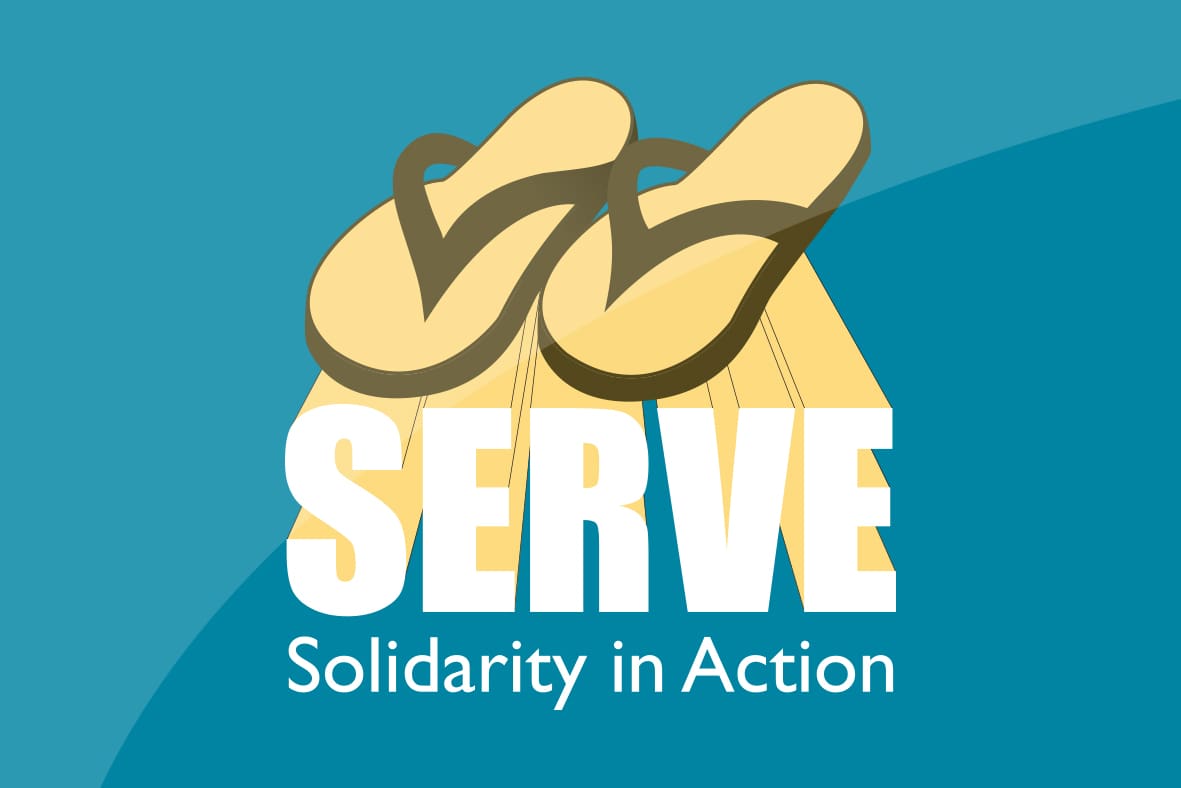 By Fiachra Brennan (South Africa & Mozambique 2013, Philippines 2016 & 2017, Vietnam 2018 and Silver Global Citizen Awardee) "Be the change you want to
Read More »
Do you have any more questions?