We believe in the power of development education for young people that empowers them to become active Global Citizens.
SERVE is delighted to launch the SDG Champions Schools Programme to continue the invaluable connection with schools despite the ongoing pandemic. This programme aims to provide young people with an opportunity to learn about the world around them and their role in it as well as the steps they can take to achieve the UN's Sustainable Development Goals. 
For many years, SERVE has enjoyed a special connection with students and teachers in schools across Ireland. Our immersion programmes in South Africa, Mozambique and Zambia allowed us to engage with young people and help them become active global citizens. 
Contact Rory Murphy, SERVE SDG Champions School Programmes Co-ordinator rory@serve.ie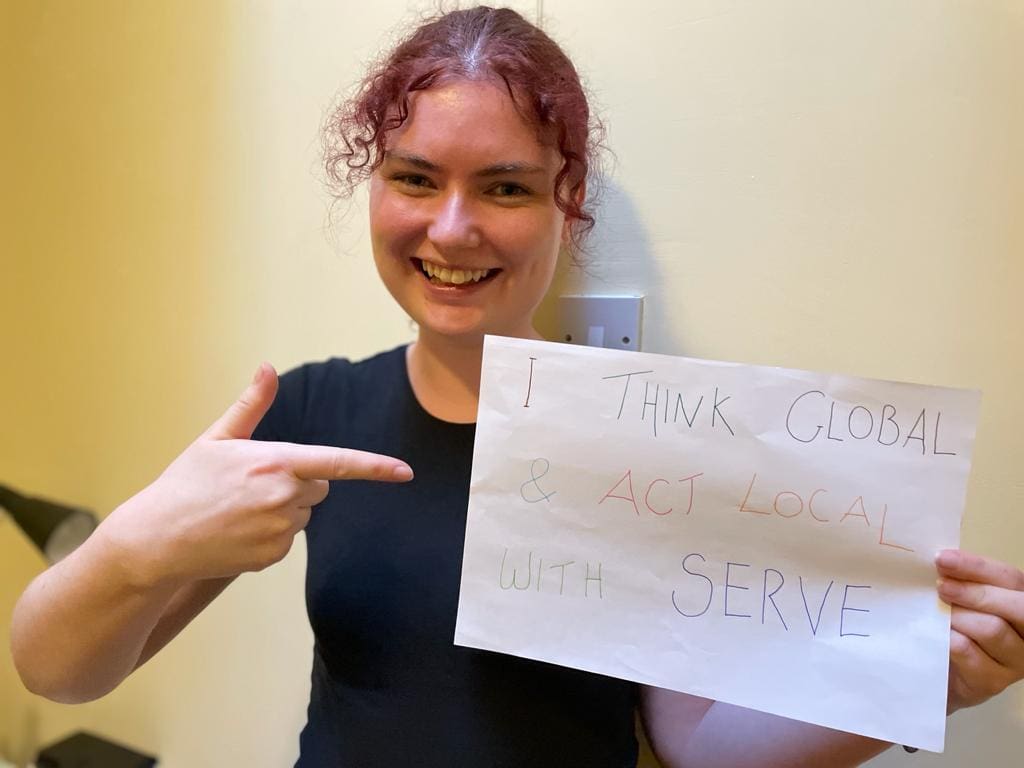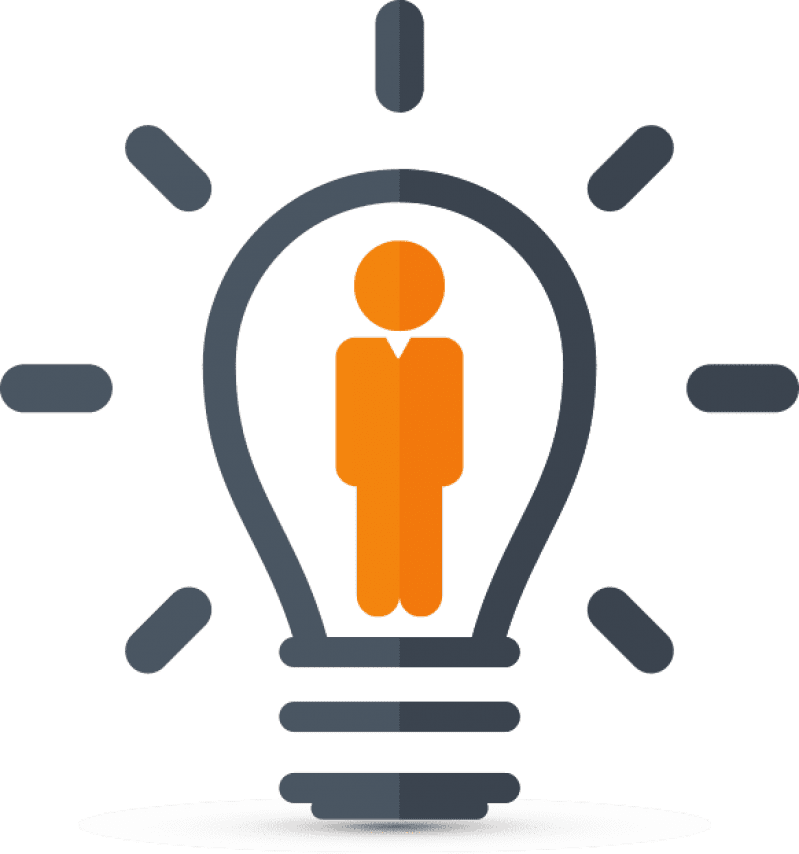 Discover and learn about the UN Global Goals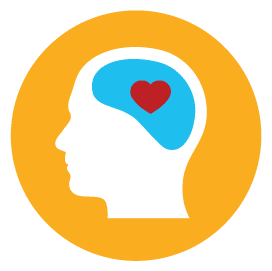 Support SERVE's work with our partners in the Global South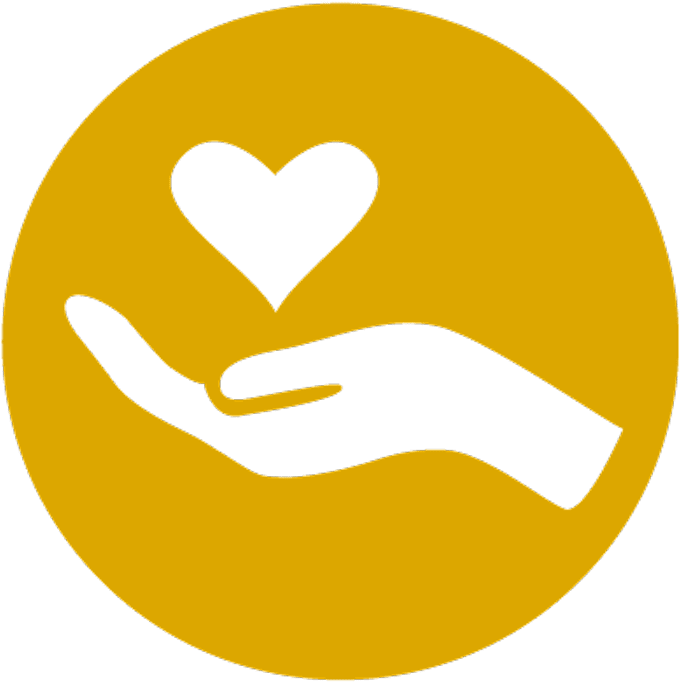 Learn about global inequality and life in marginalised communities
Explore social and economic problems and the root causes of poverty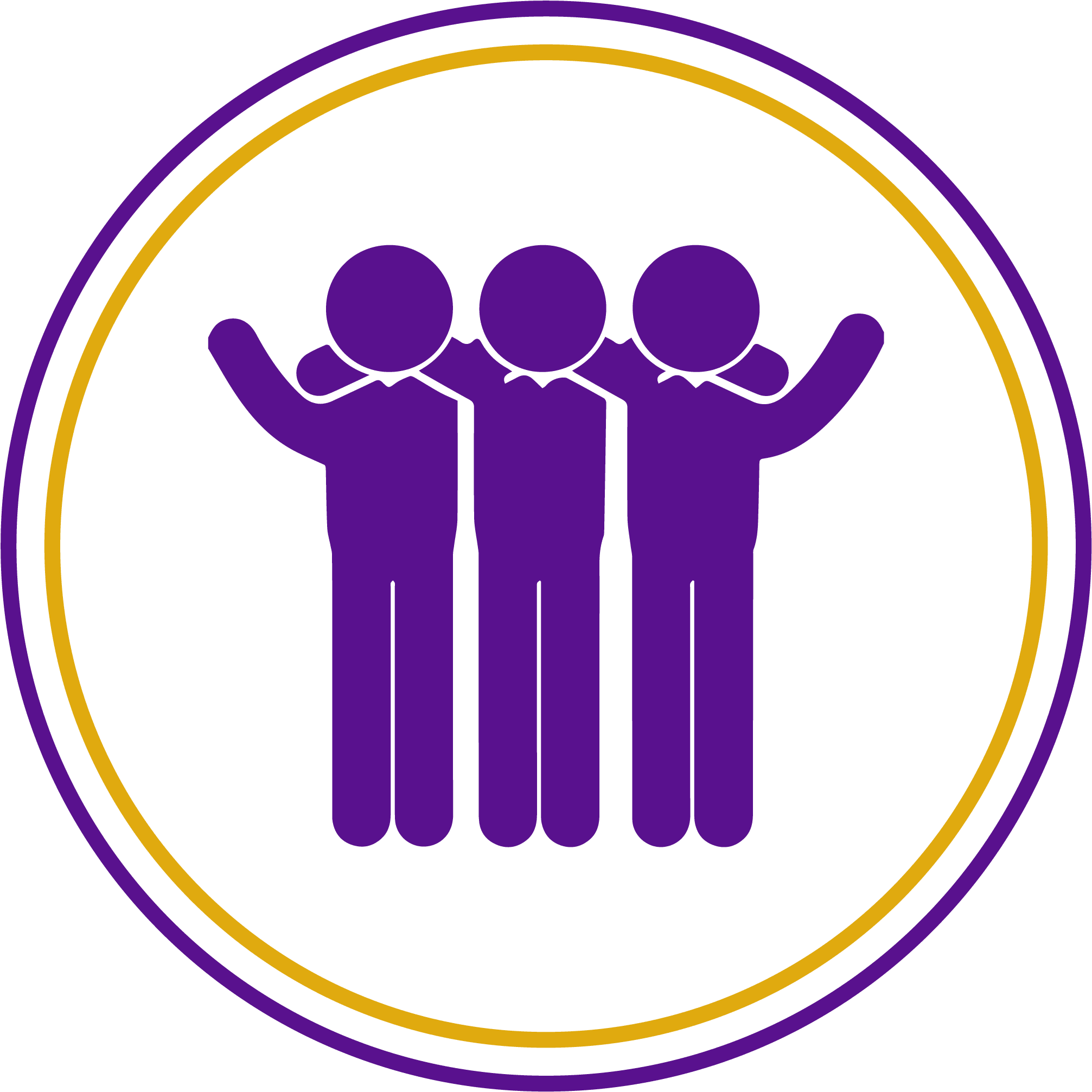 Work in solidarity and make friends with students from other schools