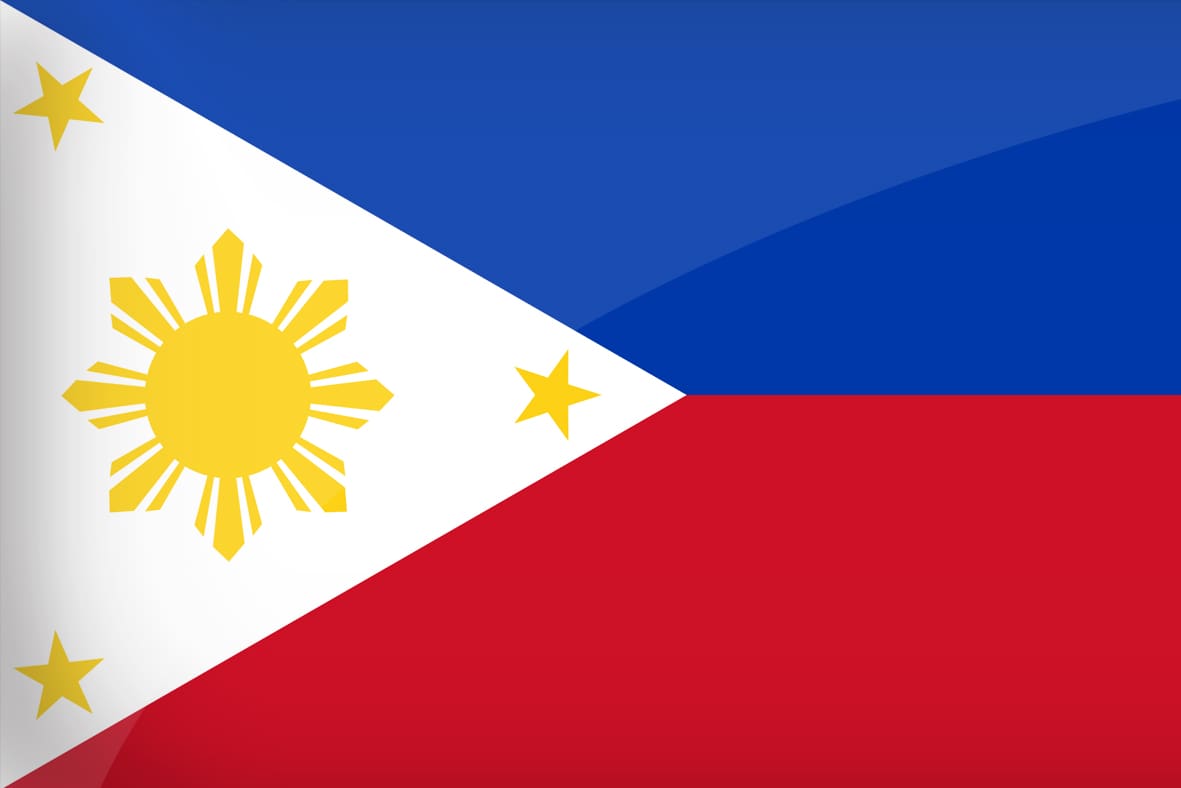 Our time in Tacloban (Philippines)
By Mark McMullen
On Sunday July 6th 2014 we set off on our next visit to Tacloban. In November 2013 the area had suffered greatly from a typhoon known locally as "Yolanda" which had caused a lot of destruction to property and had taken the lives of thousands of people.
On landing at the airport in Tacloban getting off the plane it was evident of the destruction that the typhoon had left behind, and the work that is still being carried out on the ground, on seeing this my heart really sank and was shocked to see the flatness of the land and the many tents that surrounded the airport.
On our journey to the Redemptorist church and parish centre in Tacloban, we saw the destruction for miles.  Everyone in the bus was silent, taking in all the sights that we are not familiar with back in Ireland.
The day after, two Redemptorist priests took us on a tour around Tacloban and had given is in-depth information of the locations we had visited. We could sense the emotions the people by looking around and by ourselves being emotionally saddened by the affected sites we had visited.
The hardest part was seeing a cemetery of a mass grave plot for the victims of the Typhoon, looking at the names and the pictures, their ages and also paying respects silently. My heart just crushed more and more at the graves that I had seen, from grandparents, to parents, to children and to babies.  Words can't describe the emotions we all felt that day at what we all had seen. The group took it very hard to take in.
We also as a group got to meet the 3 families that we will be assigned to for the week to help them and to also talk and listen to their stories about the typhoon. We also got to spend time with local kids and had a fun timefilled with games and singing.
The experience has taught us a lot. That we are very lucky in what we have and how we take things for granted. That we sometimes forget what we have in life, many don't. Tacloban, the Philippines and the people believe in not giving up, no matter what the situation, may we try and hopefully follow this example for ourselves in the future.
https://serve.ie/wp-content/uploads/2013/11/flag-Philippines-XL.jpg
788
1181
Serve
/wp-content/uploads/2019/11/serve-logo.png
Serve
2014-07-17 22:03:05
2015-01-12 10:08:43
Our time in Tacloban (Philippines)