What an amazing time at Scala on Culture Night!
K Eastmann founder of Cork Repair Cafe describes the Culture Night 2022 event at Scala.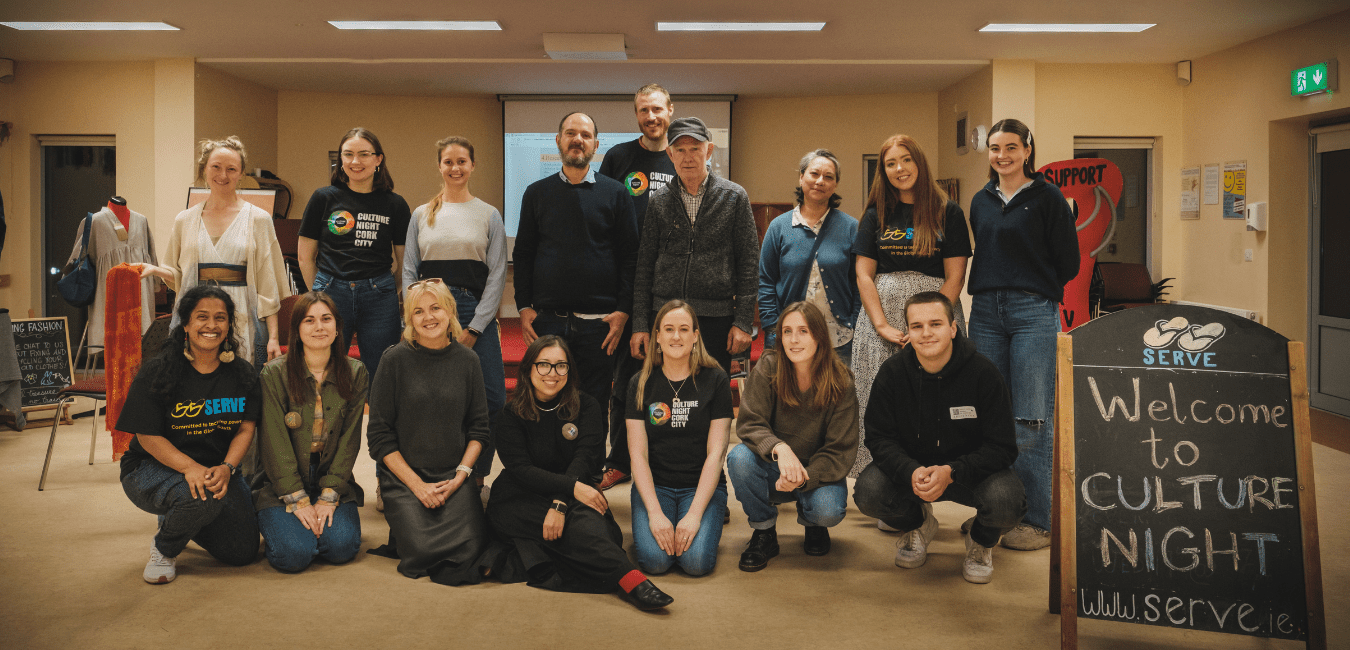 What an amazing time at Scala on Culture Night!
The collaborated efforts of SERVE, Cork Zero Waste, Cork Clothes Swap, Cork Repair Café, artist Silvio Severino and crafts-person Ashleigh Ellis, all came together beautifully to show how you can build a sustainable culture by bringing back some of the old traditions and practices of fixing, repurposing, and exchanging the things we have.
Sharing with others our skills and knowledge, as well as creating works of art out of everyday things. There was a frenzy of activity on the night as people came in with things to repair, clothes to swap, even plants and books to exchange.
There was also a photo exhibition to highlight the impact of climate change and another one showcasing life in different parts of the world to help us understand we're interconnected and interdependent.

An eagerness to learn and share skills, experiences and ideas filled the room with the inspiring energy of community and culture.
The small bit of rain didn't deter people from walking and absorbing the wonders of The Sustainable Development Goals (SDG) Trail built by SERVE volunteers. And delicious ethnic food was enjoyed while everyone indulged in the activities.
In the end, everyone came away with a little more insight on how to incorporate the skills and ideas that they learned into their daily lives. And by doing so, they become an essential part in building a sustainable culture.
All the photographs below are by José Bateira.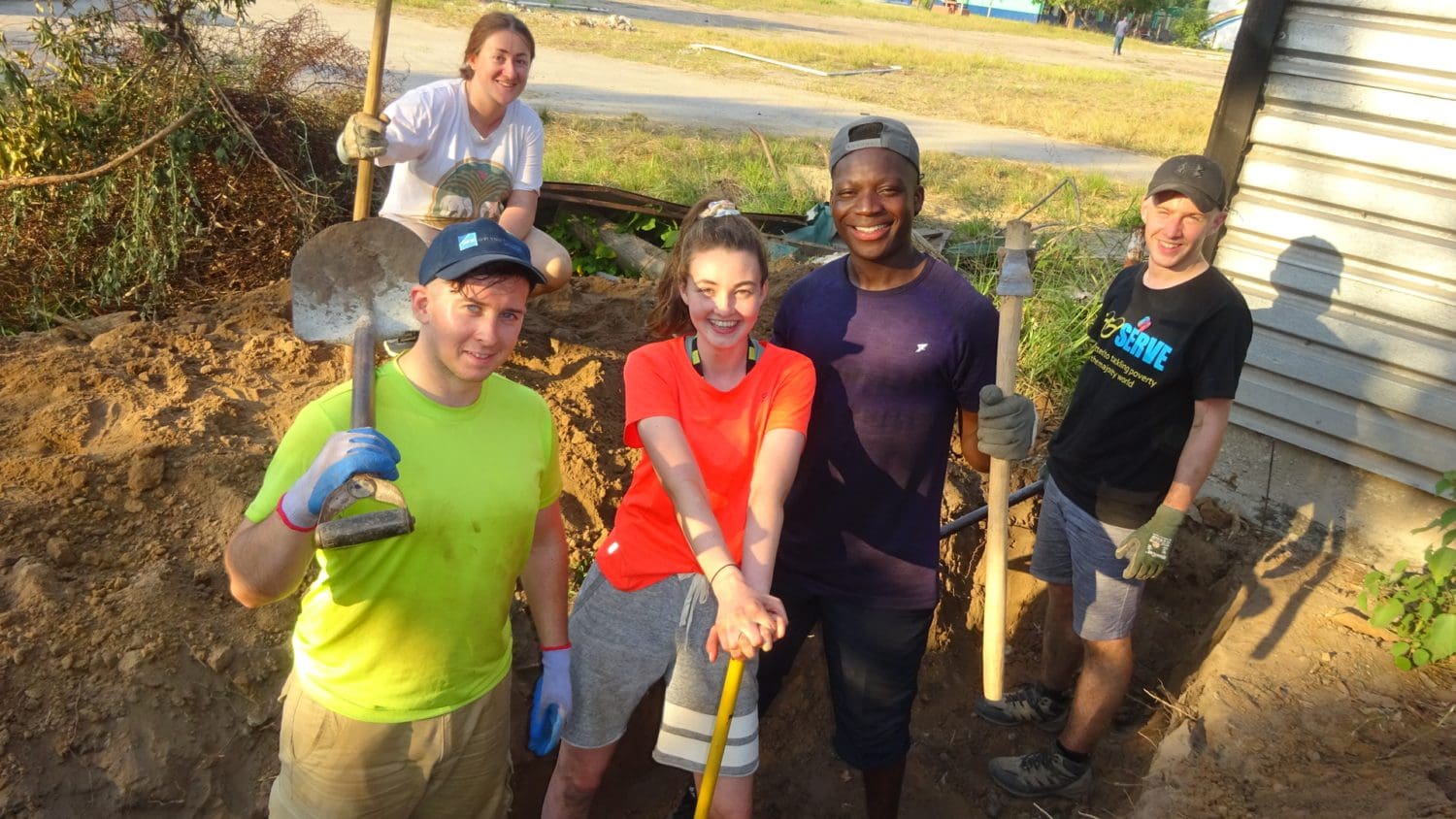 Be the Change Volunteer Programme 2023 Applications are now open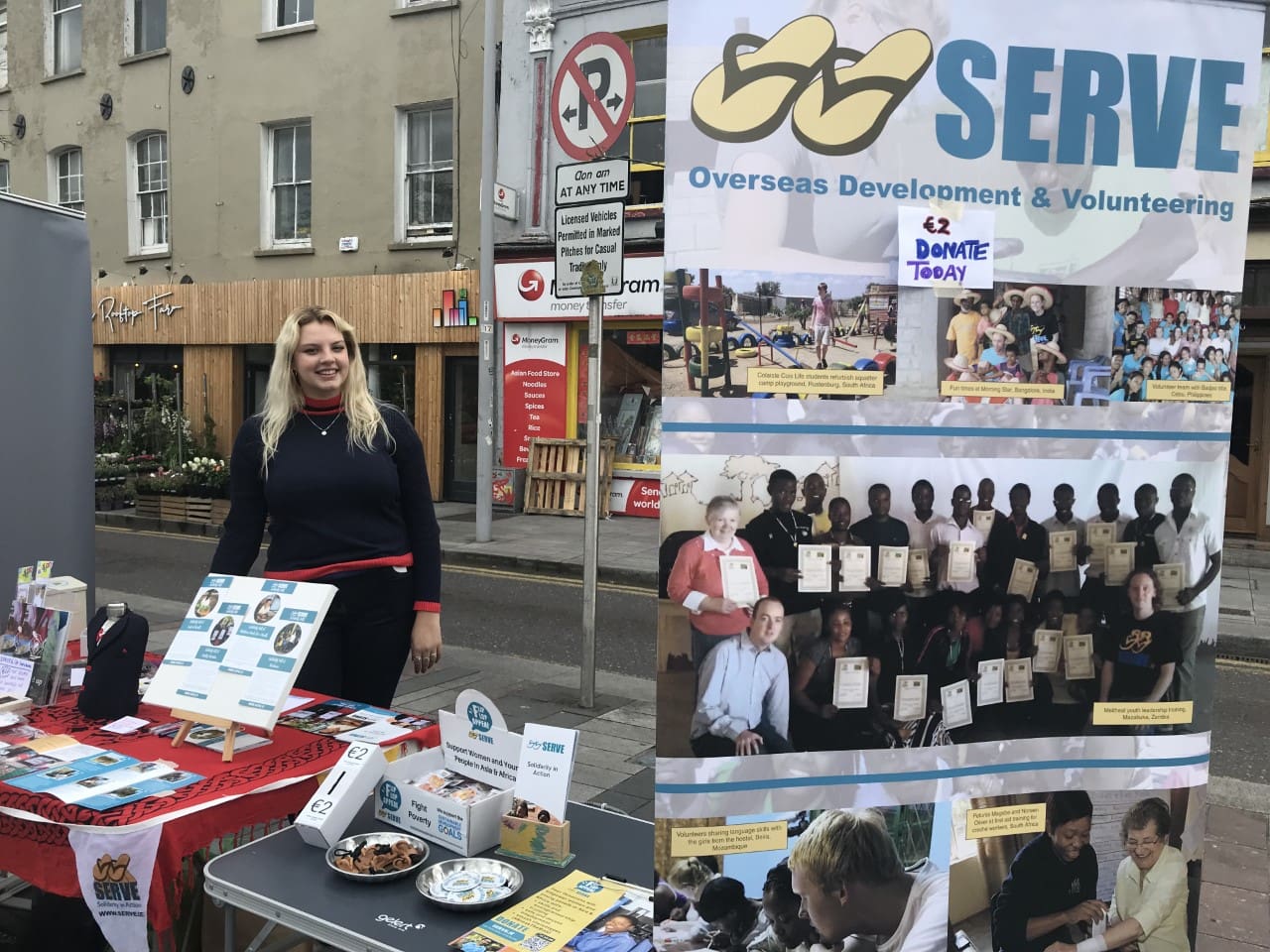 Events Volunteers Needed SERVE seeks self-motivated and sociable people to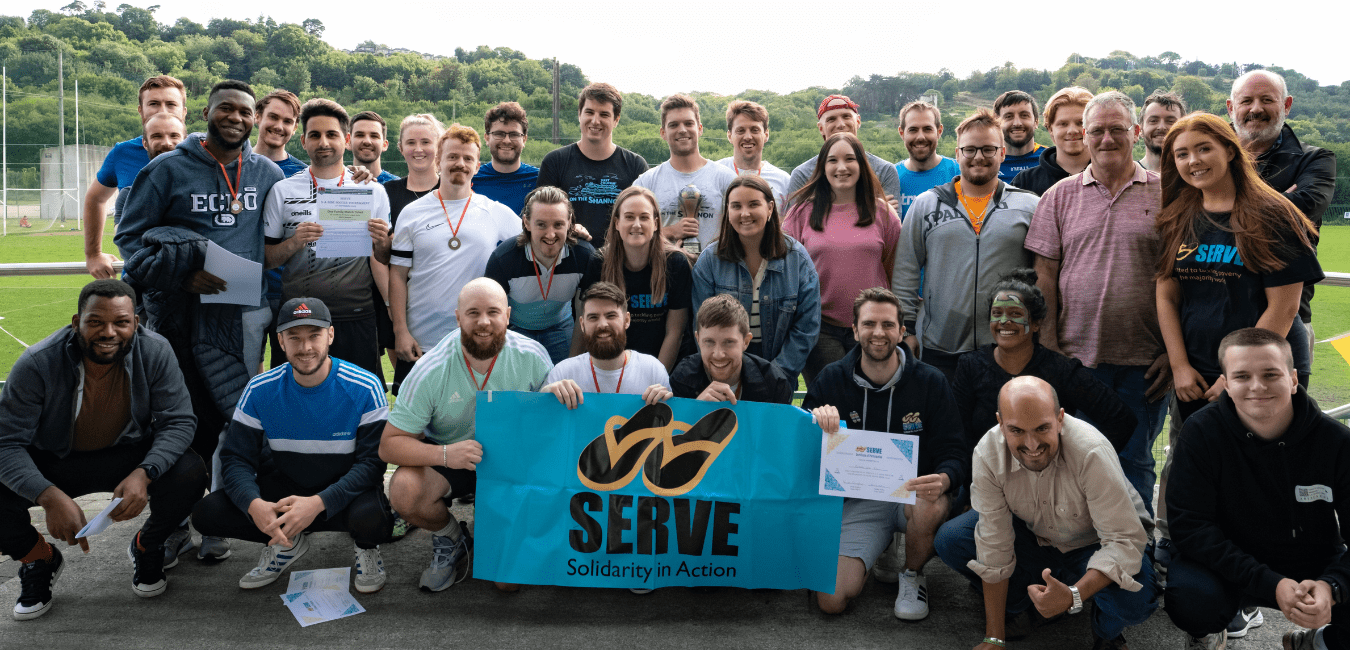 Thoughts from SERVE Soccer Tournament SERVE volunteer Antonio di Mare
Join us today in helping to provide equal opportunities for communities living in poverty across the globe.