Association of People with Disability co-hosts Disability Awareness webinar with SERVE
On the occasion of World Youth Skills Day 2023, SERVE and Association of People with Disability (APD) come together to host a webinar about Disability Awareness.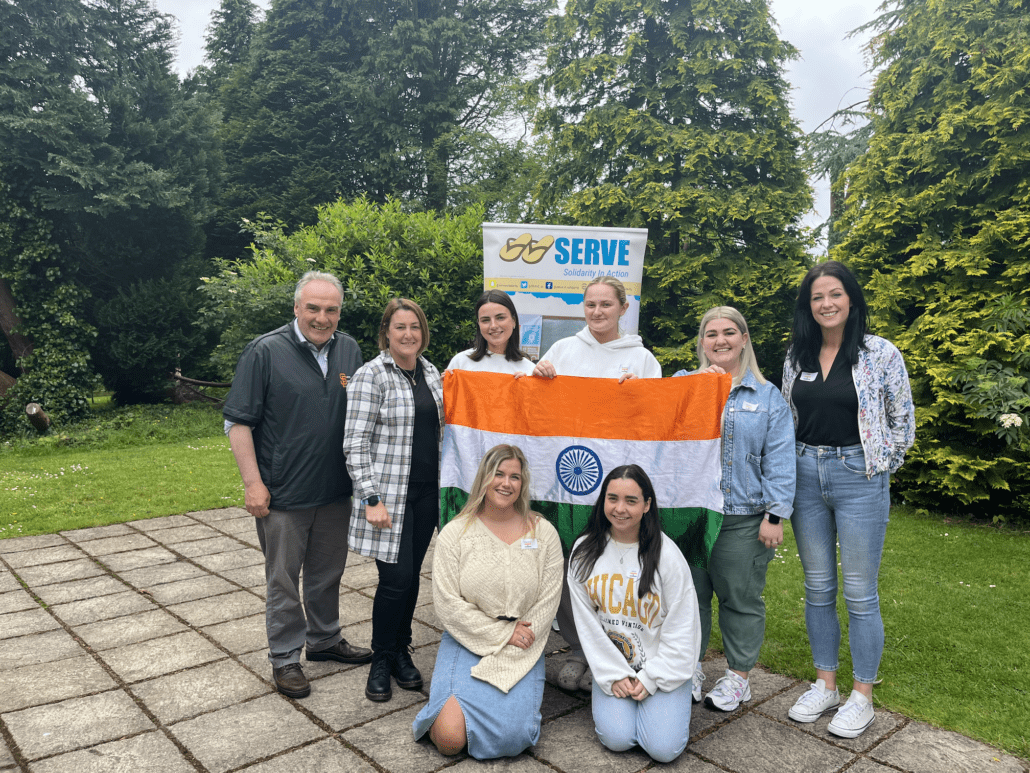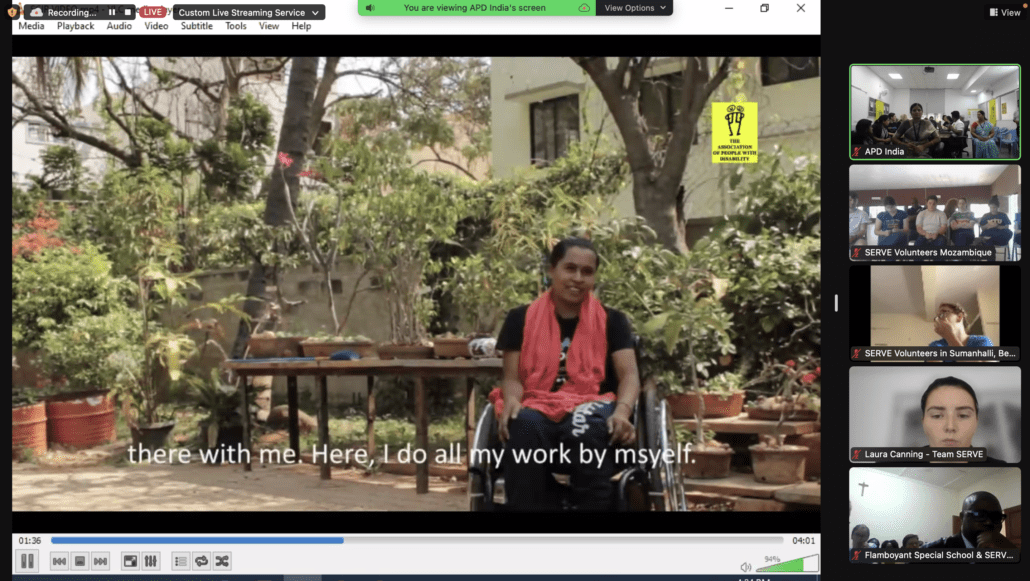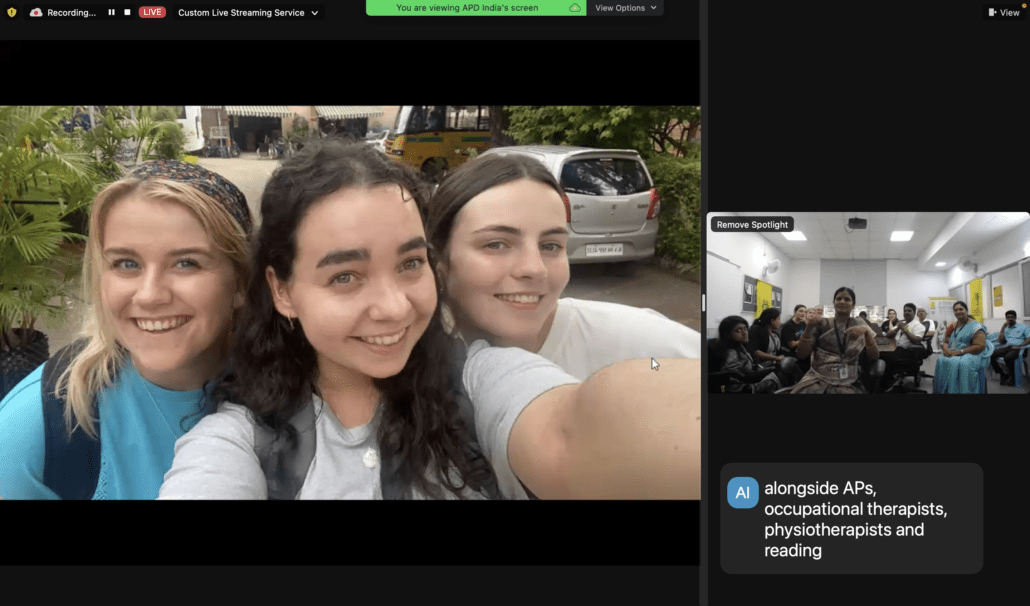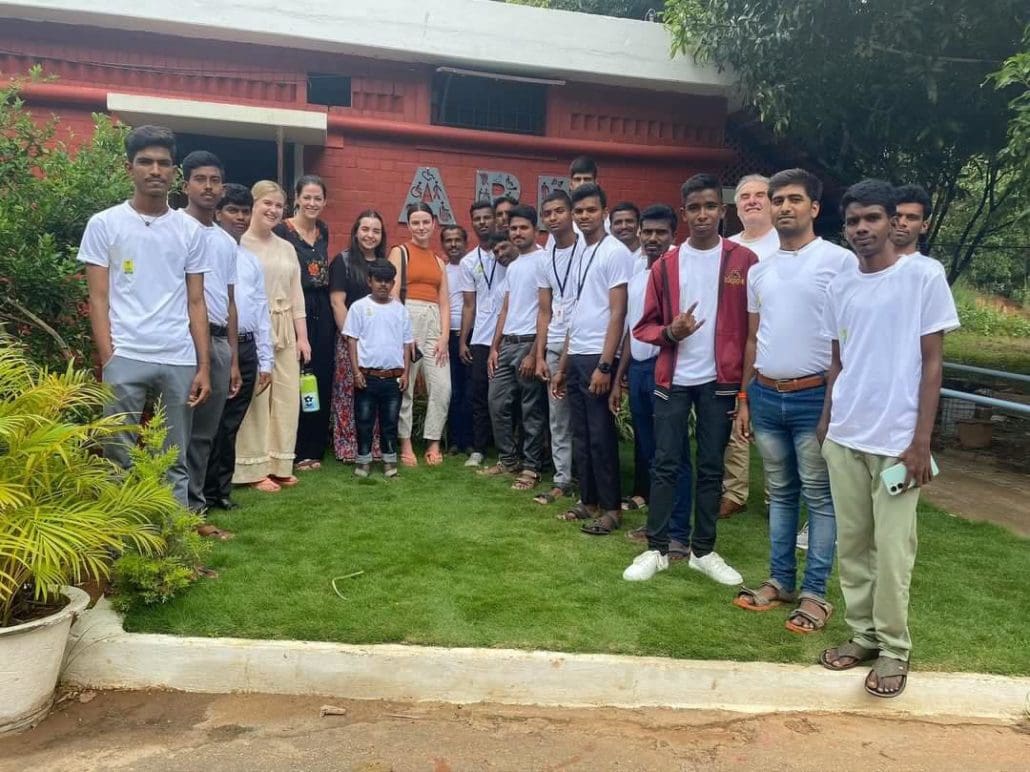 SERVE volunteers in Bengaluru, India work together with APD host 'North South Dialogue' – funded by Irish Aid.
You can read more about our work with APD here.
The theme for this webinar was disability awareness.
Our volunteers from Zambia and Mozambique also joined the webinar and this webinar was live streamed to YouTube.
Please watch the replay below to fully understand the work APD is involved in.
Highlights:
– Dr. Senthil Kumar, CEO of APD gives an incredible overview of their programmes.
– Two service users of APD describe their journey.
– SERVE volunteers share their observations from the time spending at APD.
Meet Irshad. Irshad lives with locomotor disability and uses a wheelchair. SERVE and APD are working
By Fiachra Brennan Disability Awareness for School Children (DASC) is a pioneering initiative by the Association
Subscribe today for free and stay up to date with our latest news and events.