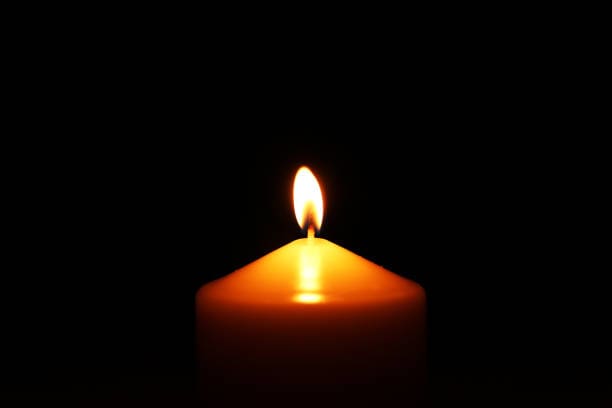 Dear SERVE volunteers,
I know that it is not so long, since you heard from me, given that my Valentine's letter, was just a short time ago.
Today, I write, full of emotion. My voice quivers, even though I am not speaking, and I know, that If I stop being busy that I will cry. I am writing, with profoundly sad news, to all the SERVE South Africa alumni and family. We have learned of the deeply upsetting news, of the death of Moalusi Ramaoka, a pivotal member of the Tsholofelo community, in Phokeng, Rustenburg, South Africa.
For so many of us, including myself, Tsholofelo was a warm and welcoming, home away from home, where we all got to know each other and to connect with our hosts the Tsholfelo community. I am sure, you all remember, the nights of chatter and fun at warm fires, the delicious braai's, the walks with Joe, the chats with Georgina, the laughs will Alfred. From 2013, Moalusi, became a central, friendly warm, and even charismatic host and friend to so many SERVE volunteers and immersions students.
Sadly, and unexpectedly, Moalusi, at the tender age of 36 years old, died at Tsholofelo, on Sunday, February 21st, 2021. There was a memorial service for Moalusi on Tuesday, February 23rd. Moalusi's funeral will take place in his home village, in Sesobe.
The seven members of the Tsholofelo community are heartbroken and feeling very fragile, as they face this unexpected loss. Moalusi was an only child. Even at such a distance, we can almost feel the grief and anguish of his Mother, Regina Ramaoka. Moalusi's Dad died in 2019.
All of us at SERVE, are shaken, and mourn the loss of such humanity and promise, charm, giftedness, and potential. Moalusi had completed his BA and was focused on, trying to make sure that no young person, in the squatter camps, would be left behind.
We, the SERVE team, on behalf of all who have served in South Africa, have extended sympathies and the gift of our friendship to the Tsholofelo community, Moalusi's Mother, and his friends.
Love is where we've come from and it is our destiny.
Our motto in SERVE is Solidarity in Action. Our action, in essence, is a love without frontiers. The poet Phoebe Hesketh, writes:
"A love without frontiers that sees without eyes,
Is present in absence and never denies
The unexplored country beyond".
Even in death, I believe, that our souls forever sense possibility. For death, ends a life, but not a relationship.
Parker J Palmer, puts it poignantly:
"You would know the secret of death.
But how shall you find it unless you seek in the heart of life?
For life and death are one,
Even as the river and the sea are one.
Only when you drink from the river of silence,
Shall you indeed sing.
And when you have reached the mountain top,
Then you shall begin to climb.
And when the earth shall claim your limbs
Then you shall truly dance".
That Moalusi may dance with the God of his heart. That his soul soars into the warmth of God's friendship. Goodnight Br. Moalusi. Blessings for your perpetual sleep, in your eternal bed.
In loving solidarity
Gerry O'Connor
On behalf of the SERVE team and SERVE volunteers, and immersion students.
https://serve.ie/wp-content/uploads/2021/02/RIP.jpg
408
612
Serve
/wp-content/uploads/2019/11/serve-logo.png
Serve
2021-02-24 16:49:07
2021-03-18 18:41:52
Rest in Peace Moalusi