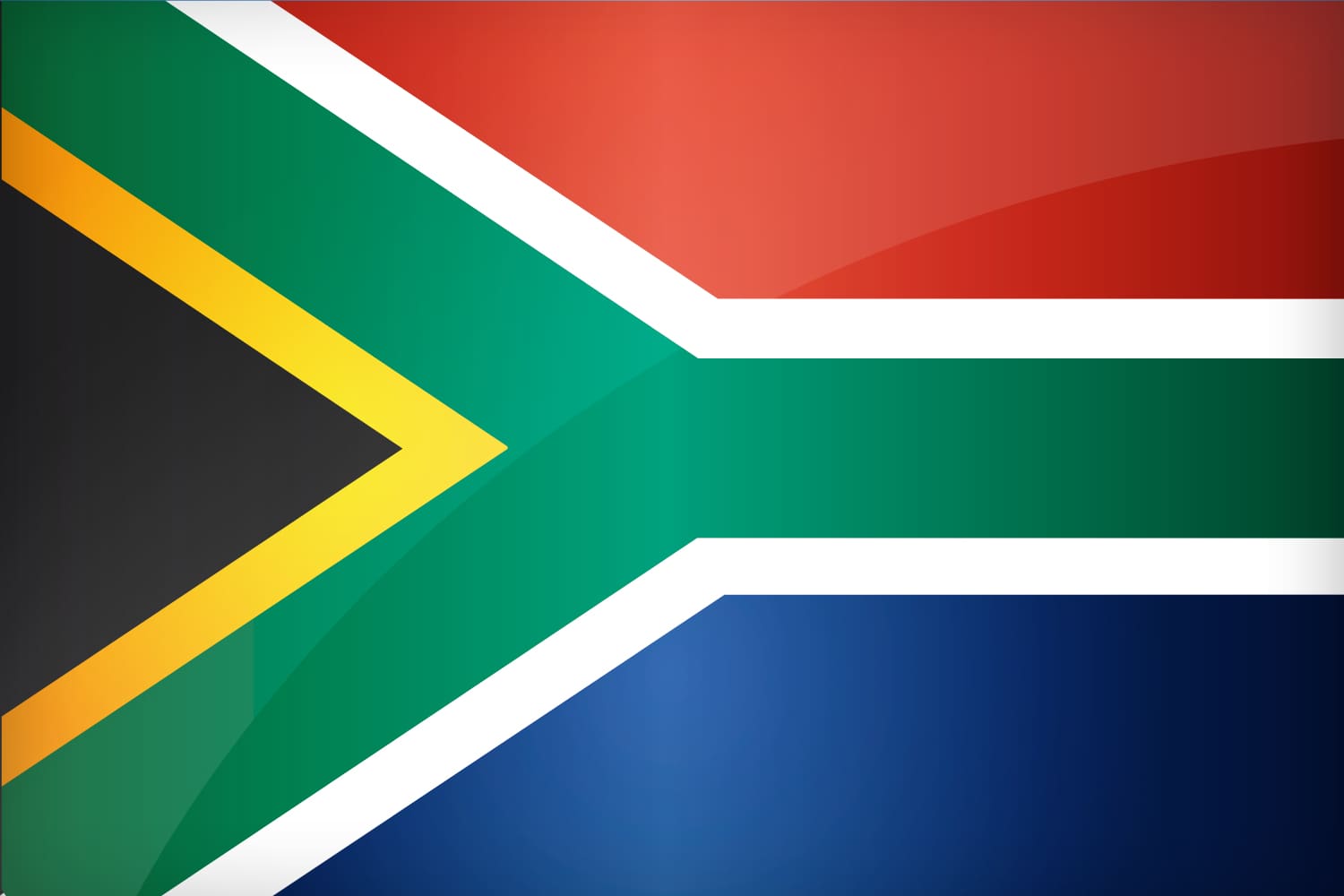 Final week in South Africa
– by Paul Donaghy
It is hard to believe that we are now in to our final week with the SERVE South Africa Team 2014.  The week started with me and five other volunteers accompanying two home-based care workers on their home visits around Freedom Park.  Kris, Muireann, Darragh, Eoin, Karina and myself met with the charismatic carers, Emma and Florina who were so welcoming to us.  Because of our number, we decided that only three volunteers should go in to each home at any one time.  But when we reached the first home, the patient gave us a great welcome and insisted that we all come in.  She was delighted to see Emma and Florina and it quickly became obvious how valued they were by the community in Freedom Park.  Emma and Florina asked if we would pray with the patient so we asked if she had any special intentions.  She asked us if we would pray for good health, so we all joined hands and said a prayer with her.  It was a very humbling experience for us to be invited in to her home. We visited another nine homes and, without exception, each patient was as welcoming as the last.  We completed the patient round and said our goodbyes and thanks to Emma and Florina.  Their work in Freedom Park is an essential lifeline to those who are unable to come to the clinic. It is very encouraging to see how those with HIV/AIDS are responding so well to the Anti Retroviral Therapy (ART) administered by the clinic.  Provided they stick to the medication regime, most patients generally live long and healthy lives.
That afternoon, we returned to the Tsholofelo community to wrap Christmas presents that the volunteers and team leaders had bought for the Orphan and Vulnerable Children's Unit (OVC), nearly 200 in total. The previous week, we had a development education talk from Jackie of the OVC and she had mentioned in passing that it was sometimes difficult to gather enough presents for each child at Christmas. Hopefully, this will go a long way to ensuring each of the children gets a present on Christmas day! Well done to Avril, Claire, Noreen and Stephanie for the tough negotiations with the shop which made the money collected go as far as possible!
On Tuesday, we returned to another of the Squatter Camps, Nkenang, to continue site clearance, levelling and help with the mixing of concrete for the base of the new crèche- heavy work! This site is shaping up nicely and is a far cry from the rough, debris strewn field that it was when we first started. It is a much bigger area than the existing crèche and no doubt the kids will be delighted when they move across to their brand new crèche!
Wednesday saw all of the volunteers dispatched to another OVC centre at Freedom Park where we had to prepare, prime and paint a metal fence in bright colours. Throughout the day, we had curious enquiries from the young visitors to the centre. At about noon, animal balloons were produced by the volunteers and a large crowd quickly gathered as we made the balloons for the kids- mostly sausage dogs! It was great to see the delight of the children with their balloons. Demand exceeded supply and we tried to draw off demand for the sausage dogs with temporary transfer tattoos- with some success. Eventually, we had to call it a day and return to work. By the end of the day, half of the fence was complete.
That evening, we had a visit from Bishop Kevin Dowling of Rustenberg Diocese who gave us a Q & A session – he is a mine of knowledge and we had an informative and at times emotional discussion about Apartheid, Freedom Park and other Squatter Camps, Government Policy and any possible way forward.  Bishop Kevin is a truly remarkable man of great courage, love and true Christian devotion to his flock and it was a privilege to hear him talk. It will take many years and a great deal resources to improve life for the residents of the Squatter Camps. A possible way forward is co-ordinated action from the various stakeholders – Government, NGOs, Churches, the mining companies and the residents.
Thursday was our last working day and we returned to the OVC centre at Freedom Park to continue painting the fence. There were only a few kids today so we made a few more balloons for them and then it was time to go. On Thursday evening, we had a further development education session with our Team Leaders, Michael and Avril, on the Myths of Development. We also began preparations for our farewell braai (a bit like a barbeque), to which we have invited members and staff of the Tsholofelo and Tapologo communities, our partner volunteers in 'Step up and Serve' and one special young guest from Freedom Park who had been admitted in to the in-patient unit and who required further surgery in Rustenberg Hospital.  Our team leaders Michael and Avril had arranged his transport to hospital – requiring a 4.30 am start!
Friday, our last full day, was spent doing a tour of the various sites that we had worked on so that all volunteers could see the final product of our work. It was a day full of emotions – a great sense of achievement and pride, happiness that we had the opportunity to serve as volunteers, lucky as we had met such fantastic people but also sadness that our time in South Africa was now coming to an end. That evening we had a Prayer meeting lead by Brother Alfred of Tsholofelo followed by the braai – great food and a few drinks as we celebrated and consoled with each other.
We fly back home tomorrow – it will be great to see family and friends again but it is with a heavy heart that we leave all our friends in South Africa.
It has been a truly remarkable month working as a volunteer with SERVE in South Africa. It has been hard work, educational, humbling and a fantastic experience and I would encourage anyone contemplating serving as a volunteer to, as our South African fellow volunteers name themselves, "Step up and Serve".
https://serve.ie/wp-content/uploads/2013/11/flag-south-africa-XL.jpg
1000
1500
Serve
/wp-content/uploads/2019/11/serve-logo.png
Serve
2014-08-08 10:47:02
2015-01-12 10:25:08
Final week in South Africa