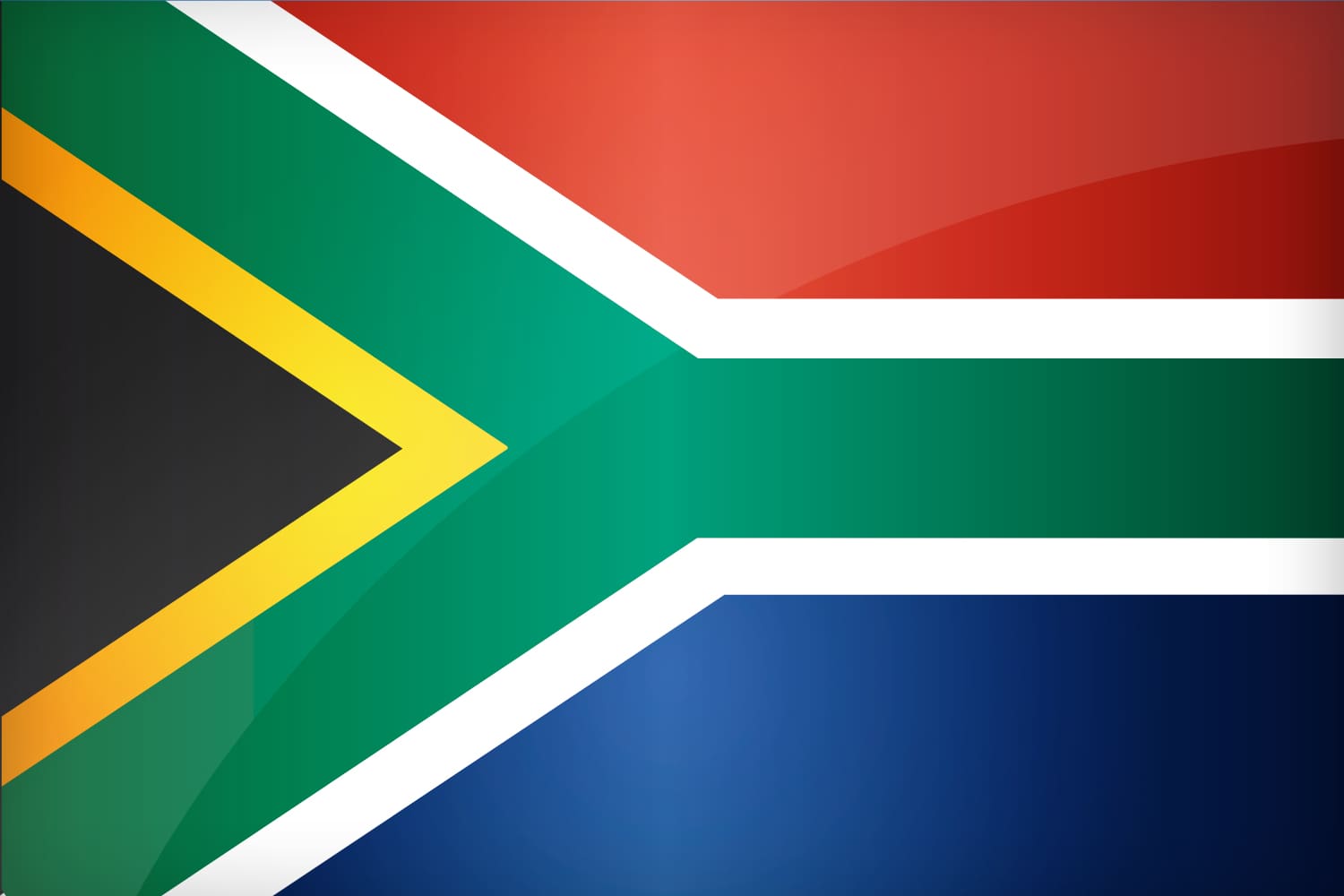 – By Kristoffer Williamson
So far I have had an amazing and enlightening experience here in South Africa. I came here to this beautiful nation with certain expectations, expectations of a rather deprived and desperate country in despair. A country that needed assistance, a country still suffering the effects of suppression from the apartheid regime. Although South Africa does have extreme poverty in parts I believe it has progressed massively over the last 30 years. The community spirit that I have been lucky enough to witness amongst the people we are residing with is truly something to behold. That along with the huge welcome me and the group were shown upon our arrival was inspiring to say the least, it was over-whelming the kindness and warmth we were given. The people are so joyous, so in-depth with their culture it really is beautiful to see. In my two weeks so far I have completely fallen in love with South Africa and its people.
On Friday I was working in Freedom Park, a huge squatter camp with extreme poverty in every corner. Although this was my fourth day working construction in the park I was still taking in the massive differences from home. Me and a fellow volunteer, Darragh Nitsch were working with three of the Tapologo group. Tapologo is a partner of SERVE along with Tsholofelo that are based in the local community, the two groups are run so well and they have really inspired me to fundraise more in the future. In between work we got to play with the local kids in the afterschool area beside our site. The children welcomed us warmly and integrating with them came very naturally to me because of this. Some of these kids are orphans living in the park in severe conditions and yet I detected no frowning. What I did see was smiling and laughter. It really put life into perspective for me. It was an amazing experience just to be around these wonderful, talented children who have such a hard way of life in my eyes. The work involved a shipping container that needed levelling out with concrete bases and partitioning into three parts, a kitchen, counselling room and an OVC health centre. Hard work but very fulfilling.
On Saturday we had a day off so to speak, so we decided to go to Pilanesburg game reserve with the 'Step Up and Serve' group who we stay with.  I really felt a great vibe of the natural world of South Africa. I got to see animals I had never seen before in the wild, in their element the way nature intended, it was beautiful. We had great 'craic' all day everyone was fascinated with the stunning scenery and amazing animals.
On Sunday me and a fellow volunteer Paul Donaghy went to church. It was incredible and so different from home. The people were very welcoming to us and even invited us to get up and say a few words about we are doing which was brilliant. The differences from back home were apparent from the beginning. The priest was preaching from the top of his lungs which struck my interest. He had me intrigued to find out the message he was trying to portray even though I cannot speak Setswana. There were drums, tambourines and dancing to the hymns which was unbelievable to hear and see. If church was like that back home I would go every week.
Brother Joe (Tsholofelo) took us on a mountain walk on Sunday afternoon. The scenery was amazing, nothing like I had ever seen before. It was nice to do this as a group and plenty of photos were taken. The view from the mountain top was incredible. We arrived back down to a Braaie cooked by both the Irish and the community here. All in all it was a lovely day.
On Tuesday it was my first trip to a new site, NKaneng. This is another massive squatter camp affected by extreme poverty. SERVE are building a new crèche on this site for a local lady, Gladys who runs the current day care centre. The work involved pick-axing trenches and perimeters for a vegetable patch and a new shack for the crèche. The whole site needed fencing. It was hard work but once again very, very fulfilling. That evening Sister Georgina (Tsholofelo) gave us a talk on HIV/Aids. It was very enlightening and she raised my awareness to the problems that South Africa faces with this disease. Whether it be culture, male dominance or simply funding for medication. She informed us 50% of people tested in the camps tested positive and that is those who do present for testing, there is still a great sense of stigma attached to HIV/Aids. This can come from many things but the main aspect is culture. The Zulu culture in South Africa in particular is associated with 'bad blood'. A person who has HIV would be seen to have tainted blood and looked down on massively in the community. Georgina really shone a light on HIV for the group and provided us with a great wealth of information and her own personal experience in dealing with this epidemic for 20+ years.
We worked hard for the rest of the week and on Friday it was Madiba day, It was a celebration for Nelson Mandela so we weren't on site. Instead we were invited by Brother Malousi to attend a Youth cultural day in the local parish hall. The kids were from all parts of the community, mainly different squatter settlements. The SERVE volunteers were invited to be judges in the competition which included traditional dance, Poetry, expression (drama on peer pressure) and Gumboots dance. It was incredible to see the talent on display. We were fixated and inspired by these local young people sharing their amazing culture with us. One group in particular named No Limits really captured my attention. Their expression in each category was unbelievable. The singing, dancing and style of their performance was a joy to watch. Malousi then finished off the evening and gave out the prizes to the best groups but also reminded the runners up that winning isn't everything and to celebrate their freedom which was a nice touch. This was all to do with Madiba and celebrating Liberty and Freedom in Nelson Mandela's name. A fantastic day and then the wonderful Ken Cooney came in to talk to the group after dinner. Ken is a local priest who grew up in Cork and has lived here for the last 26 years. He gave us his insight and experience on interpreting different African cultures. It was invigorating to say the least and I left the room completely inspired. He helped us understand what way the different cultures affect the human psyche. How they interpret and perceive social situations in this very complex society. It was fascinating and he is a brilliant public speaker and very funny as well.
All in all my first two weeks here have simply been outstanding and it really has opened up my eyes. I am definitely inspired to fundraise and help out more in the future due to this amazing experience. I am very thankful to SERVE for this incredible opportunity. South Africa is a proud nation steeped in History and very in touch with its culture which I have really taken a shine to. I can see myself returning here in the future due to the people I have met and the experiences I have had. The strides are small but very significant; you can't change the world in a day but being part of this team has been, so far a very fulfilling experience.
https://serve.ie/wp-content/uploads/2013/11/flag-south-africa-XL.jpg
1000
1500
Serve Solidarity
/wp-content/uploads/2019/11/serve-logo.png
Serve Solidarity
2014-07-23 09:02:28
2015-01-12 10:14:59
South Africa – Week 2