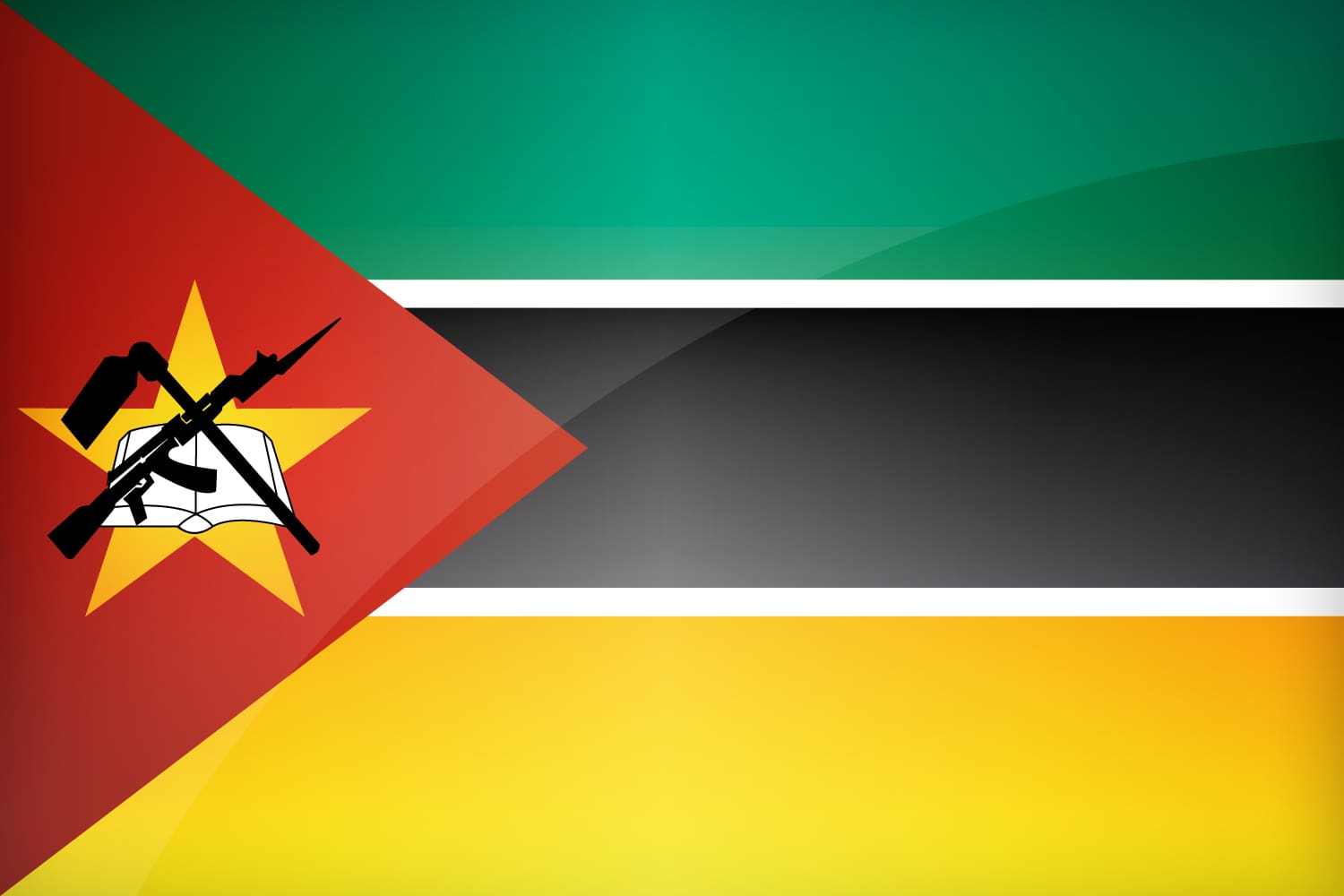 Work progressing in Mozambique
– By Séana McCracken & Fiona Carey
It's day 17 and we are all settled in and getting into the general run of things here at Young Africa. The locals and the students are all very friendly and enjoy having us around.
There are a few hundred students here at the main campus in Beira and a few hundred in Dondo at the YAgri Tech.  Students in Beira focus mainly on TVET skills (Technical & Vocational Education & Training) which include carpentry, mechanics, electronics and dressmaking.  YAgri Tech is focused on agricultural development.  Currently, in Dondo, we are digging foundations for three large fish tanks.  It's tough work but we enjoy it .  We spend time with the students and despite the language barrier we do have a bit of craic.  These fish tanks will enable the students to learn about the fishing industry and also produce fish products of their own.
The construction of a cow shed is also under way and houses for the farm workers to live in nearby. The addition of a dairy farm in the YAgri Tech is a massive advantage towards agricultural development in Mozambique. Dairy products are expensive and scarce here due to the means of producing milk and lack of access to refrigerators.  Every day we are using UHT milk in our breakfast cereals and tea and it is not nearly as nice as fresh milk. By starting up a dairy farm, Young Africa will be able to produce fresh milk everyday and sell it locally. This will provide the farmers with an income and the locals access to fresh milk daily.  At the moment the consumption of  dairy  in Mozambique is largely restricted to the wealthier population who can afford to buy such goods in the South African chain of supermarkets.  By enabling local farmers to produce milk themselves not only local communities but the whole  economy is set to benefit.
Everything has been amazing so far and the experience has been extremely enjoyable for all of us volunteers here in Mozambique.
Check out the finished product of the completed fish tank >>>
https://serve.ie/wp-content/uploads/2013/11/flag-mozambique-XL.jpg
1000
1500
Serve
/wp-content/uploads/2019/11/serve-logo.png
Serve
2014-08-07 10:33:17
2021-06-23 11:36:57
Work progressing in Mozambique