14 things only a SERVE volunteer will understand!
Remember walking into Marianella for the first time? Better still, remember trying to find Marianella for the first time?! Well you're not the only one! Below are 14 things that only SERVE volunteers will understand! Enjoy!
 1. There is nothing in this world that is more terrifying (and confusing) than walking into Marianella for the first time.
What is this place? Who are these people? Is that a driving test centre, in the same building as a church? What is this? Who am I?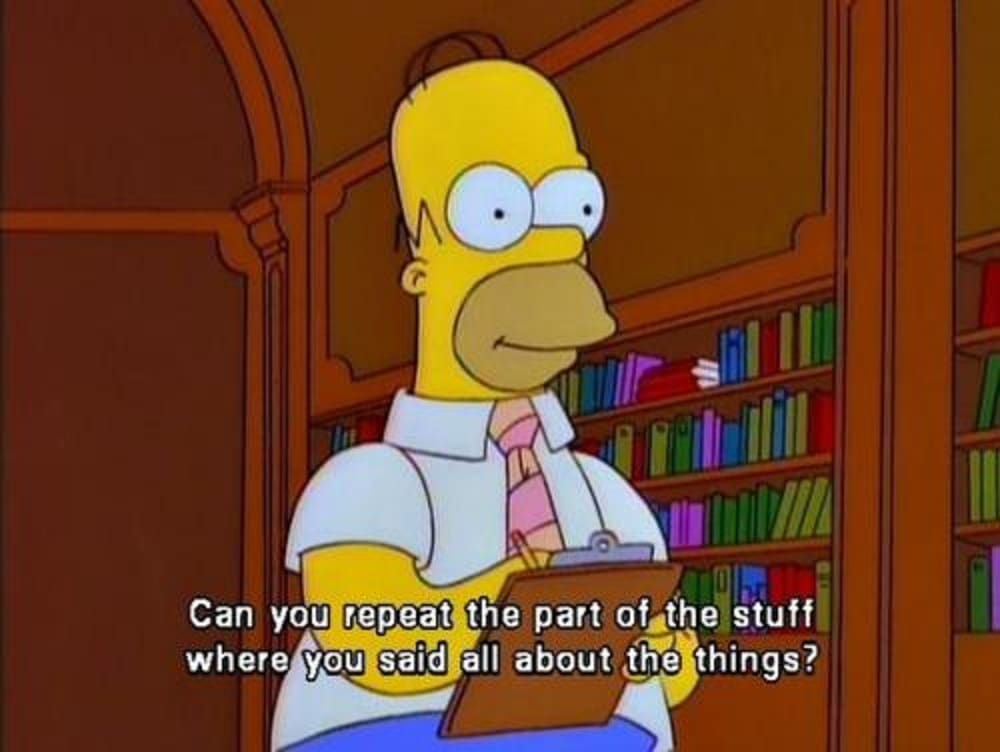 2. Tropical Medical Bureau. Enough said.
That insect can do WHAT? It can lay eggs WHERE? When I go overseas I am not eating, drinking or touching anything!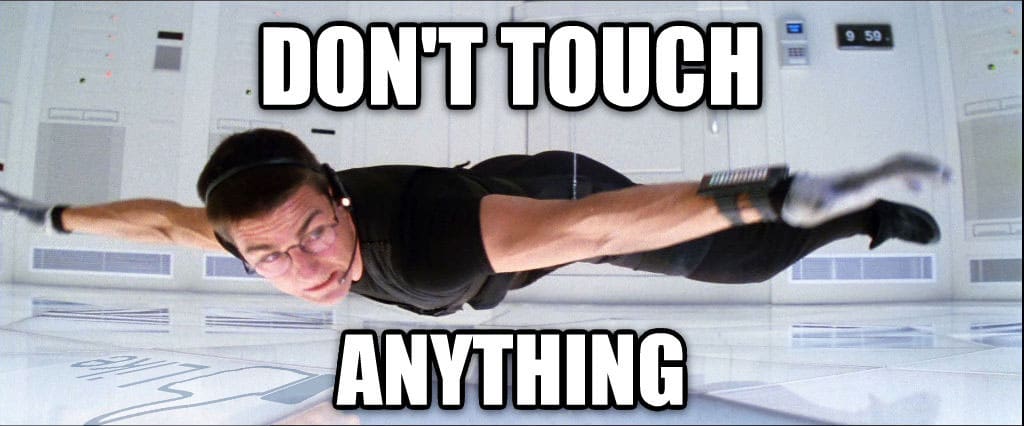 3. Balloon animals will save you in almost any situation
Tools haven't arrived on the building site? What a better way to spend time then putting blood, sweat and tears into balloon animals!
4. MDG is NOT an alcoholic drink!
Remember sitting in the training room in Marianella when another powerpoint comes on to introduce the MDGs. What was that? We're talking Miller now? Nope the Millennium Development Goals (MDGs) are eight international development goals committing to reduce poverty, achieve access to education, promote gender equality, ensure environmental sustainability, combat HIV and AIDS, malaria and other diseases, reduce child mortality and develop a global partnership for development. Mind = Blown.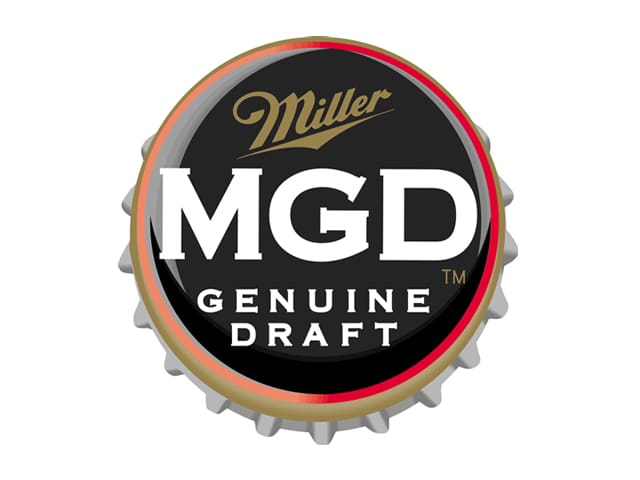 5. You meet someone for the first time and discover that they too were once a SERVE volunteer = BFFs
Clare Boyd (past SERVE leader) and Kathryn Leslie (past SERVE staff member) did not know each other, but bumped into each other while travelling in South America on the same weekend in 2013 as SERVE Fest (SERVE's 10 Year celebrations). South America!!! There are 387.5 million people in South America. How did that even happen? The power of the flip flop!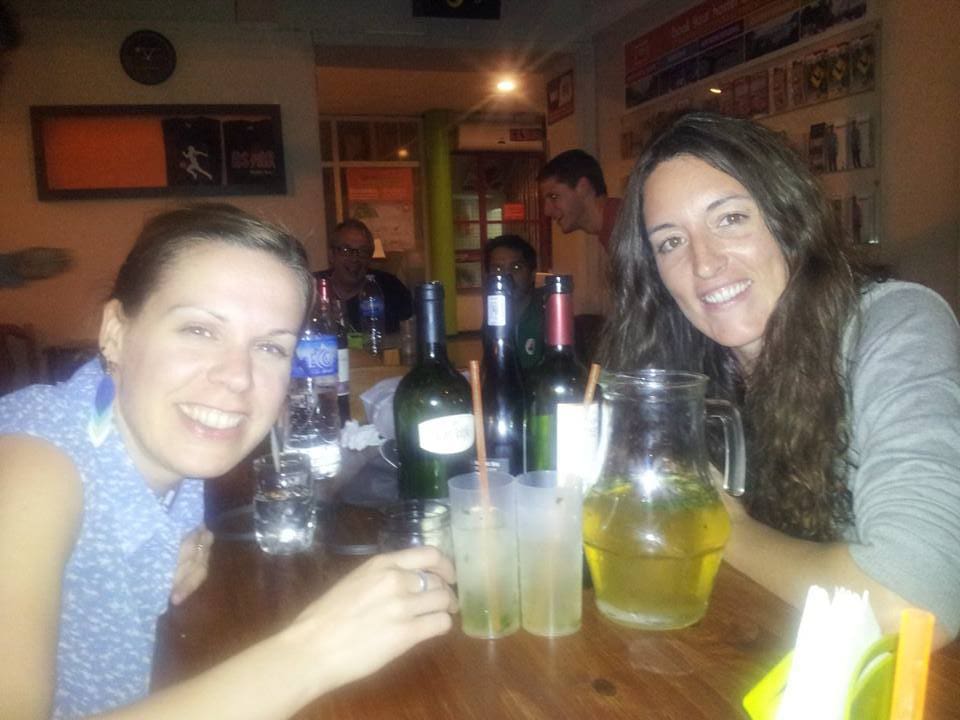 6. You find yourself doing jobs you never thought you would do
SERVE volunteers almost always come home with a new skill. Send a hammer and some nails your way these days and you'll build a bookshelf in an hour. Throw a ball your way and you'll have organised a sports day for 500 children. Give you a piece of paper and you'll teach a class. Ask you to do them all at the same time. Easy.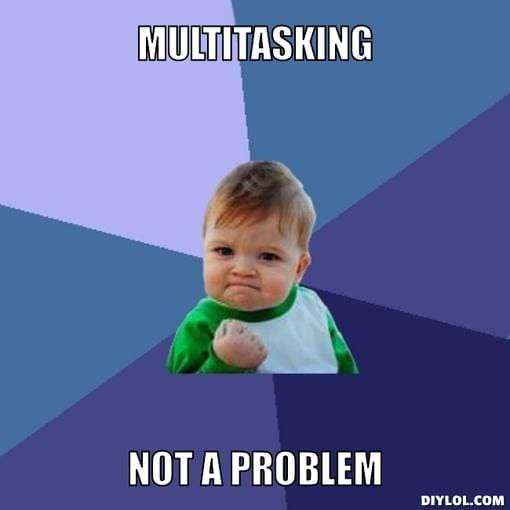 7. Random everyday things make you want more than anything to be a SERVE volunteer again!
Just look at that sunset, I miss those orange skies. Tuk tuks tearing around Cork and Dublin bring you right back to India. Wait, is that pap I smell? #LaganCollegePuttingPapOnTheMapSince2014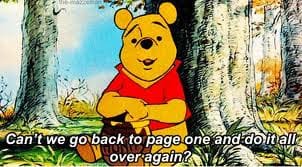 8. That moment of complete and utter jealousy when you see SERVE posting about new volunteer groups
Your year is almost measured by the stages of the SERVE Volunteer Programme (even when you aren't taking part). Oh SERVE are recruiting, it must be October. You always know it's February when SERVE begins to post about training days and volunteer fundraisers. July comes and with it comes the dreaded 'send off' posts! That moment when you see the photo of the SERVE Volunteer Group for 2015 at the airport ready to go, that's when the jealousy really kicks in.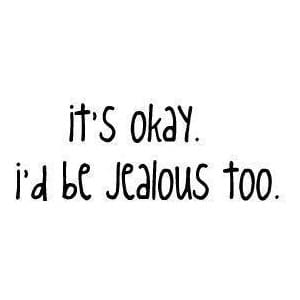 9. Wow it's cold!
Why is it so cold? I thought it would be too hot. I only have tshirts, shorts and flip flops. Why didn't they tell us this at the training day? Oh wait…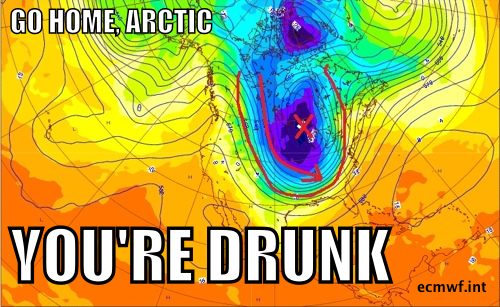 10. No one can or will ever understand the bond of a SERVE volunteer group
Each group member plays a significant role in the 'family'. There is almost always an 'aunt'! Friendships are formed and then everyone goes home and shares pictures and "I miss you" messages over Facebook. To the outside world however, your group is still weird and will always be weird. The best of friends have been formed from SERVE volunteer groups, and even a few romances have blossomed.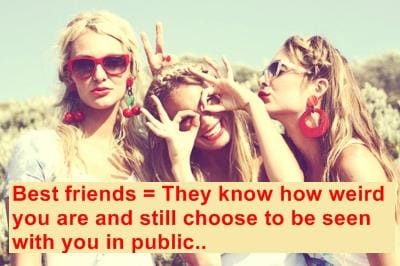 11. There is no one with more knowledge or wisdom than a SERVE Leader
Wondering whether or not it is ok to walk down to that shop on the corner. It is so close…yet so far. SERVE leaders are jam packed full of facts and figures about the local area and always provide guidance (and if you're lucky, a lift to the shop!). Who needs Google when you have a SERVE Leader?!
12. The SERVE volunteer programme has taught you more than anything
"Did you just say Africa?! What part of Africa are you talking about? Did you know Africa is NOT a country? In fact there are 54 countries in Africa". You find yourself challenging people when they make comments, generalise or stereotype. You have a vested interested in the country you volunteered in, be it history, politics, news, or different development issues and have a yearning to go back.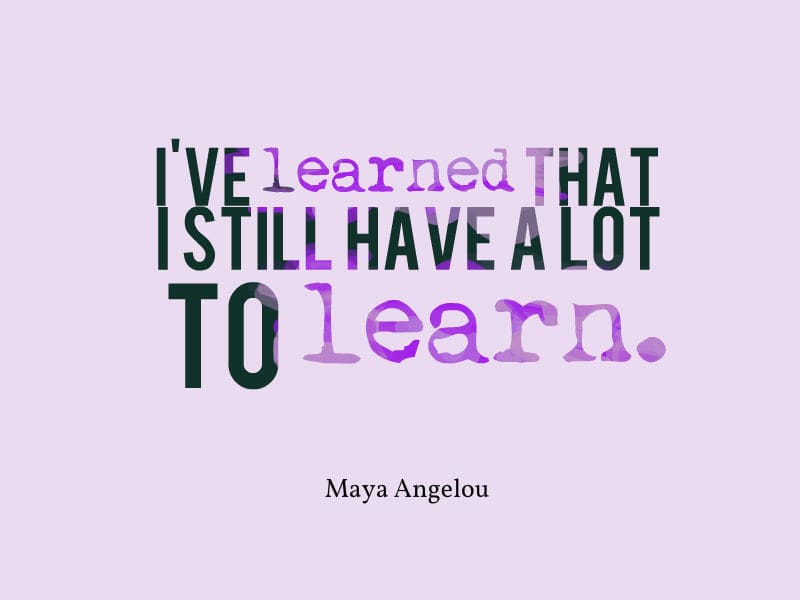 13. Glendalough is the best night out ever!
Seriously! Who needs clubs and nice clothes anyway? Throw on your best Gandalf or Cruella Deville outfit for the SERVE tradition of fancy dress and dance your socks off to the finest selection of choons from DJ Bazil. Why do we always forget a torch for the way home?!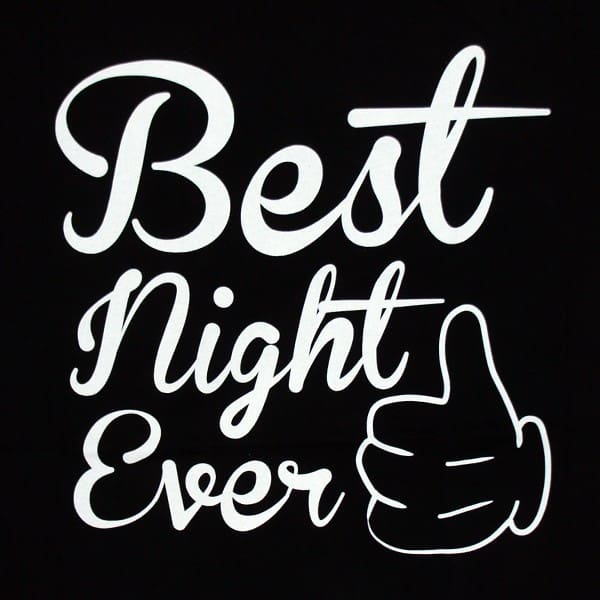 14. You will always be part of the SERVE family
So you volunteered with SERVE back in 2007. It was great, you had an amazing time, but when you came home life just got in the way and you didn't have the chance to stay involved. It's now 2015 and you had the urge to go back or to get involved in some way. Was it the sunset or the smell of pap? Who knows. Approaching SERVE thinking, will they remember me, or am I just one of billions?!?! SERVE remember all volunteers. Who they are, where they went and which group they were part of. SERVE volunteers come and go but you will always be part of the family!
/wp-content/uploads/2019/11/serve-logo.png
0
0
Serve Solidarity
/wp-content/uploads/2019/11/serve-logo.png
Serve Solidarity
2015-03-26 10:58:24
2015-03-26 18:22:12
14 things only a SERVE volunteer will understand!