We share a few reflections on Africa Day 2022 ....
SERVE celebrates joyfully the brimming possibilities sprouting up in communities in every corner of Africa.
We connect with citizens and civil society in Ireland immersed in cherishing and unleashing the potential of Africa.
We salute the Young Entrepreneurs that SERVE has resourced to commence exciting new businesses in Mozambique and Zimbabwe.
We congratulate the youth of Assumption Parish in Zambia for being leaders of their community with enthusiasm and commitment.
We dance with the dance schools that dot the townships, communities, and homes of African villages and towns.
We stretch the arm of solidarity to help young African citizens overcome the barriers that frustrate their efforts to reach their full potential.
We encourage Irish society in all its structures from local to national to establish mutually supportive partnerships with African communities, charities, initiatives, and enterprises to forge new pathways to opportunities and human flourishing for African citizens.
Graduation Day 2022 celebrations at Young Africa
Graduates of Class 2022 at Young Africa Mozambique
Yong Africa student making a speech on Graduation day 2022
Certificates awarded to young people completing a residential Youth Leadership workshop in Assumption Parish, Mazabuka (2022)
Easter celebrations at Assumption Parish, Mazabuka, Zambia (2022)
Milimo Muchanga with the full group who attended the Youth Leadership Workshops with Salesian Sisters of Don Bosco in Jan '22
Leadership & Life-Skills Workshop delivered by Darren Hennelly in Mazabuka, Zambia (2021)
Participants with their certificates after completing a workshop in Mzabuka, Zambia (2021)
Few students of Young Africa in class (from our archives)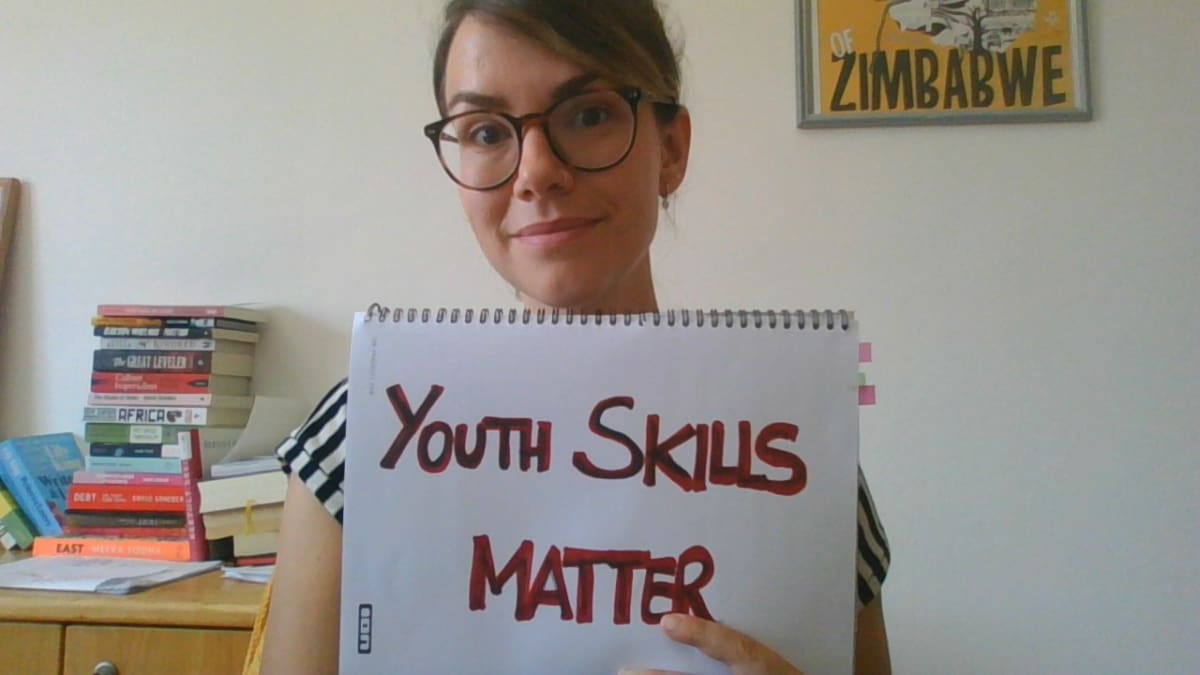 SERVE highlights its international contribution to Reimagine Youth Skills Post-Pandemic.
Read More »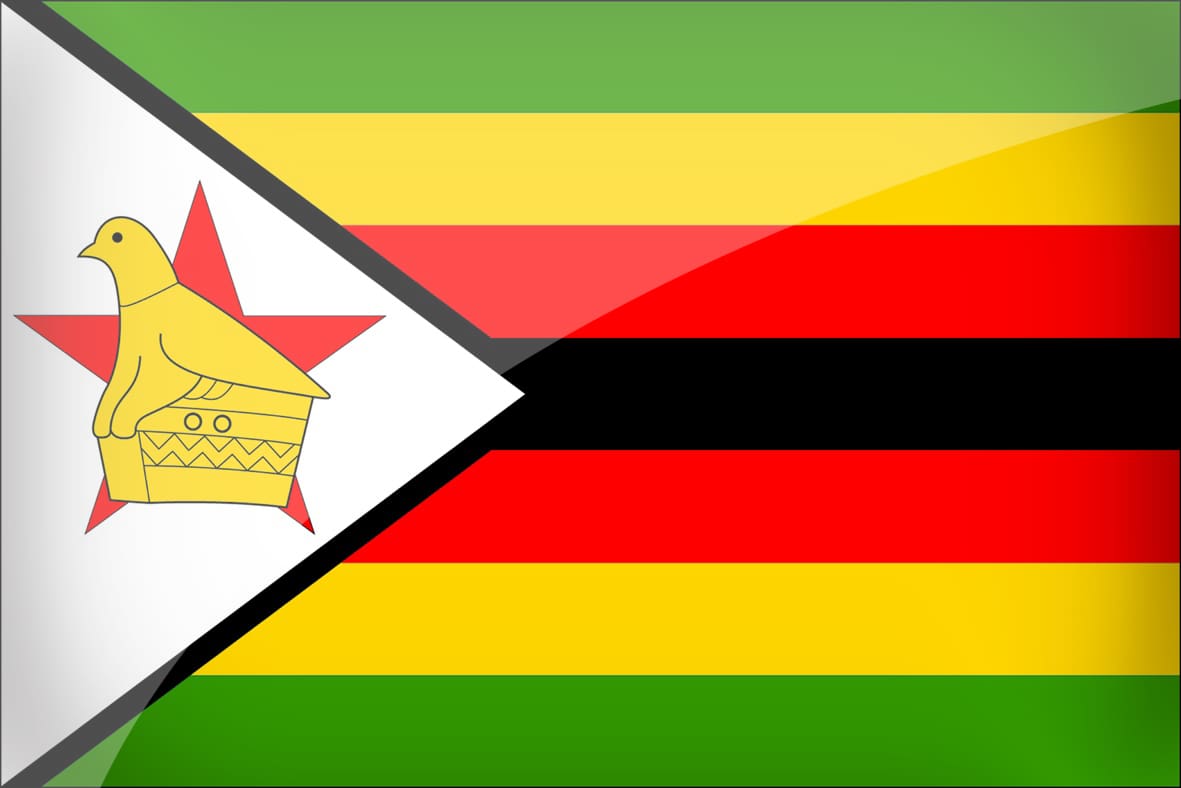 Women play a critical role in sustainable development. When they are educated and healthy, their families, communities and countries benefit.
Read More »