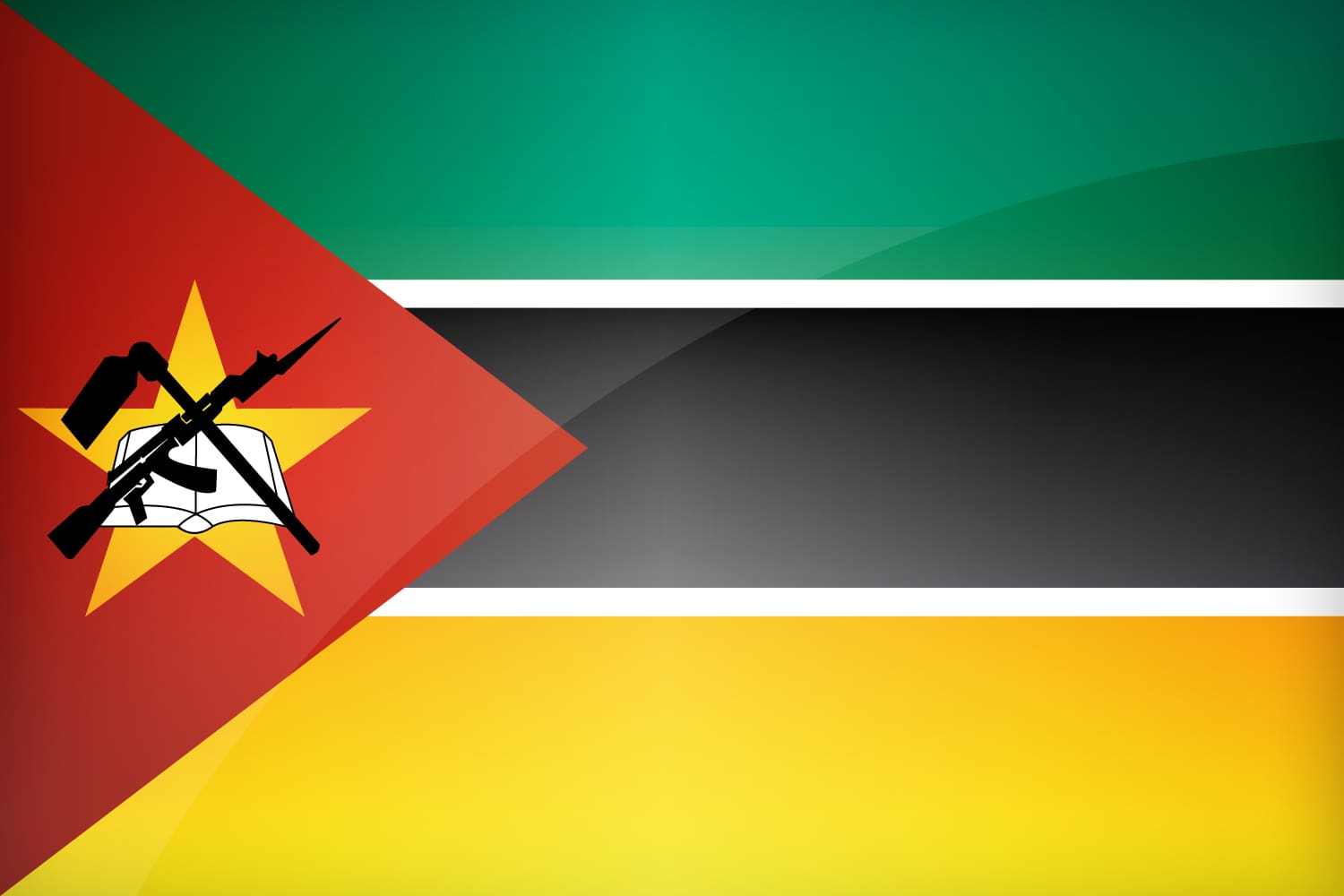 – by Diarmuid Pepper
Sunday is a day of rest for the SERVE volunteers in Mozambique, but we still rise early for morning mass in a local church.  On our first Sunday here, we walked to a nearby church.  A wedding was taking place, and the hall was a cacophony of singing and laughter. The mass format obviously followed that of our services at home, but the African twist made it seem an entirely alien event. A dozen or so young ladies dressed in beautiful African shawls knelt by the alter, and during any interlude in the mass they were up dancing in unison as the choir sung, maracas rattled and fast moving hands pounded African drums. The noise was phenomenal, and ladies young and old moved and clapped rhythmically to the music.  Everything was done with so much more energy and gusto. When the young girls who clung to the alter for the service left momentarily to bring the gifts to the altar, they re-entered the building singing and dancing as the congregation applauded their gallant efforts.
Near the end, a man who I assume to have held a role similar to that of best man, spoke to the congregation. Portuguese is the official language of Mozambique and is the language he spoke in, but it was clear to all that he was an excellent speaker as he whipped the crowd into a frenzy of laughter. He gestured to those on his left hand side and his words were greeted with rampant applause and laughter; the same response was given when he gestured to those on his right side. I knew what was coming next, as he gestured down to the SERVE volunteers who were tucked away discreetly at the back.
I was not expecting however to be asked to come before the altar and take centre stage at someone else's wedding. One of the SERVE leaders, a Zimbabwean by the name of Vernam Timini, told us that the man explained how we were volunteers from Ireland working in solidarity with Young Africa. The ever-welcoming congregation responded with a rapturous applause.
It is what I saw on the walk to and from the church which stood out most however.  As we walked, men and women worked their land.  It's a familiar sight that continues to astound me.  This morning, as we made our way to the Agri-tech in Dondo at 7:15 am, the stalls were already being manned and amongst the many people who dotted the streets, several walked along the edge of the road with a huge sack of produce on their heads and a shovel and pick hoisted upon their shoulders. I look forward to continuing to work alongside these people.
https://serve.ie/wp-content/uploads/2013/11/flag-mozambique-XL.jpg
1000
1500
Serve
/wp-content/uploads/2019/11/serve-logo.png
Serve
2014-07-29 09:11:09
2021-06-23 11:36:57
Life in Mozambique