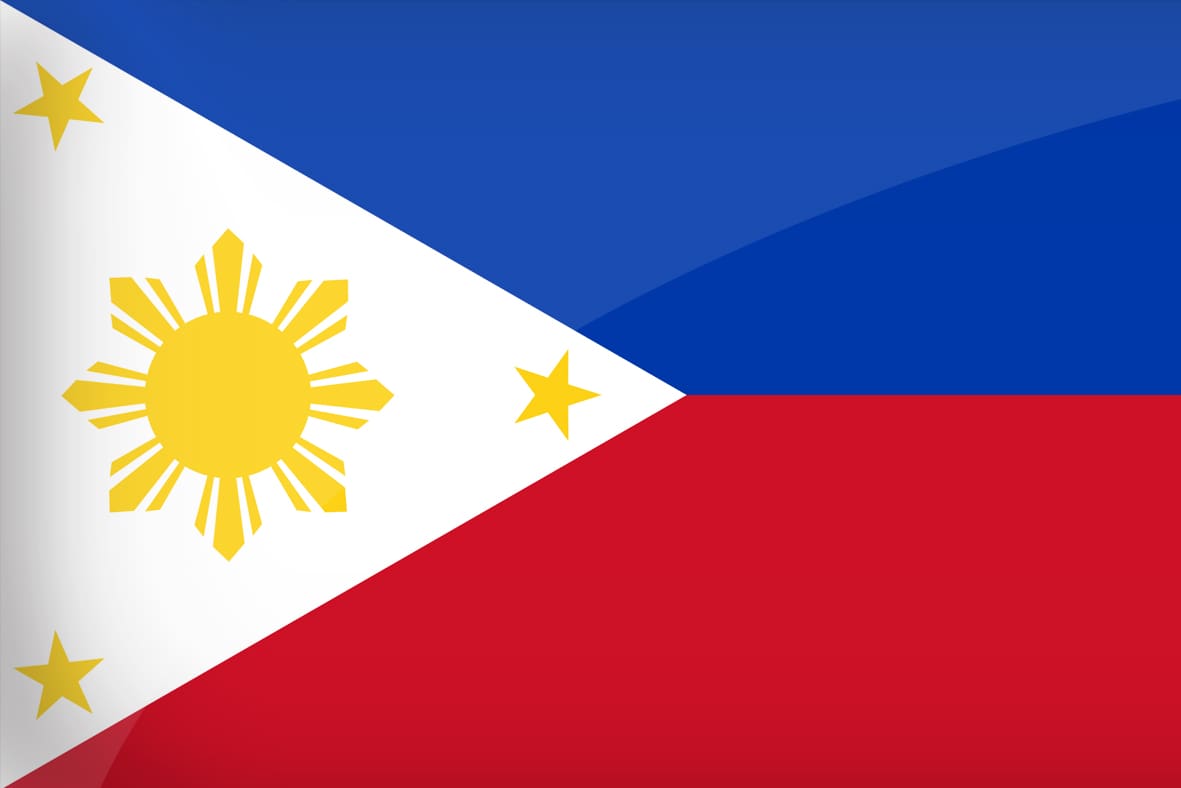 Last thoughts before departing home

By Christina Sayers
Trying to process the past few weeks. Today is our last day in the Philippines. We're beginning our journey home tomorrow. Last night we had our Solidarity night. Each host family we stayed with, the teachers of the Badjao school and both members of the Redemptorist and Presentation sisters were invited. It was our final celebration of us all together. It was lovely sharing stories, songs, laughter and re-capping of our days since arriving in Cebu.
The past few days I feel the group have been experiencing mixed emotions. We have all enjoyed this volunteering experience so much that home in Ireland appears very far from our desires at present.
Personally I believe as we have met so many people, both young and old and experienced the Filipino culture, the thought of leaving all this tomorrow pains us greatly. The line "I'm leaving on a jet plane don't know when I'll be back again", was sung many times last night. This resonates for us all. Rather than goodbye I have established "until we meet again". I think we are all hopeful for returning back to the Philippines. From the moment we arrived in Cebu the hospitality we have received has been exhilarating.
Looking back at our time spent here- working in the Badjao, going to Tacloban, living with our host families, it has all flown by so quickly. I feel as 9 foreigners from Ireland coming to the Philippines was an opportunity far greater than we ever expected from the outset. From people walking on the street greeting us, shopkeepers welcoming us, young children waving- Filipino's have to be the most friendly, open minded and welcoming people. I thought it was a great insight to be a white person in the Philippines as to try and convey a sense of what it is like for a Filipino person to move to Ireland or the UK and work there, facing the many culture differences we've adapted to while here.
We have all grown in confidence and revealed a lot more of ourselves in this beautiful country. Now to share what I've learnt:
Badjao, Wari and Cebuano we have all come to know. A spoon our new knife and a laugh is HA HA. No more shuffling past but 'excuse', while 25 minutes is our new chant. However we did have the bants with sweet Molly Malone.

Toilet paper in bin over loo, plus rice must be had for me and for you. What more have we learnt? Jeepneys are awesome, eyebrows are pro and 'Hasa Embaso' shall turn you into a bro.

What more can I say? Irish by blood Badjao by heart, balut is a not but oh some did get caught. I literally can't even but so many memories I must go on…..the respect of elders is something we love putting one's hand to their head it must never go. Loom bands we taught, mosquitos we did fight but we all came together as the 11 forever.

Now to the group- how ye ggggetttting on? We laughed with no smile, we boated in Cork, and I pulled with all my might although Cat did bite. Fish anyone? …. Dili Dili!!

A few doctor trips came but nothing could stop us, the SERVE volunteers won't go out with any punch. A cock fight they saw, the Badjao dance we did have, we all got a red rose and a hand that was sad.

Our time we did love, we don't want to leave but we know we must go and SERVE as we leave. So long to Cebu, to Marshall and Sadz, we'll build our path back and wish to unpack.

Hap Cebu xxx
https://serve.ie/wp-content/uploads/2013/11/flag-Philippines-XL.jpg
788
1181
Serve
/wp-content/uploads/2019/11/serve-logo.png
Serve
2014-07-17 22:16:30
2015-01-12 10:10:56
Last thoughts before departing home