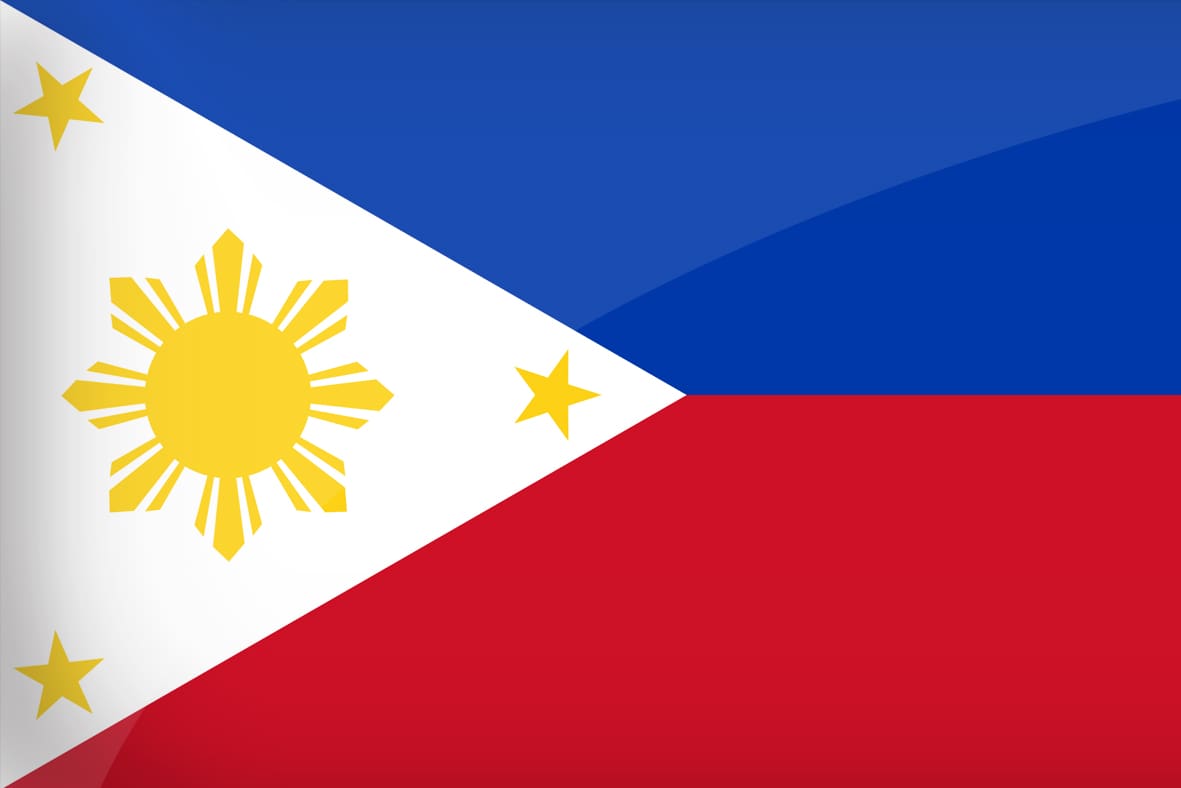 Visiting Tacloban (Philippines)
 By Laura Stack
Today (July 6th) we left our somewhat familiar surroundings to go and work in Tacloban for a week. It was obvious as a group that we were all sad to leave the Badjao and Cebu. Although we were upset, we were also excited and eager to help the people of Tacloban, after the devastating typhoon Yolanda (known internationally as Typhoon Haiyan) struck last November.
Before we left, we were told what to expect emotionally as most people we would meet want to tell their story of how they survived the typhoon. Even though we were told what to expect none of us really knew what we were going to be told.
On our way from the airport to the Redemptorist church, the atmosphere in the group changed as we witnessed the sobering reality of what took place last November.
July 7th: After a lovely and welcoming first night, we were off on a tour. We went to visit communities and hear their stories. The first place we visited had ships up on land that was originally out at sea when Typhoon Yolanda hit. These ships were swept up onto land, destroying many homes in the process. We also witnessed the impact of those who contributed to the SERVE appeal in the aftermath of the typhoon.  The Redemptorists, SERVE's partner in Tacloban, were able to buy materials to help people rebuild their homes. We met some of these families too.
After lunch, we went on another tour to meet the families with whom we'd be working with. The first family, in the Aslum community by the sea shore, had a positive story. We were told that there was 13 of them in the house when Yolanda was about to strike. They were all up on the second floor of their house as they thought they would be high enough off the ground in case anything was to happen. All of a sudden they heard a knock on the door. They were questioning who would be out in the storm but opened the door to find a mother and child who were looking for dry clothes – which the family gave them – and the lady warned them to get out of the house and to high ground as a wave was coming and that they would not be safe in their house. They did what the woman said and followed her but when the knocked on their neighbours doors to warn them she was gone. Not one of them saw or heard her walking away. After Yolanda, the family tried looking everywhere for this woman to thank her as their family was safe and alive because of her.
July 8th-11th: We started working with our new families today and Iwas put in a group with Christina and Conor. We were working with the family whose story I just told and I was super happy because they seemed like a lovely family to work with. On day one of working Christina and I were sieving sand and stones to get pure sand while Conor shovelled stones into our sieve and we made it look easy and tried not to make mistakes as the neighbours who would pass by the window would look and watch whatwe were doing.
On day two of working we had to make cement for the builders who were working upstairs. To make cement, you mix the nice and finely grained sand with bigger stones and mix with water. You can continue mixing until you form cement. This cement was then used to build a pillar in the house by filling a hollow 3-D rectangular pillar from the ground floor to the roof of the second floor. We were all fascinated by the building/construction process as in Ireland you would never see any of this.
On day three we were out on the street and got to know the community. We brought looms bands to the community basketball court and everyone was making them. We had parents, children and even grandparents eager to learn how to make the bands. It was great as we had the whole community interested and it was an ice-breaker for us too. After lunch, Conor got asked to play basketball with the local young adults. I was eager to play myself but they did not want a girl playing with all men. Half way through the game I hopped in and joined the game without permission. All the community were laughing and cheering as a girl was playing with all the lads.
On day four, we feel strange as it was out last day working in Tacloban. We went to the basketball court to see sheeting for roofs been distributed among the community. None of us was aware that it takes all morning and afternoon to set-up and distributes roofing but while we were waiting we played soccer and basketball with the children.
I have to say that it was a really nice way to say goodbye to such a happy and strong community, after they went through such a devastating typhoon. The stories we were told throughout the week have stuck with us and I am sure I can speak for everyone by saying their stories touched us in ways you cannot prepare for.
https://serve.ie/wp-content/uploads/2013/11/flag-Philippines-XL.jpg
788
1181
Serve
/wp-content/uploads/2019/11/serve-logo.png
Serve
2014-07-17 21:48:43
2015-01-12 10:08:07
Visiting Tacloban (Philippines)