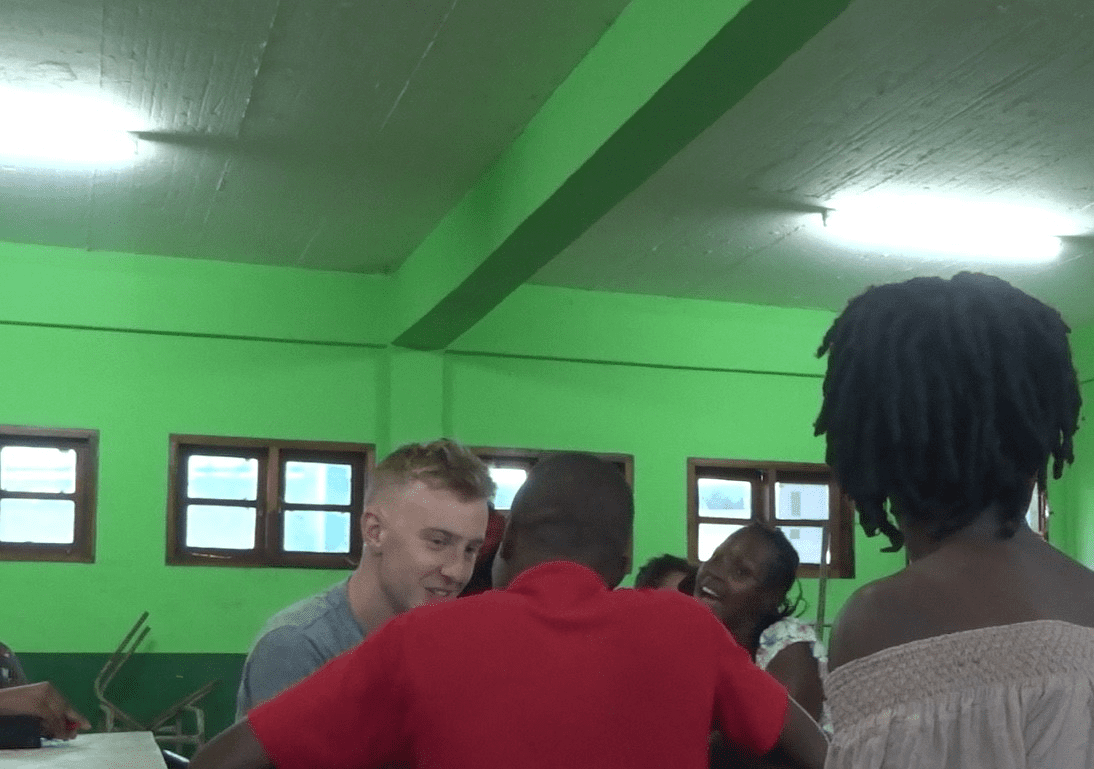 By Rory Murphy
As the years go by and the memories fade, I suspect one thing, above all else, will remain with me from my time in Mozambique with SERVE.
It won't be the incredible people or the stunning vistas. It won't be the pounding heat or the sensory assaults that accompanied ventures around the town of Beira. It won't be Vernam's inimitable laugh or Karina's endless dramatics. It won't even be the work we did or the thoughts I had.
It will be Omega.
I met Omega in an English class one incredible evening in Young Africa Beira. This is his story.
The first thing Omega will tell you when he meets you is that he's going to be a dentist. He'll beam with justified pride as he does so. He'll tell you that this is how he will support his family.
His family, however, is not a wife and kids. His family is his siblings, nieces and nephews all of whom he cares for on a daily basis. He leaves them only for one thing. English class.
You see English class is everything to Omega. That's the next thing he'll tell you. He takes a long bus journey to the YA campus for his evening course with August, his unique tutor. Education is not a chore or a hardship for Omega but rather a privilege he does not take lightly.
In order to train and then use his skills as a dentist, he requires a certain level of English. That's where Young Africa come in. The course provides him with this vital skill that can allow him to flourish and shape his future. It empowers him to provide for his siblings, nieces and nephews. For me, he will always be the face of Young Africa and the reason why I won't stop working to support them in any way I can.
Omega sat with me that evening for two hours as he practiced his English pronunciation and told me his story. He taught me Portuguese better than any teacher ever taught me Irish but that's very much beside the point. He is an extraordinary young man who is more resilient than I could ever hope to be. He needed only the smallest help in order to achieve amazing things and YA, with SERVE's support, provided that push.
So, in future, if anyone ever doubts the power of education, the importance of empowerment or the necessity of SERVE and their partner's work, think of Omega. And tell his story.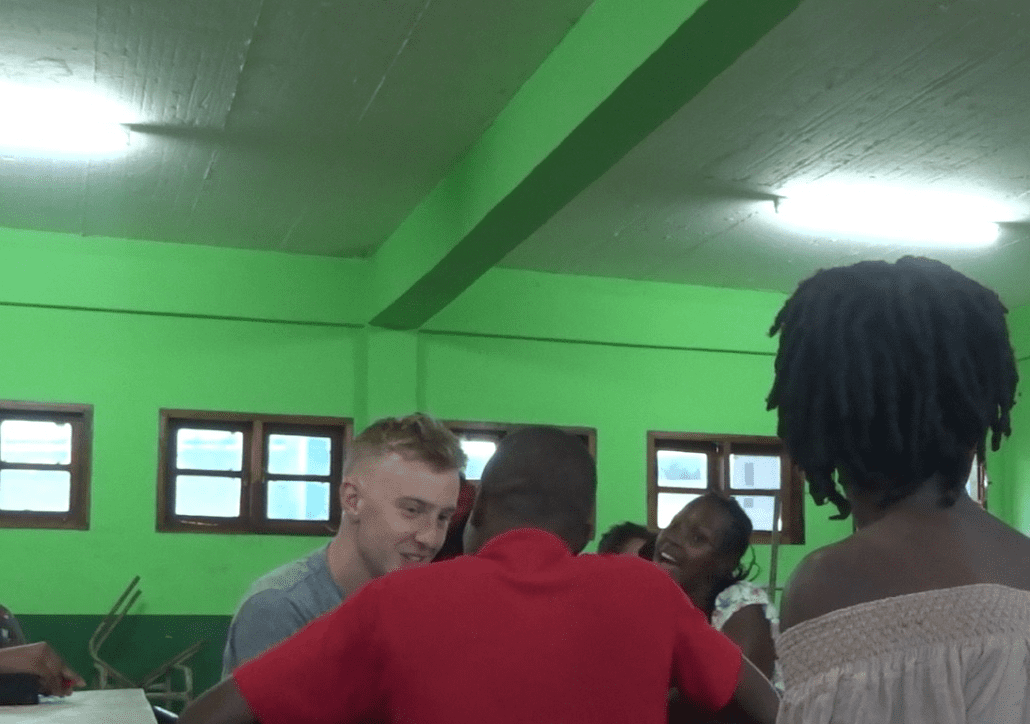 https://serve.ie/wp-content/uploads/2019/11/download-2-1.png
769
1094
Serve
/wp-content/uploads/2019/11/serve-logo.png
Serve
2019-11-25 09:51:01
2021-06-23 11:36:59
Meet Omega