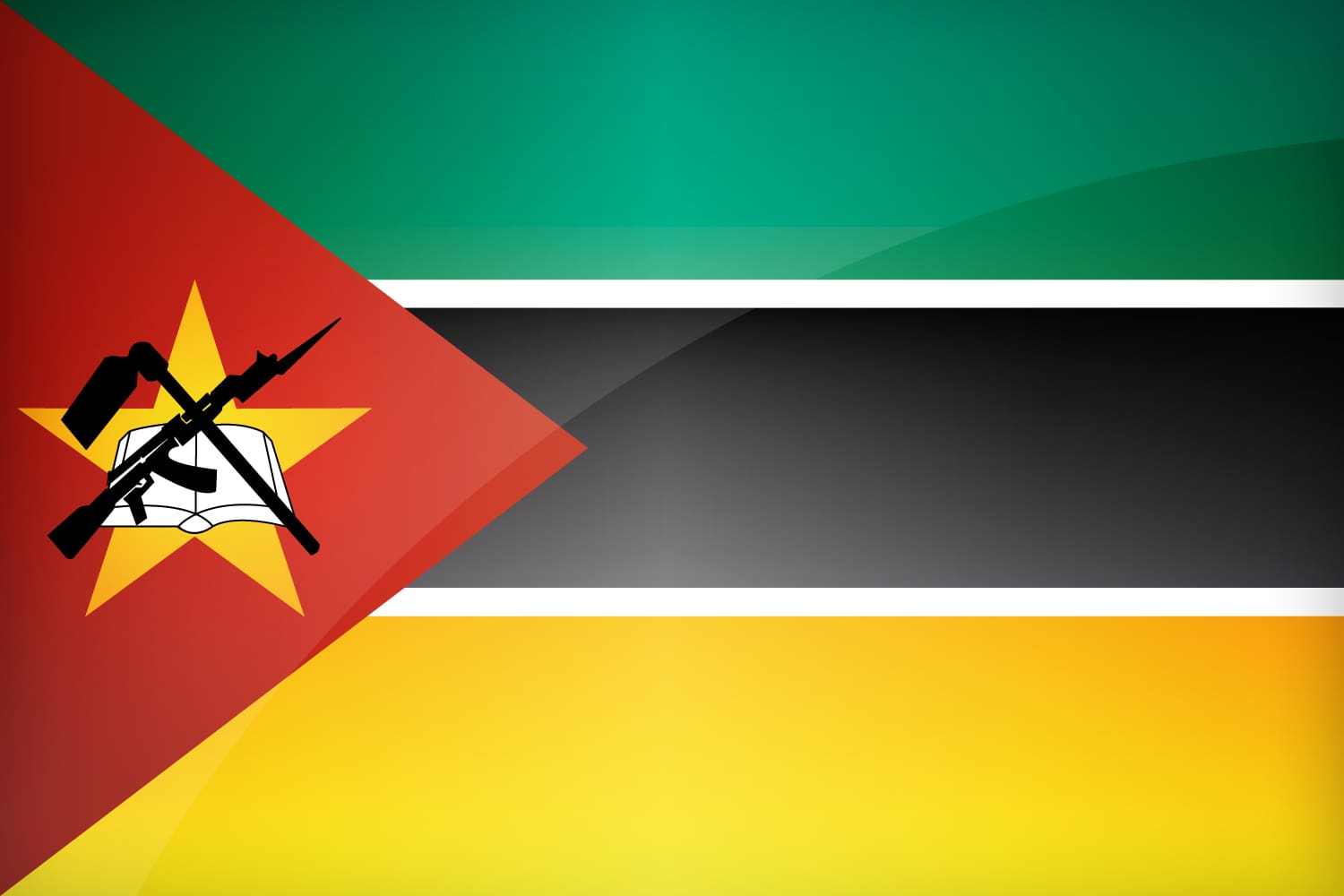 Sports Festival, Mozambique
– By Ailbhe Gill
July 26th, Festival De De Sporto – Sports Day in Dondo
After spending a lot of time preparing for the sports day we were really looking forward to it. Our partners, Young Africa, had advertised the event to local schools and the community of Dondo. We had planned the event to cater for roughly 150 kids. However on the day we had about 400 little people to entertain.
As a P.E. teacher I was really looking forward to it but I could never have anticipated the excitement and energy the kids brought to the day. It was due to start at 10a.m. and most of them were present at around 9. They were all eager to get going so once we had set everything up we divided them into teams using different coloured shoelaces as wristbands. This worked really well as it was easy to identify each team. It also meant that the teams began to bond with each other, cheer each other on and get competitive; all of this added to the wonderful atmosphere. I was impressed by the kids resilience and toughness; nothing seems to phase them. For example a lot of them fell over during the three legged race but they just got up and got on with it, I know at home we'd have a lot more tears. This is certainly a good characteristic to have.
We had organised all of the usual sports day events, three legged race, sack race, face painting and the alternative egg and spoon race…. stone and spoon race!!! The event that generated the most excitement was the dance off. We made a big circle and each team nominated someone to represent them in the centre of the circle. Once the DJ hit play the kids showed us their best moves while their team mates cheered them on.
Since arriving in Mozambique I have noticed that the people just love to sing and dance. From the hostel girls; to the kids at the sports day; to the congregation at mass on Sundays – both young and old alike.
The sports day was a very special occasion as I really felt the kids had not experienced anything like this before. I will admit that sometimes it was difficult to organise such a big number, especially when they were so energetic; they just wanted to get stuck into every activity and were not accustomed to queuing or waiting their turn. At the end of the day everyone was truly exhausted which was an indicator of how much we had put into it. Of course it was all worth it as the kids had a fantastic day and left Young Africa smiling from ear to ear.
Plans are underway for next week's sports day in Beira which we are all looking forward to.
https://serve.ie/wp-content/uploads/2013/11/flag-mozambique-XL.jpg
1000
1500
Serve
/wp-content/uploads/2019/11/serve-logo.png
Serve
2014-07-29 08:32:30
2021-06-23 11:36:58
Sports Festival, Mozambique