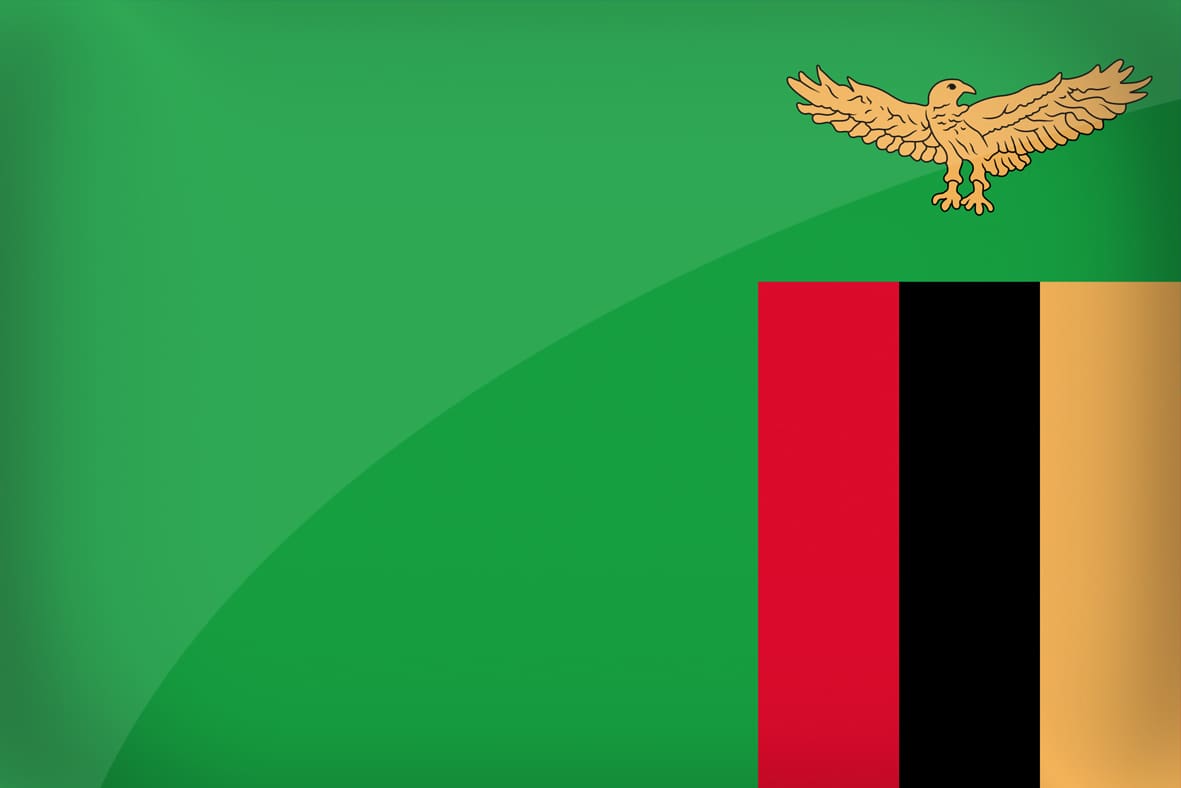 – By Helen Rooney & Ciaran Mc Kenna
We arrived at the farm on Saturday night and from the beginning it was clear to see that rural life in Zambia is very different to that in Ireland.
The first things we noticed were the independence, simplicity and hardships of rural life here. The absence of electricity, running water and everyday commodities was evident. It was hard for us to understand the positivity of the people of Luyando Farm when we perceived their lifestyle to be so challenging. Carrying 50kg maize bags, weeding acres of crops, ploughing, planting seeds and irrigating fields, all done by hand.  We soon grew accustomed to the work with help from Terrence, a local farmer who became our guide and mentor throughout the intricacies of Zambian agriculture. We witnessed a strong sense of community that may have been forgotten in an era of mechanized farming.
One example of the incredible work ethic we witnessed was Kingston, the local builder, who walked from his home 2km away to help plaster the storehouse and who only took lunch break after much persuasion. Also, Joseph and his wife Hilda, who lived close by, demonstrated to us their array of local skills which ensure the smooth operation of the farm. Even the local children helped out with many of the physically demanding tasks on the farm, the like of which wouldn't be seen back home. The aim of these tasks was to ensure the sustainability of the farm, and the (almost) self-sufficiency
of the farmer for his family. This is an example of the determination that we saw as being common practice among the rural dwellers of Mazabuka.
Towards the end of our stay on the farm we visited another successful nearby farm, and were astounded at the efficiency at which it operated, considering the tough working conditions. The processes that they used were highly effective and it was clear that organization was key to its daily progresses. An example of this is that they have a simple water pump, and its effectiveness was that it aided both irrigation and domestic use. It was evident that both farms were working equally hard to earn a living.
https://serve.ie/wp-content/uploads/2013/11/flag-zambia-XL.jpg
788
1181
Serve
/wp-content/uploads/2019/11/serve-logo.png
Serve
2014-07-21 11:31:34
2015-01-12 10:13:16
Zambia, Week 1