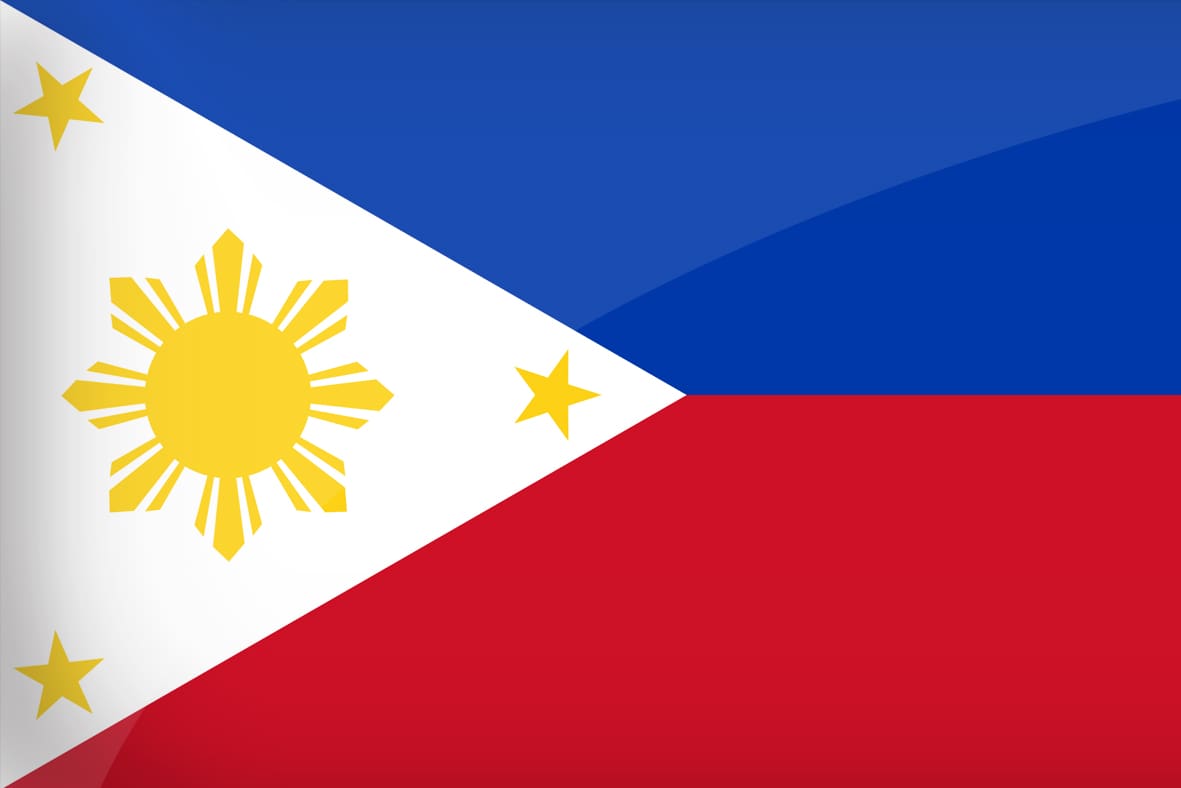 Admiration for the people of Tacloban
By Ruth Moore
Departing for Tacloban last Sunday triggered feelings of anxiety among each of us. After spending a joy filled two weeks with the Badjao we were sad to say goodbye and apprehensive about the forthcoming week. On Monday morning during a tour of the local areas in Tacloban the damage caused by the typhoon was clear to see. The extent of the calamity here and its consequences are extremely difficult to comprehend. None of us were prepared for the emotions this day would evoke. To understand how difficult it must have been for the people here seems impossible; to lose loved ones, homes and livelihoods is unimaginable. Upon speaking to the local people we have heard that both grief and trauma are among the strongest emotions caused by the typhoon. However, what has struck me the most is that despite the extreme adversity these people have endured, hope and resilience are present in each and every person here.
On Tuesday morning we were split into three smaller groups and assigned to different communities. Along with two others I was assigned to an area in the countryside. The peaceful green landscape was a refreshing change from the hustle and bustle of Cebu city. Surrounded by small mountains the area was picturesque. However, last year on the 8th of November only three houses in the area survived the devastating Typhoon Haiyan/Yolanda. Eight months on, the rest of the community are still working to rebuild their homes. Many would consider this particular community very blessed as all the members survived. Despite this, dozens of homes were lost along with livelihoods. The people of this community showed us they are working assiduously to rebuild their lives. Throughout the week we listened to an abundance of incredible stories and met many amazing people.
Similar to many people in Tacloban, some members of this community are receiving different forms of aid from various NGOs. However, there is no quick solution to repair the destruction caused by the typhoon. Last November, in a brief few hours thousands of lives, homes and livelihoods were lost throughout Tacloban. It will take years to repair the damage caused in only a few hours. The physical damage is much easier to come to terms with compared to the trauma and grief. Both of which will take much time and patience to be accepted and to heal.
The people we met this week showed us what bravery truly means. They also taught us the importance of not losing hope. Both this bravery and hope portrayed to us how resilient these people are. One community member told us how when the storm came she was three months pregnant with her eleventh child. Along with her other ten children she helped an elderly lady up into the hills to a local high school for safety. The elderly lady had just been released from hospital the previous week after suffering her second stroke. For me, both these women define resilience and bravery. They are now rebuilding their homes and pushing forward with their lives. One can only admire the people of Tacloban.
This short week in Tacloban has emphasised the sheer importance of family for me. It is family that compels these pe ople to be brave and to have hope. They hold family close to their hearts because it's what keeps them strong. Family pushes these people to move forward with their lives. We can only admire them and their bravery.
https://serve.ie/wp-content/uploads/2013/11/flag-Philippines-XL.jpg
788
1181
Serve Solidarity
/wp-content/uploads/2019/11/serve-logo.png
Serve Solidarity
2014-07-17 22:08:17
2015-01-12 10:09:13
Admiration for the people of Tacloban