SMA Wilton Parish supports SERVE
We would like to sincerely thank the SMA Wilton Parish community in Cork and their parish priest Fr. Michael O'Leary for their generosity during the month of June '22 to raise €1397 for our work.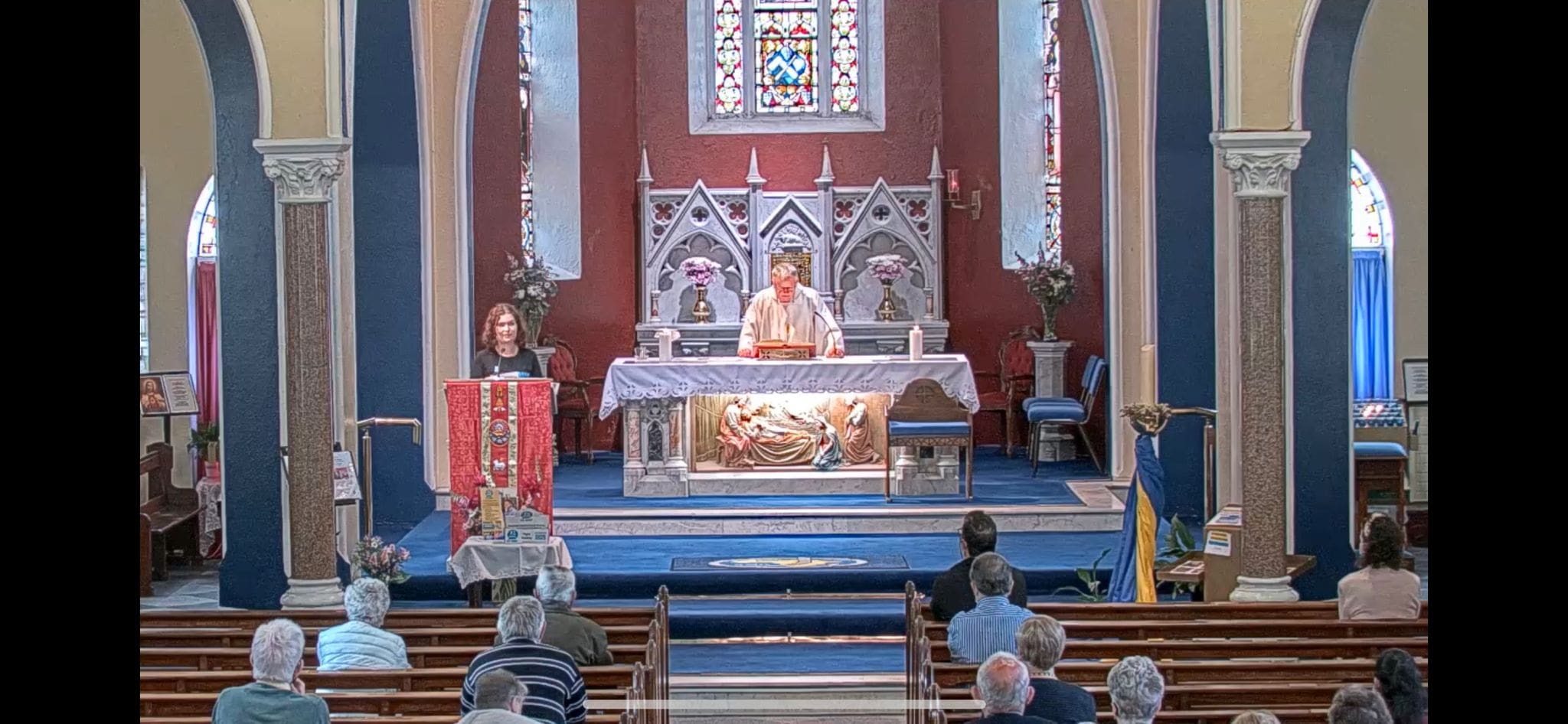 The SMA has a long history of supporting projects around the world.  
In June '22, SERVE members were invited to be guest speakers and tell the story of our annual Flip Flop Appeal. Our volunteer Sinead Mulry was able to tell the parishioners about how the funds raised will have a massive impact on the work SERVE does with our partners to overcome the unemployment crisis faced by many women and young people in Asia and Africa.
This message sent ripples through the community who reacted with such humbling generosity to this appeal. The Parish invited SERVE back on July 9th to offer a generous cheque from the parish community through donations collected between June and July '22.  
This is an incredible example of solidarity in action and we sincerely thank everyone for supporting our Flip Flop Appeal 2022.  
Financial support is the best way you can help SERVE work in solidarity with our overseas partners.
Subscribe today for free and receive exciting announcements and new opportunities for active global citizenship.