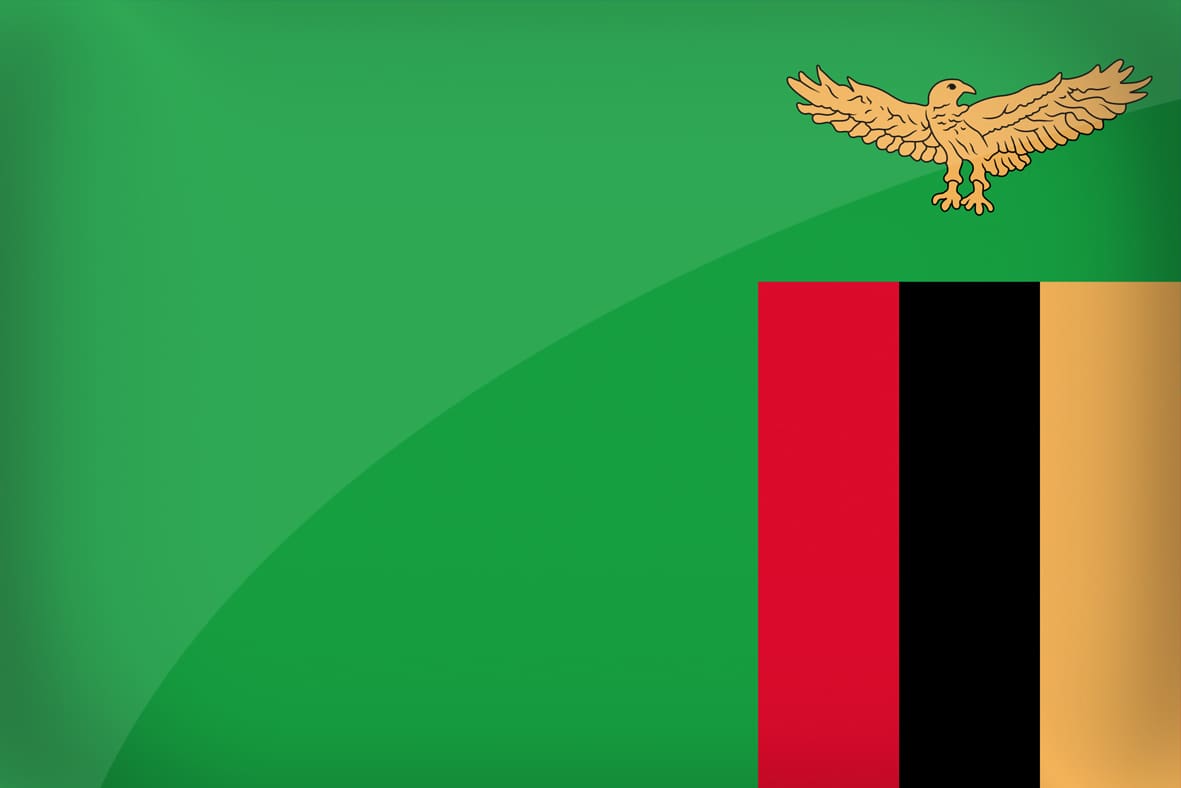 – By Lucy McManus and Frankie McClean
Education
During our second week in Zambia, we have been lucky enough to gain a deep insight into the education system here in Mazabuka. This involved assisting in both a national school and the developing Special Education sector. These experiences have provided us with a knowledge of the challenges that schools here face on a daily basis.
One of the Millennium Development Goals (MDGSs) outlined is 'To ensure that, by 2015, children everywhere, boys and girls alike, will be able to complete a full course of Primary Schooling'.  It is clear that here in St Bakhita's Parish this goal is being achieved in Luyobolola School.  The school, previously administrated by the church, is now run by the government and provides education from Grade 1 to Grade 9.  The number of students in the school has increased, now with 633 students enrolled.
However the reality of this aim has became increasingly evident to us and has brought about a number of challenges. As student teachers we have been shocked in particular at the teacher to student ratio, which is on average 45-1. This contrasts to our society where 30 pupils is seen as a large class. Consequently this means that teachers have less time to spend one-on-one with pupils who have Special Educational Needs. The rising number of pupils in schools adds pressure to the job of teachers who have to plan for the many different ability levels within the class.
Additionally the lack of educational resources is a huge challenge faced by teachers in this country. From what we have observed, the teacher generally is the only person with a textbook and therefore has to rely on oral or lecture styles of teaching.
Furthermore we have witnessed cramped classrooms which can be an uncomfortable and learning environment that does not stimulate the students. The lack of light and colour in the classrooms makes it unlikely that the optimum learning experience will be achieved. We hope that our work in re-decorating three classrooms will improve this situation and motivate pupils to learn.
Whilst in theory this MDG is attractive, it is clear that when put into practice challenges can arise. With support from SERVE and other organisations, these obstacles can become less problematic and we can get closer to achieving a holistic and effective primary level education for the children of
https://serve.ie/wp-content/uploads/2013/11/flag-zambia-XL.jpg
788
1181
Serve
/wp-content/uploads/2019/11/serve-logo.png
Serve
2014-07-23 09:52:59
2015-01-12 10:17:00
Education (Zambia)