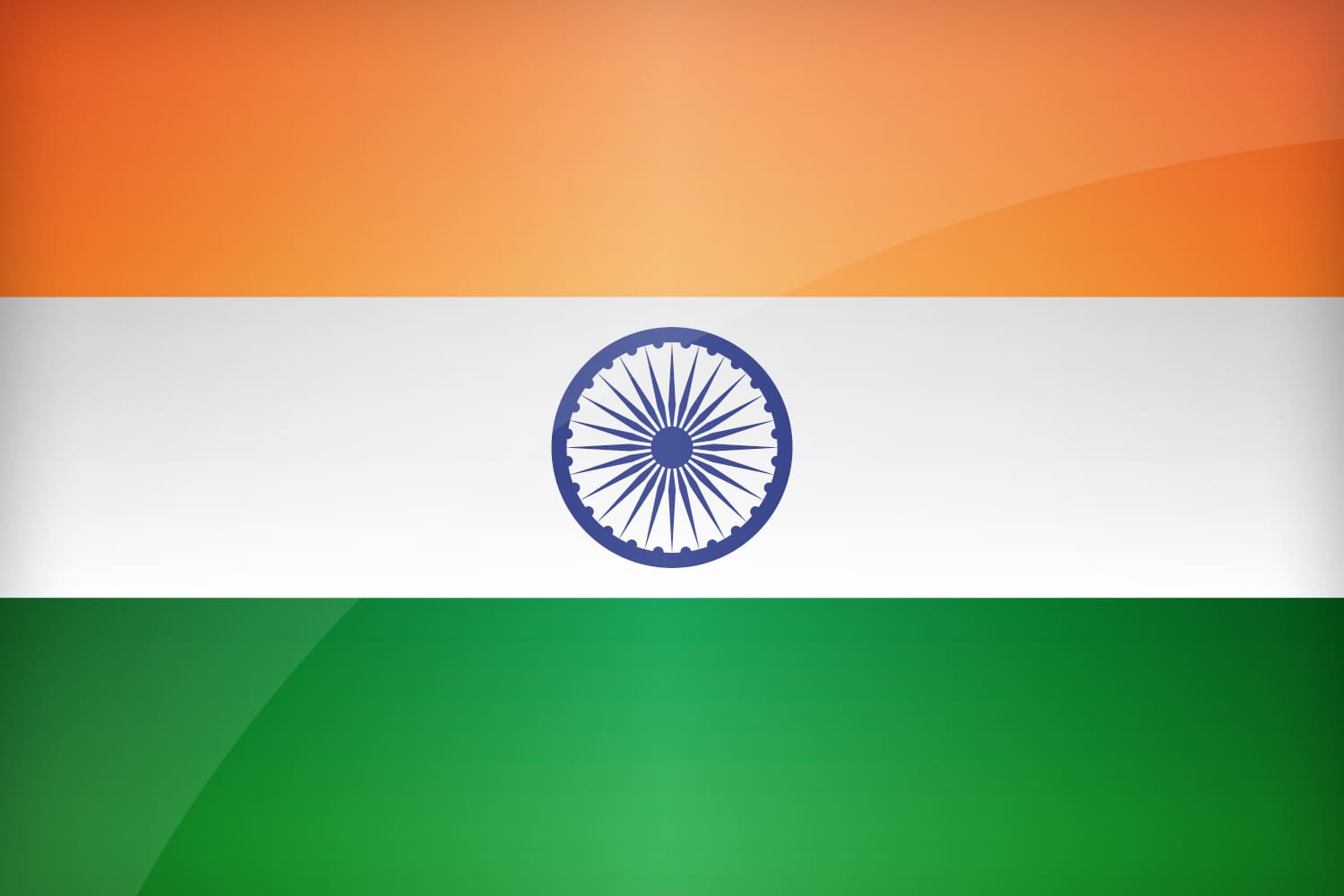 By Michelle Murphy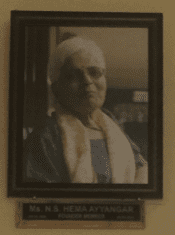 I had so many expectations before arriving in Bangalore, months of thinking about what APD (Association for People with Disabilities) would be like, what would the people be like, what the site conditions would be like, would I be able to contribute in any small way? Firstly nothing you read nor no one you speak to will be able to describe what APD is like, it was nothing like I had imagined.
We were given a tour of the ground and a history of APD. It was inspiring to hear that APD's founding member Hema Ayyangar used a wheelchair herself and this inspired her to create somewhere to aid people in achieving independence. In keeping with this original vision many staff members are living with disabilities.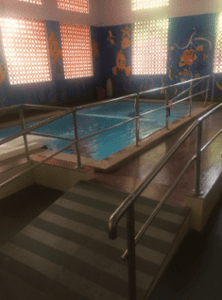 There is so much going on within the APD grounds – including a school, early intervention clinic, speech and language, occupational and physio therapy facilities, mobility unit, prosthetics and training programmes for young adults with disabilities. My leaders – Edel and Elaine, who had visited APD last year were amazed at the hydrotherapy pool that was recently constructed. Further plans are in place for an auditory room and sensory room.
Both staff and students of APD greet you with such enthusiasm despite challenges in terms of disability and lack of resources. However, none of these obstacles seem to get these amazing people down. The school is integrated – 80% of the school population have a disability and 20% have no disability. They work in solidarity with one another. The children complement each other- each bringing their own talents, capabilities and personalities.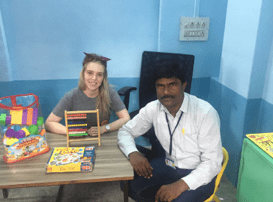 Children help each other by bringing in wheelchairs for classmates and helping with putting on their shoes. While some children are so enthusiastic about singing and dancing they really encourage the other children to get involved.
I worked mainly with the Speech and Language therapist, whom works with the school children, with children in early intervention , with walk in clients, travels out to the community and the hospital. The work load is unbelievable for one therapist. He is really motivational, the planning it takes and continuous perseverance to get through what must  seem like a never ending list of children. However, It doesn't seem to affect him he is as enthusiastic about speech and language therapy as he is about the children gaining independence. With what seems to me like very limited resources, he makes work and creates new activities to continue motivating the children to co-operate in therapy sessions while also achieving targets.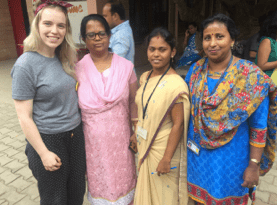 I've worked alongside Revanapa (SLT) with children with disabilities including but not limited to Cerebral palsy, Global delay, Autism spectrum disorder and Intellectual disability. It is inspiring to see these children, their parents and the community in APD striving towards independence for these children.
The highlight of the week for me had to be parent training. Parents of children in the school attended. Edel, Elaine, John and myself presented with support from the physio therapists and speech and language therapist. We spoke about supporting development in communication, movement, interaction and teaching maths. The parents were so enthusiastic about the training. Some parents took videos and some were taking notes. Parents shared their stories and asked questions. Each story and question representing the desire for each parent to assist their child in achieving independence. It's great to hear that parent training is a regular occurrence in APD. Y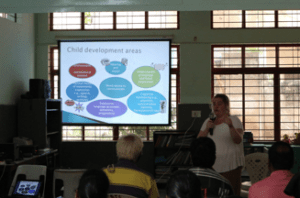 ou can really see the difference it makes to parents, the information given they take with them to incorporate into everyday activities. It was really insightful to see the parents gather together at the end of the training to speak with each other about their experience and share information. This is another important aspect of training the parents don't feel like they are alone, they support each other.
I'm excited for the week ahead as plans include further parent training with parents of children attending early intervention. I also hope to visit the community facilities and hospital. I am also excited for Emma to be joining me in APD for the duration of the stay here in Bangalore.
https://serve.ie/wp-content/uploads/2013/11/flag-india-XL.jpg
1000
1500
Serve
/wp-content/uploads/2019/11/serve-logo.png
Serve
2018-07-29 19:13:53
2018-07-29 19:13:53
India: Week 1