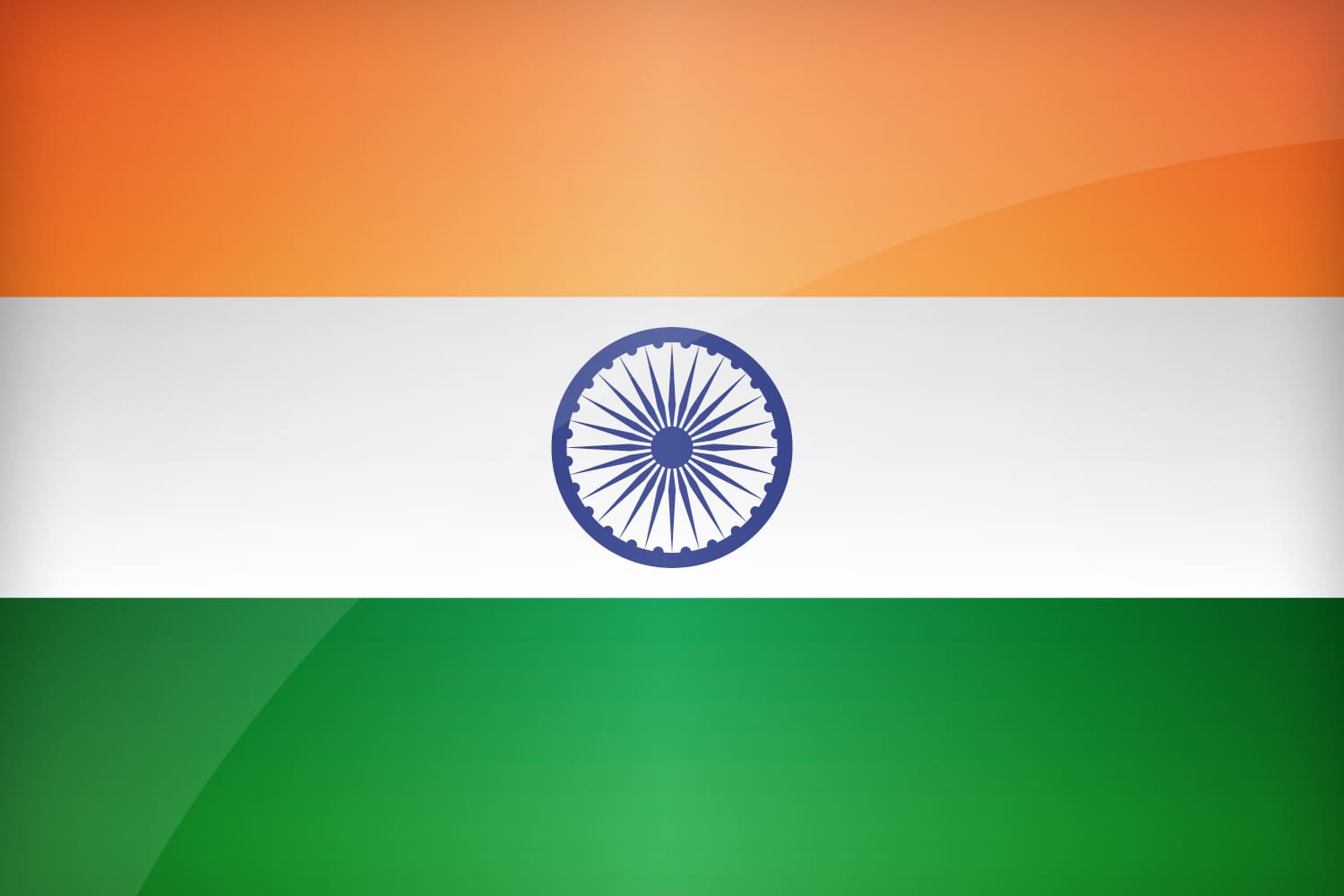 – By Emily Mahon
Week 3 in Sumanahalli sees us with an established routine each day. Clinic begins each morning at 9am both in St. Francis' clinic and Ave Maria. As medical students we really enjoy changing the dressings of the leprosy patients and interacting with them as this is not something we have experience of doing in Ireland. After clinic we spend time in Ave Maria until lunch doing different things each day. This week's jobs included bathing some of the patients unable to do it themselves, cutting papayas and cleaning out the kitchen store as well as changing the newspaper on the patient's lockers. If we can round up anyone in Ave Maria, we have loved playing card games such as Uno. The patients, especially the young boys respond very well to this as they rarely get an opportunity to play games. It means a lot to us that we can brighten up their day even a little.
By this point in our trip we are used to the rice and dahl with every meal but this week we have been over the moon as the cook, Pria has made us potatoes with each meal and we even had salad one day.
Most afternoons are spent in the school, taking different classes each day. This week we played icebreakers with 7th and 8th standard and taught nursery rhymes and the alphabet to nursery and 1ststandard. It is lovely to be in the school and have some interaction with the children of Sumanahalli. On Friday afternoon we also spent some time in 'Echo playing games with the boys here. This was very rewarding as they have no contact with the outside world so love having visitors.
Most evenings have been spent playing games at Support. I had no idea of any card games before I came out to India so have impressed myself by picking up Bridge, Gin Rummy and Uno in the 3 weeks here!
This week was also a sad one for us as one of the patients in Ave Maria passed away on Wednesday after being ill for some time. We had got to know the man over the 3 weeks here and we were very sorry to hear he had passed away. We learned the man had a family outside of Sumanahalli who did not visit or have any contact with him. This was very hard to hear and it is devastating to think no one would grieve for him or even pick up his ashes from the crematorium. Although this man had no family to visit him when he died, all of the patients in Ave Maria came out of their rooms to pay their respects and it was lovely to think he had family here in Sumanahalli who cared for him.
Our week finished on Friday night with a BBQ thrown by Fr Peter for the 2014 SERVE volunteers. The rest of the group came out to join us and we had a gathering with most of the Sisters and Fathers of Sumanahalli. We sang Irish and Indian songs, some of the group played tin whistles and Sam played the guitar. We enjoyed a feast of barbecued chicken, pork curry, potatoes and chapatti's followed by ice-cream. It was lovely to spend the evening together like this and it was great to show the rest of the group the proper Sumanahalli we have grown to love over the past 3 weeks.
https://serve.ie/wp-content/uploads/2013/11/flag-india-XL.jpg
1000
1500
Serve
/wp-content/uploads/2019/11/serve-logo.png
Serve
2014-07-21 10:38:34
2015-01-12 10:11:27
Week 3: Sumanahalli