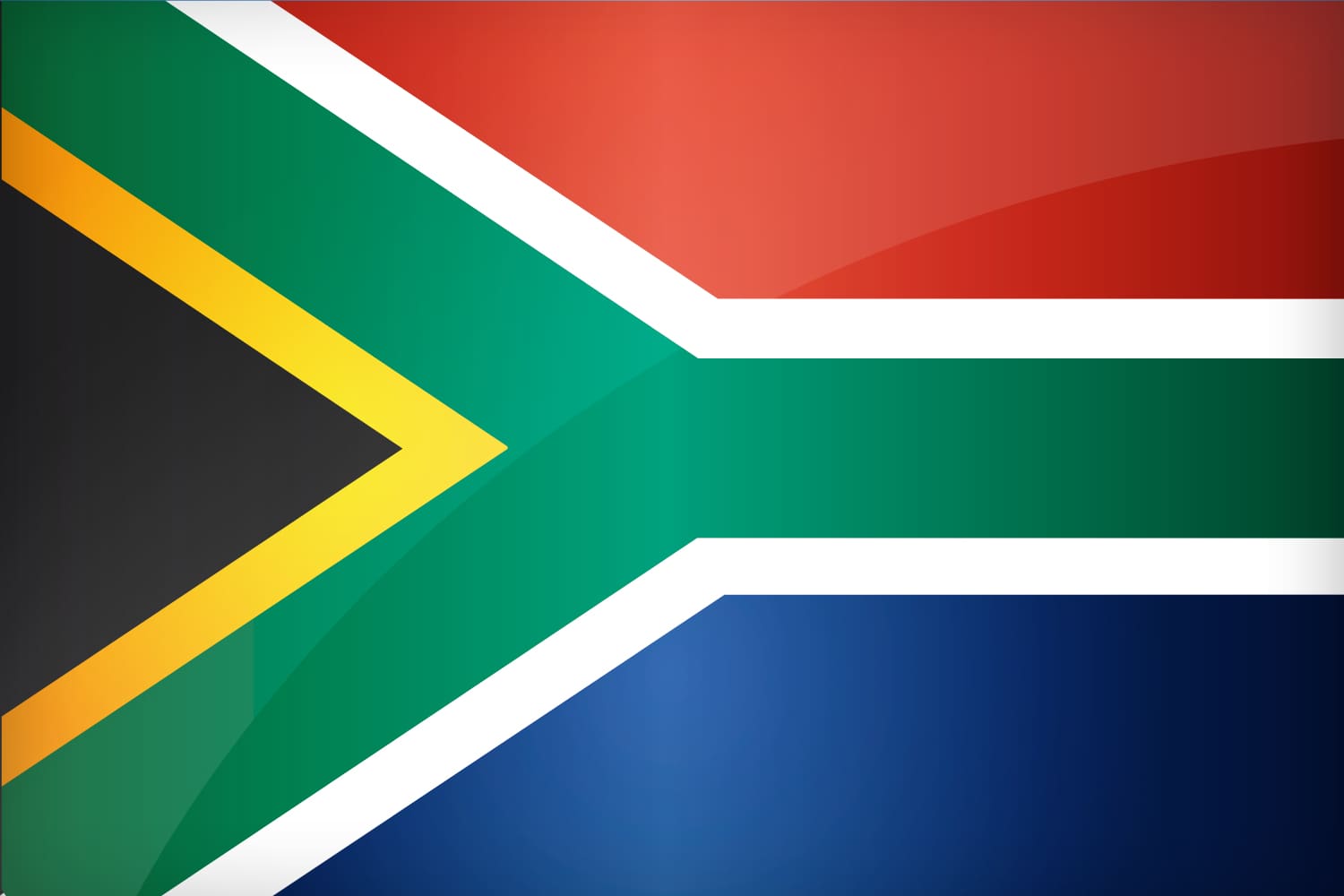 Week 1 of volunteering in South Africa
'Intensity!'
A word to describe coming to South Africa and volunteering – Intensity.
South Africa exists in an almost paradoxical position for a modern nation. Things are so much better than they used to be, yet could be so much better still. It's a complex country with complex problems and we here as SERVE volunteers aim to leave South Africa and its people slightly better off with our month long visit.
In truth, our first week here has passed so fast so as to only resemble a blur now that I think back on it.  A lot of new information has been put to me and I'm still processing it.  Any kind of macro or large scale interpretation of South Africa on my part at this time is impossible.  Instead I can only relate to the micro or the individualistic experiences of my own in my time here.
Objectively I know I have been assisting the construction of a crèche and its playground over the last three days. Assisting a local carpenter named Alfred and a team of South African volunteers from a youth group named 'Step Up and Serve', we have enacted a perimeter fence, constructed the building which the crèche will take place in, and created a playground space as well.
The crèche itself is located in a squatter camp named Kroondel, which is roughly an hour from the Tsholofelo community, with whom we are staying during our time here. The crèche itself is someone's home and its rewarding to know we are enriching someone's life with a more modern crèche and in turn her students (children aged 2-6).  Gloria and Regina are the teachers and ably assisted us with a pick-axe and shovel. My fellow SERVE volunteers Paul, Karina and Claire have been fantastic – full of motivation, banter and wit.  Alfred and the 'Step Up and Serve' lads have directed us and helped us immeasurably.  Particular gratitude must go to 'Step Up and Serve' member Redzz and Charles – both of whom have been my co-pilot as I've driven out there.  Without them I never would've even found the site!
It's difficult to satisfactorily sum up this first week. It's been challenging, it's been hard work and it's been one the best experiences of my life. I look forward to the next three weeks.
https://serve.ie/wp-content/uploads/2013/11/flag-south-africa-XL.jpg
1000
1500
Serve
/wp-content/uploads/2019/11/serve-logo.png
Serve
2014-07-14 16:02:07
2015-01-12 10:05:08
Week 1 of volunteering in South Africa