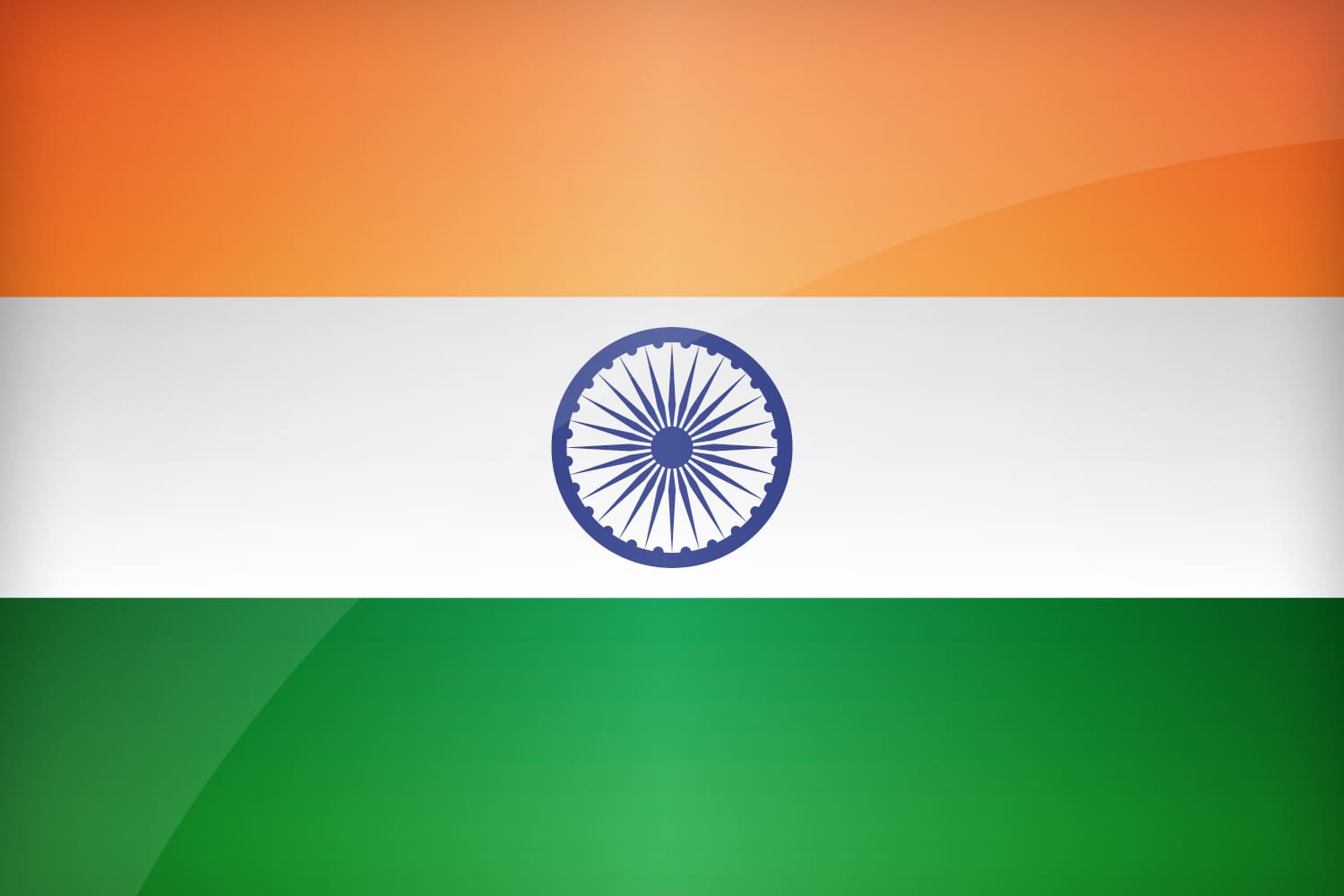 – By Terri McDermott
Wow! I find it hard to believe that three weeks have passed here in India and we (as a group) are approaching our final week. It has been a rollercoaster of emotions and a truly worthwhile experience!
Myself and Anne have been working the past three weeks in Jyothi Seva. Jyothi Seva is a school and home that caters for 82 children with impaired or no vision. Many of the children attend the school but also live in the home and are cared for lovingly by the Sisters.
On a daily basis, myself and Anne plan and teach a variety of lessons. These lessons include Physical Training, Nursery, English, Maths, Craft and Games. Each lesson lasts for 40 mins with a 15 min break at 10:40 and a hour break for lunch. The school day ends at 2.35 with extra low vision classes for those with little vision.
I have experienced some difficulties when teaching the children as I had never had the experience of teaching children with little or no vision. We take for granted the small things in life which we have been given such as the gift of sight. As sighted people, we underestimate the challenges these children experience in everyday life from walking to simply being able to read letters. The school does provide the children with mobility classes, teaching them how to walk independently with a walking stick within their local area.
When planning lessons, accommodations had to be made and teaching styles adapted to create the best learning experiences for these children. We achieved this by replacing visual learning with more physical and tactile activities such as using physical objects to stimulate their imagination and memory. We also utilised the children's auditory senses through music, stories and games.
Our time at the school so far has been truly breathtaking. The respect, care and consideration of the children, teaching staff and sisters have been overwhelming.
On Friday, we were invited to a leaving barbeque by Fr. Peter in Summunahali. We were welcomed graciously and entertained by the Priests and Sisters with local songs. Before the celebration, we prayed the rosary and Fr. Peter blessed the food. Anne and Hannah showcased some Irish Traditional music by playing the tin whistle whilst the rest of the group sang along to some traditional tunes. Everyone had an amazing night even if we did get attacked by mosquitoes.
My time in India has been an amazing experience so far and I am looking forward to another eventful week.
https://serve.ie/wp-content/uploads/2013/11/flag-india-XL.jpg
1000
1500
Serve
/wp-content/uploads/2019/11/serve-logo.png
Serve
2014-07-21 10:44:52
2015-01-12 10:12:42
Week 3: Jyothi Seva