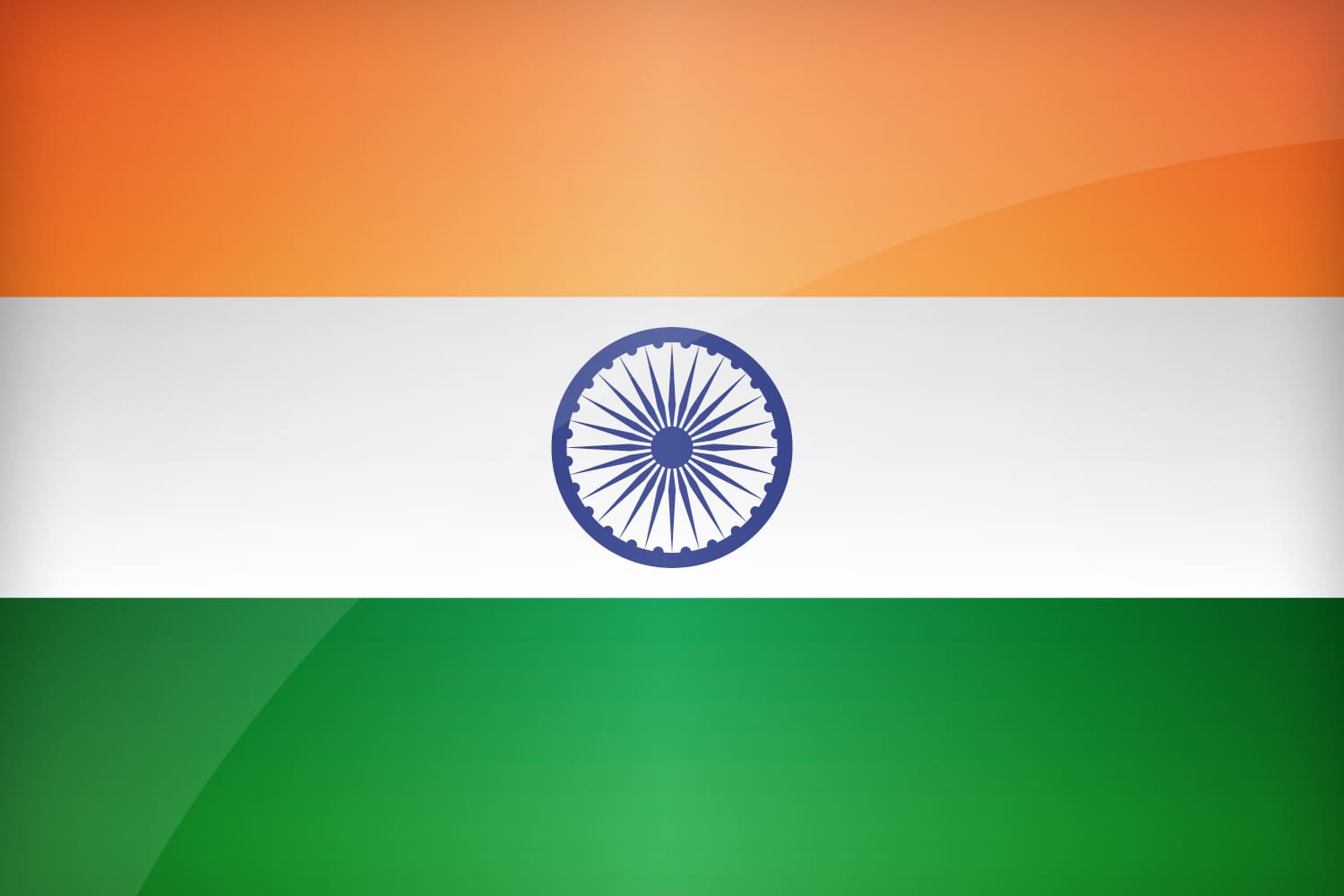 By Sarah McConville
After a long day and a half of travelling we finally arrived in Bangalore. The first thing I noticed was despite it being 32 degrees outside people where dressed in long skirts and trousers. I thought this would certainly not be the case a sunny day in Belfast and could already see the difference in culture. We then got a taxi bus to where we were staying. On the journey I saw women washing their clothes in a river packed with rubbish and a man selling fruit from a run-down shack whilst also seeing the newest editions of cars driving along side us. It seemed strange to see these two worlds living side by side.
The next day we went for our first outing in Bangalore to get sim cards and exchange money. I was shocked to see lots of cows and dogs roaming the streets. The traffic system was an experience in itself; this is because there isn't one. There are few traffic lights and it appears to be every man for himself, beep your horn and hope for the best. However, it does seem to work for them. On the way into the town we also witnessed lots of children begging in the street which was hard to see. The smell is also something which cannot be described, but regardless of this it is a fascinating place to be and I thoroughly enjoyed the city.
On Monday I was excited to start placement in The Association of People with Disability. Orlaith and I were given our timetables and found out we are going to be working with children both in the main centre and in the slum region of Ulsoor. We were shown to the classroom where we will be working and got to meet the children. At first it was difficult to communicate with the children as they do not speak English but through activities it has become easier. Throughout the week, we were able to assist with trampoline physiotherapy which was enjoyed by both staff and the children. We also attempted to learn Indian dancing and assisted the children with art projects.  On Friday we went for a picnic in a local park. The children really enjoyed it and it was great fun. I am a student occupational therapist and the school do not have this kind of therapy. Therefore, next week I will be undertaking case studies on four children and suggesting adaptations and activities which may help in their development. I am really enjoying India and am excited for the next few weeks.
https://serve.ie/wp-content/uploads/2013/11/flag-india-XL.jpg
1000
1500
Serve
/wp-content/uploads/2019/11/serve-logo.png
Serve
2014-07-08 15:18:20
2015-01-12 10:03:51
Week 2 – Bangalore