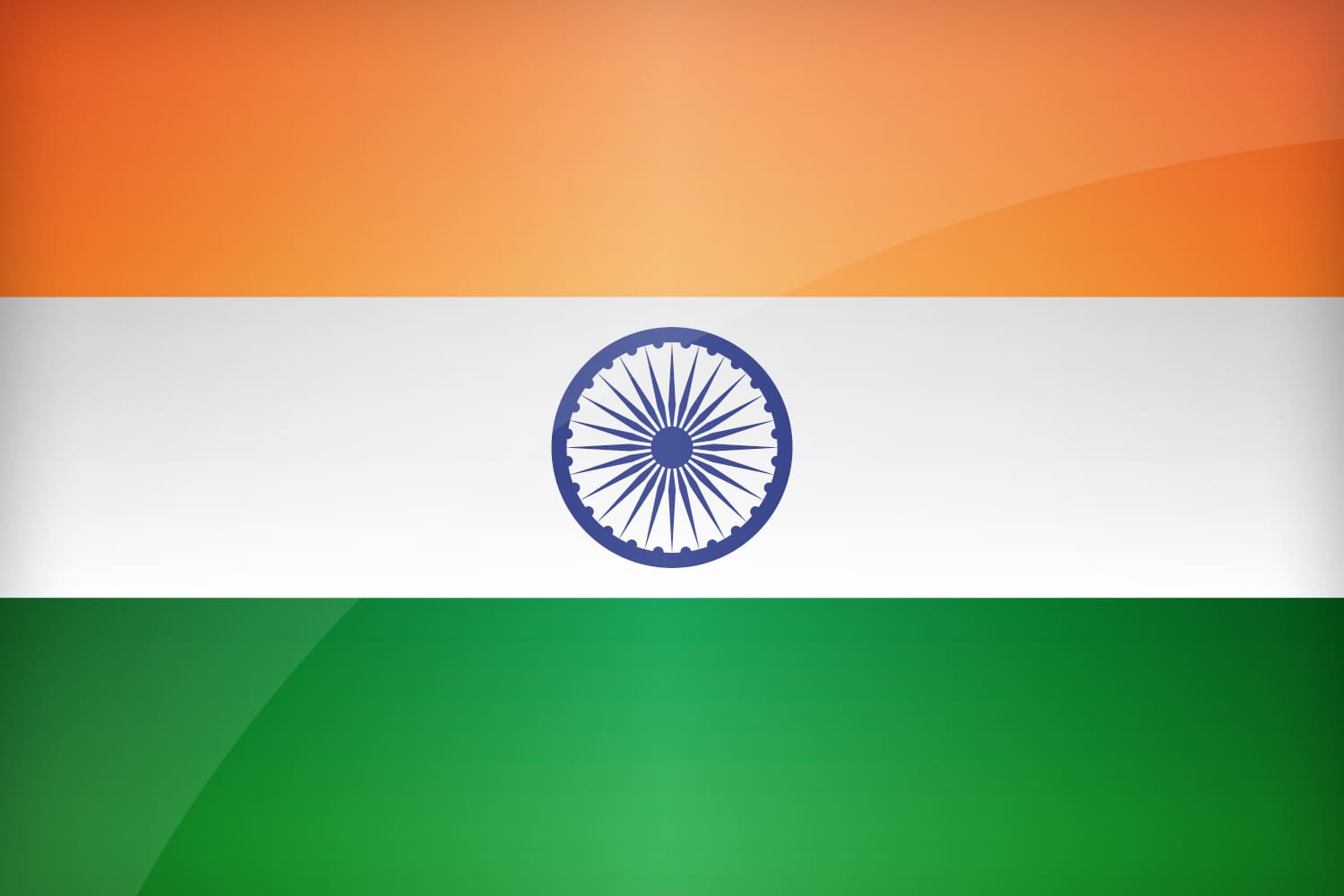 By Emma Byrne and Dorothee Driever
Our final day in Morning Star was Independence Day. We were lucky enough to attend the local village parade, where some of the boys from Morning Star were participating. We felt like two proud Mammies as our boys marched by. The atmosphere was one of joy and patriotism, one we felt we were a part of too. It was impressive how well the event was organised, and that the whole town of Bagaluru attended and was involved.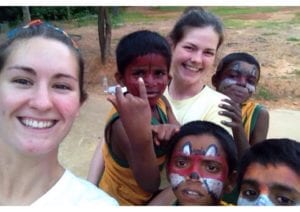 Once the parade was over, it started to dawn on us that we were leaving that day. We cannot begin to describe how much we gained from this experience. However, we can pinpoint some of the highlights. These include;
* First aid course: we had a lot of fun teaching this, and the boys were very enthusiastic about learning. Hopefully it will increase the awareness of what to do if an emergency should happen. Doro was also happy to show one of the boys who wants to be a doctor her stethoscope.
* Face painting: all the boys, living with and without disability, loved this more than anything. On Thursdays, there were lions, dogs, cats, and an army of spidermen running around Morning Star!
* Emma was delighted to work with one of the boys to improve his walking skills. Through SERVE's connection with APD, we were able to organise a physiotherapy appointment to assess this boy for a splint. In the appointment it was agreed that his hypersensitivity was too severe for a splint at this point. It was agreed that further work on his walking with different sensations (like stones, mud etc.) was needed. This has been passed on to the older boys at Morning Star so we hope this will be continued.
* Reading with the boys: there is a library in Morning Star, that we were able to add some books to during our stay. Doro found some picture books in Kannada, the local language, which the boys were very excited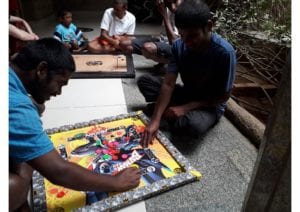 about. We spent a lot of time reading with the boys, and working on their English skills. We encouraged the older boys carry on doing this with their younger brothers after we are gone.
– Emma found a Carrom board (Indian board game) one of the weekends, which she brought to Morning Star as a second board that the boys were thrilled about. It creates more inclusion as only four players play at one time so two games were now possible simultaneously.
* Rubik's cube: some of the older college boys were delighted to get a tutorial from Doro on how to solve it.
These are just some of our memorable moments in the wonderful Morning Star. We felt so welcomed and part of the family for the time we spent there. We learned so much from the boys, and shared many laughs with everyone.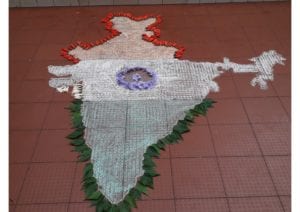 We hope our blogs gave you a small insight into the amazing time that we have had in this wonderful place. We have fallen in love with Morning Star and Bangalore, India.
Every minute will be cherished and we hope our small contributions will make a lasting impact.
https://serve.ie/wp-content/uploads/2013/11/flag-india-XL.jpg
1000
1500
Serve
/wp-content/uploads/2019/11/serve-logo.png
Serve
2018-08-16 13:34:26
2018-08-16 13:34:26
Morning Star: Week 4