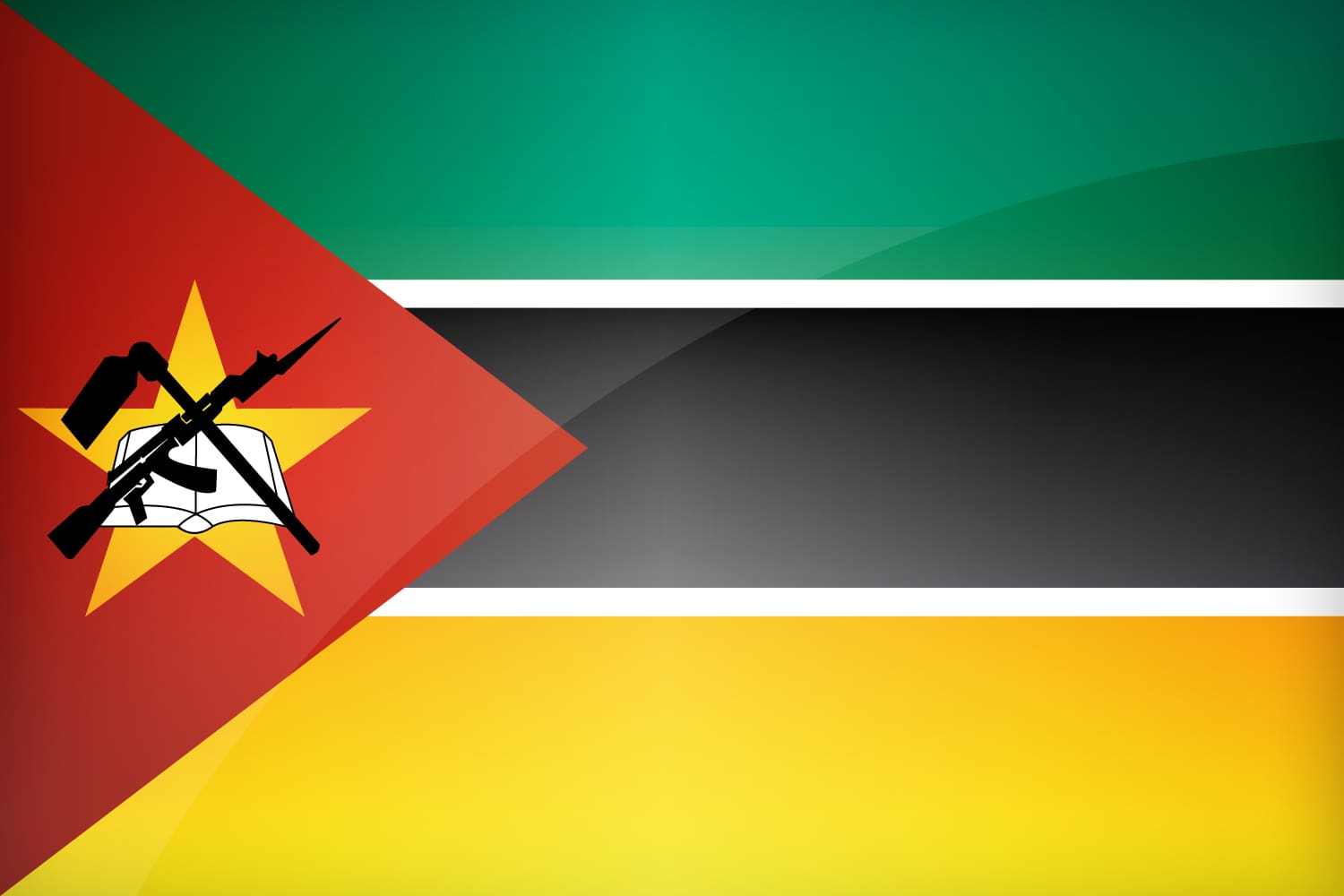 "The future of Africa is in the hands of the Youth of Africa"
by Bill Kavanagh, Catherine Rocks and Vernam Timbini (SERVE Volunteers – Beira, Mozambique)
"The future of Africa is in the hands of the Youth of Africa"
'Young Africa' was created by a couple named Raj and Dorien who both had the same dream of empowering young people in Africa through education. After the success of their maiden campus in Zimbabwe they were invited to set up a similar campus in Mozambique. Today there are two campuses situated in Beira and Dondo.
We are based predominantly in Beira.  Here, young people are educated in a diverse range of disciplines including carpentry, mechanics, cooking, beauty and I.C.T.  In Dondo there is a more specific emphasis on agriculture. The aim is to maximise the potential of the land in Mozambique by training students in agricultural skills, food production and marketing.
Young Africa provide a practical education to students equipping them with the skills they need in their chosen discipline. Young Africa graduates have an 83% employment rate. Micro credit loans are also available to graduates to enable them to start their own businesses.
Young Africa is an inspiring partner to work with. As suggested by Bill one generation plants the tree so the next generation can enjoy the shade.
https://serve.ie/wp-content/uploads/2013/11/flag-mozambique-XL.jpg
1000
1500
Serve
/wp-content/uploads/2019/11/serve-logo.png
Serve
2014-08-01 12:03:22
2015-01-12 10:24:01
"The future of Africa is in the hands of the Youth of Africa"